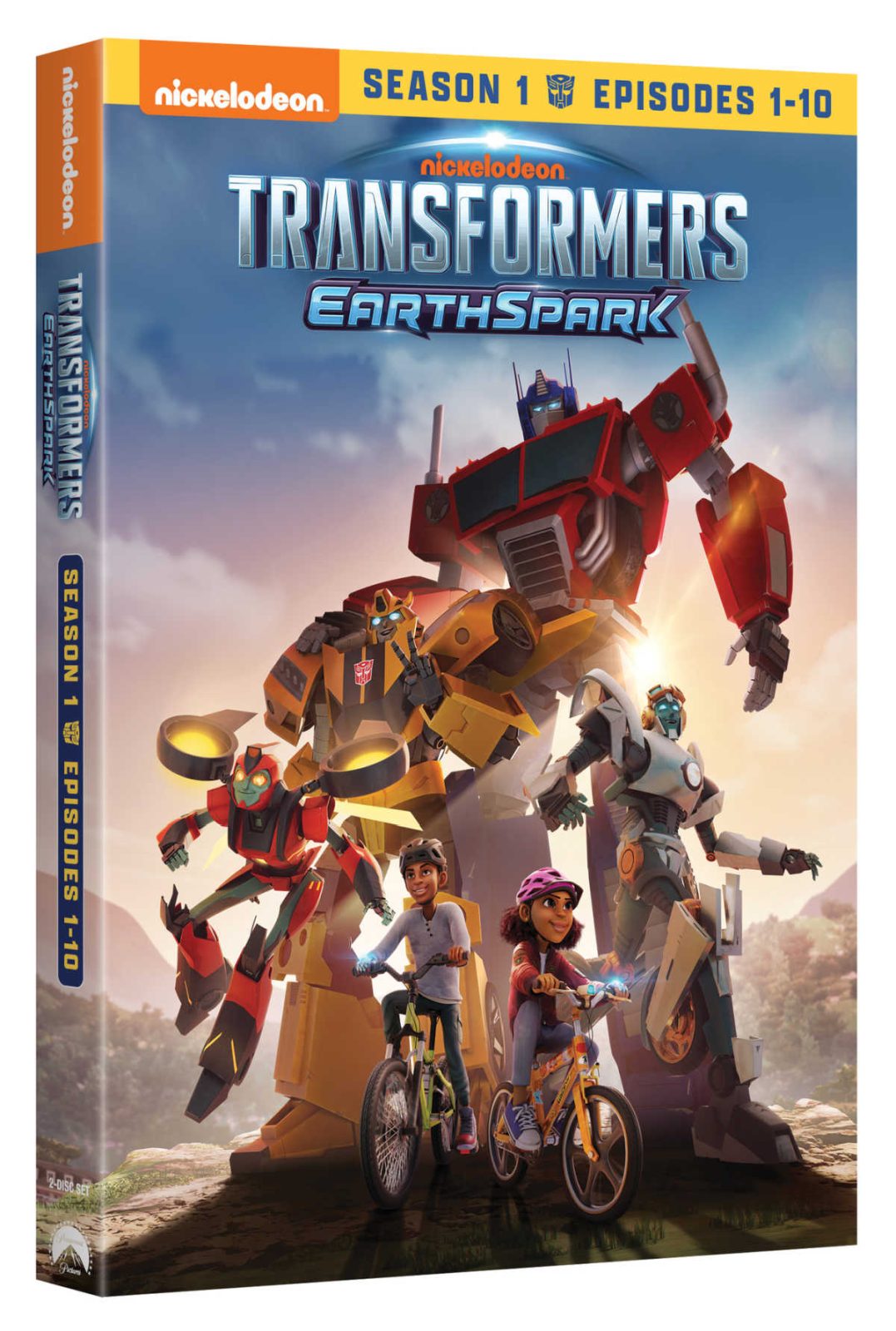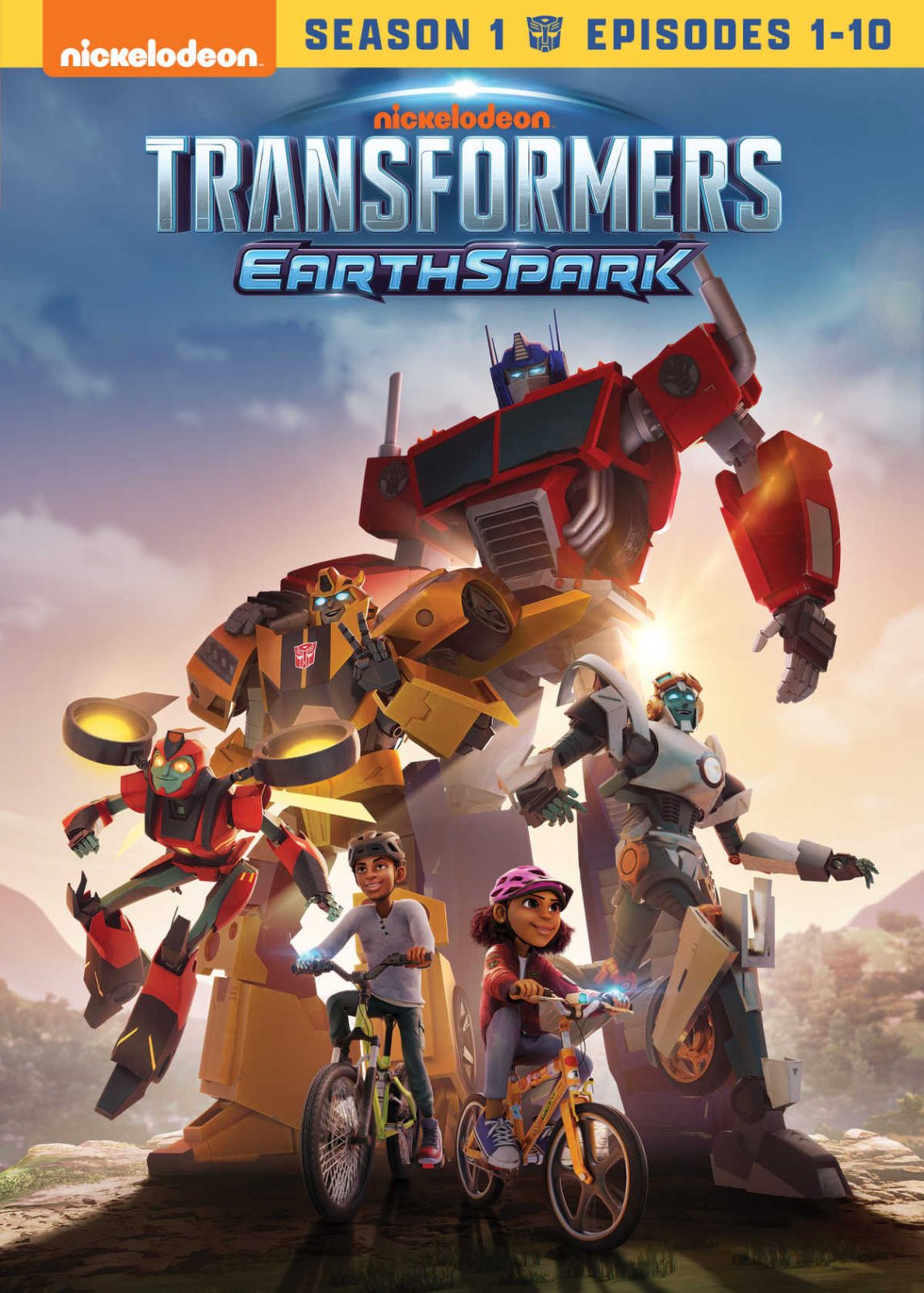 The First 10 Episodes of Transformers EarthSpark Season 1 on DVD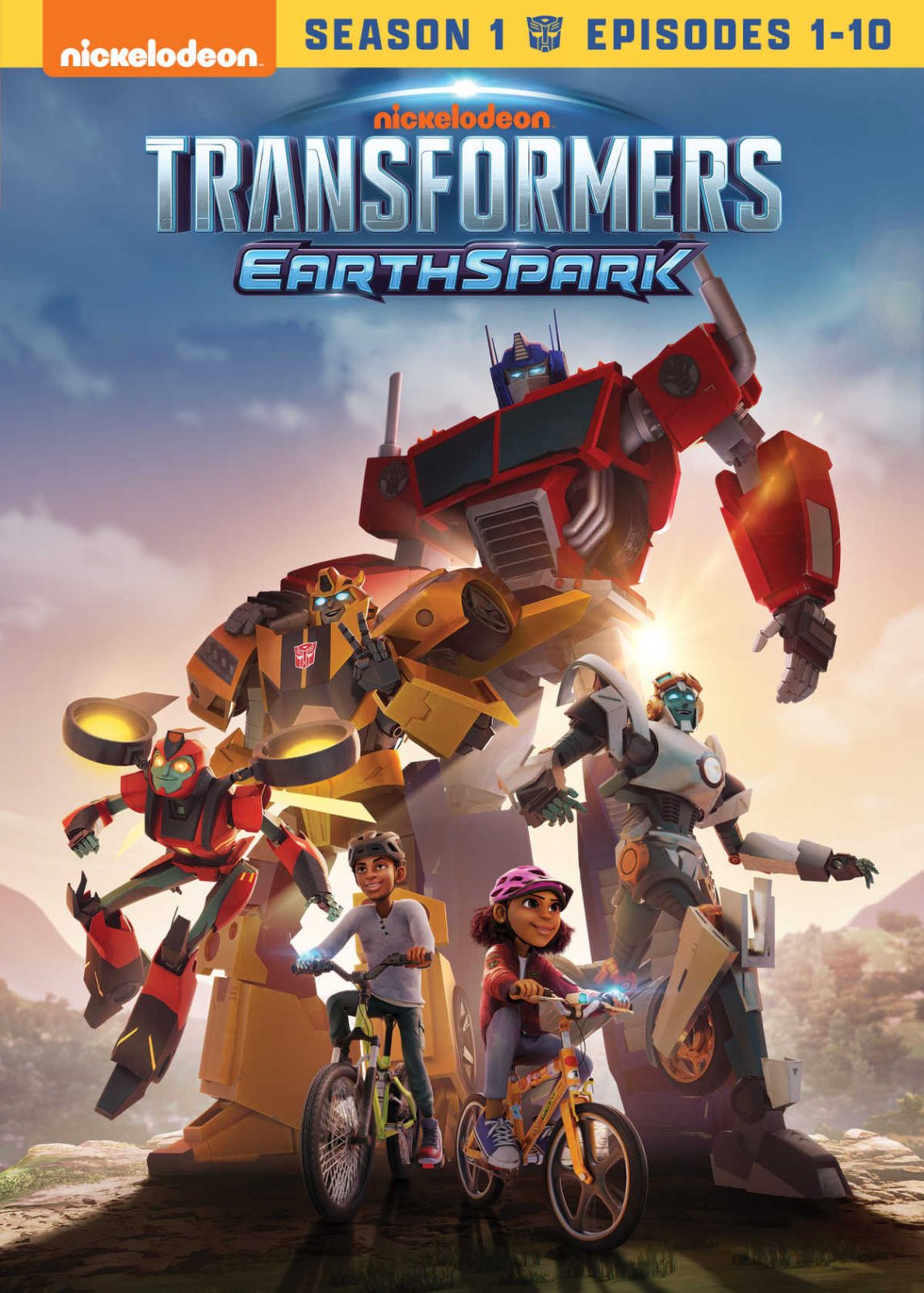 The Transformers EarthSpark two disc DVD set is the perfect gift for any child who loves action, adventure, and robots.
This set includes the first 10 episodes of the new animated series, which follows the adventures of the Malto family and robot friends, Optimus Prime, Bumblebee, and more.
The Transformers franchise has been a beloved childhood staple for over 30 years, and now parents are sharing their love of the robots in disguise with their own children.
In the new series, Transformers: EarthSpark, the tradition of excitement and fun that fans have come to expect from Transformers continues.
These all new adventures featuring new characters and old favorites will capture the hearts of kids of all ages.
The Malto family is just your average family, until they move to a new town and discover a secret: Earth is home to a new species of Transformers called Terrans.
Terrans are just like the Autobots and Decepticons, but they were born on Earth.
Fortunately, the Malto family quickly befriends the Terrans, and together they must learn to work together to protect Earth from the Decepticons.
Along the way, they will learn about the history of the Transformers, and they will discover that even the smallest person can make a difference.
The Transformers EarthSpark DVD set is a must-have for any fan of the franchise.
The set includes all of the excitement and adventure that you love about Transformers, and it is sure to keep your child entertained for hours on end.
When you want a fun and entertaining gift for your child, then the Transformers: EarthSpark DVD set is the perfect choice.
Order your set today!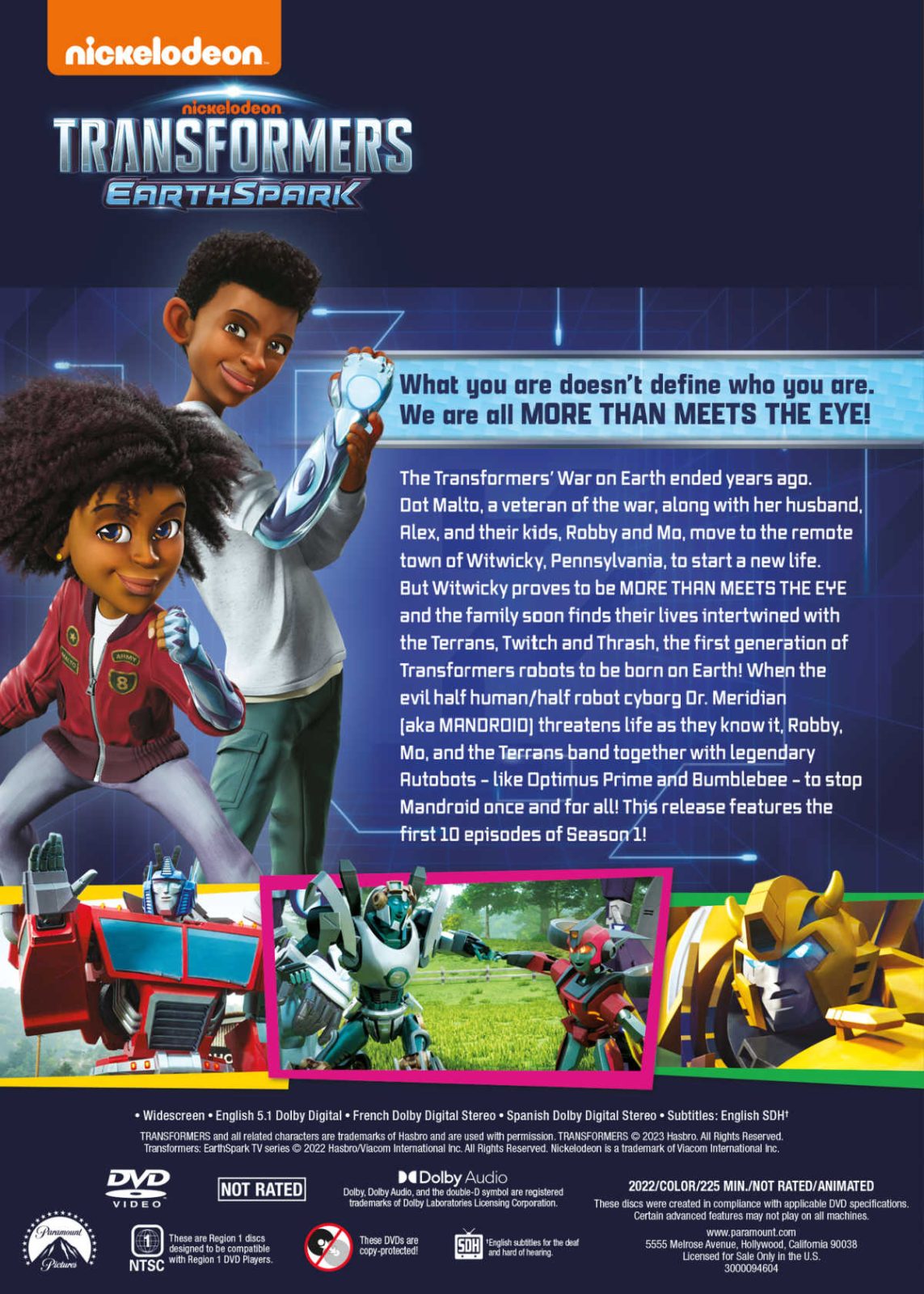 2 Discs
Paramount+ original series
Paramount Home Entertainment
Release Date May 16, 2023
Synopsis
The Transformers war on Earth concluded years ago.
Dot Malto, a veteran of the war, along with her husband, professor Alex Malto, and their kids Robby and Mo, move to the remote town of Witwicky, Pennsylvania, to start a new life.
But Witwicky proves to be – MORE THAN MEETS THE EYE – and the family soon finds their lives intertwined with a group of Terran Transformers – the first Transformers robots born on Earth!
When the evil half human/half-robot cyborg Dr. Meridian (aka MANDROID) threatens life as they know it, Robby, Mo, and the Terrans band together with legendary Autobots like Optimus Prime and Bumblebee to stop Mandroid once and for all!
This release features the first 10 episodes of Season 1!
Episodes
Secret Legacy: Part 1
Secret Legacy: Part 2
Moo-ving In
House Rules
Classified
Traditions
Family and Friends
Decoy
Age of Evolution: Part 1
Age of Evolution: Part 2
Movie Giveaway
Prize: Transformers: EarthSpark: Season 1, Episodes 1-10 DVD Set (arv $13.99)
1 Winner
Ends 6/12/23 11:59pm ET
Check out my other giveaways, so you can have more chances to win prizes.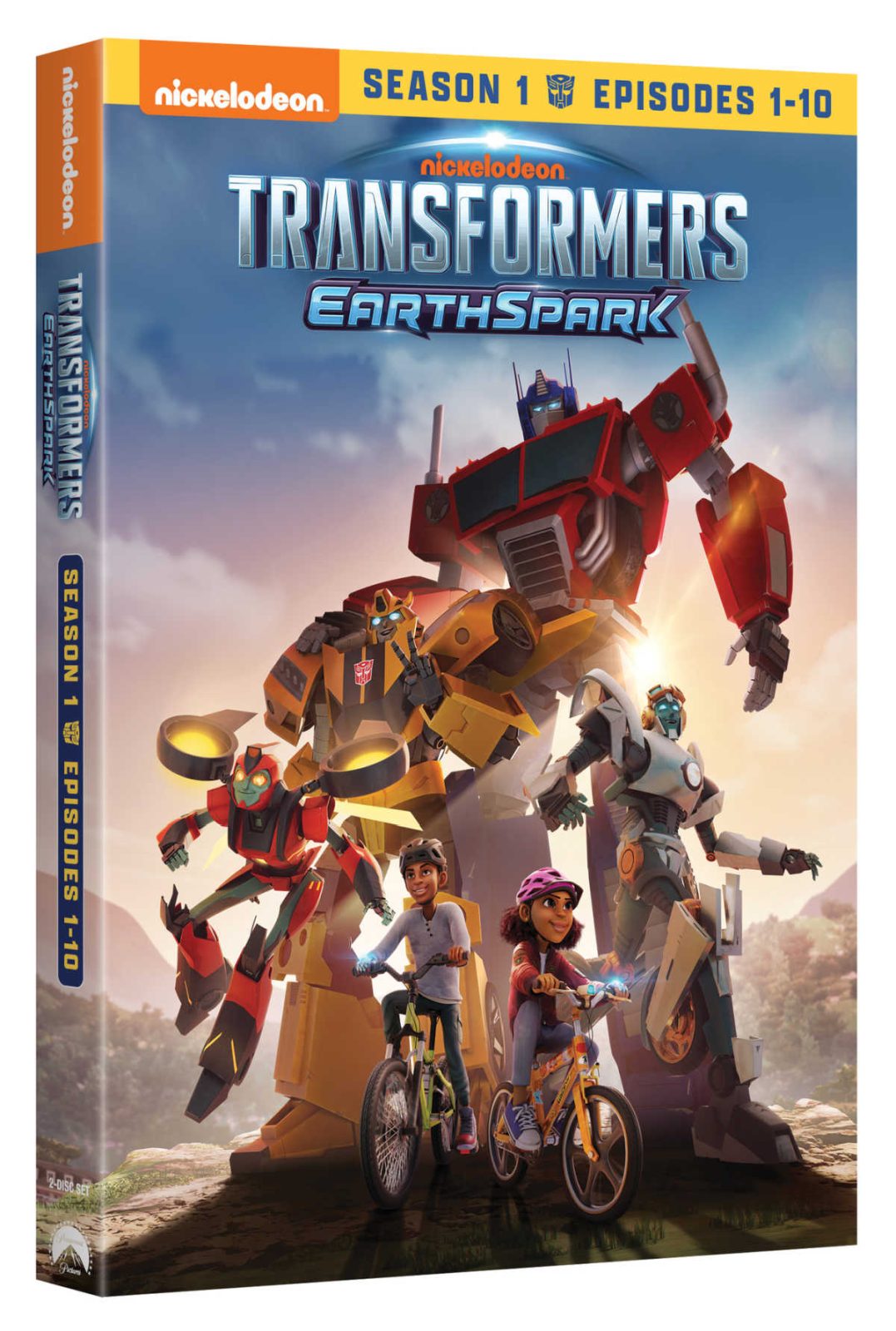 More from Mama Likes This
Take a look at my other entertainment articles, so you can keep up with the latest TV, movie and book news.
Transformers Printable Coloring Pages
Printable Activity Pages
Check out my free printables, when you are looking for fun activities to do at home.
Many are from Disney, Netflix and Shout Factory, so they feature movies, TV series and characters that your kids already know and love.
Some are educational, but others are just plain fun.
There are coloring pages, crafts, word puzzles, mazes, memory games and many other family friendly activities.
Shop Now
Check out the latest online deals, so you can save money and pick out some great products for yourself and your family.
What will you buy first?