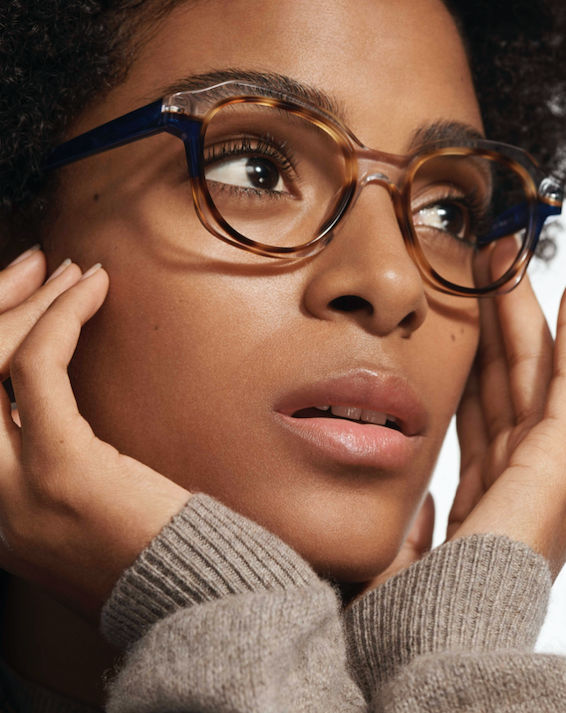 **I was compensated for this post. This post also contains affiliate links and I will be compensated if you make a purchase after clicking on my links.
Fall Style Collection
Warby Parker
You will want to pick up a pair (or 3!) of new fashionable glasses, when you check out the Warby Parker Fall collection.
Take advantage of their home try on program, so you can choose the best styles for you from the comfort of your own home.
Pick out 5 frames, so they can send them to you for free.
Try them out and see what works for you.
Then return them in the prepaid mailer, and purchase whatever you want.
They will make lenses with your prescription to go with the frame styles you choose.
If you don't want to buy anything, that's ok, too.
But…. you may like them so much that you end up ordering more than one pair.
Also available is their online virtual try on app, if you'd like to skip the step of trying them at home before ordering.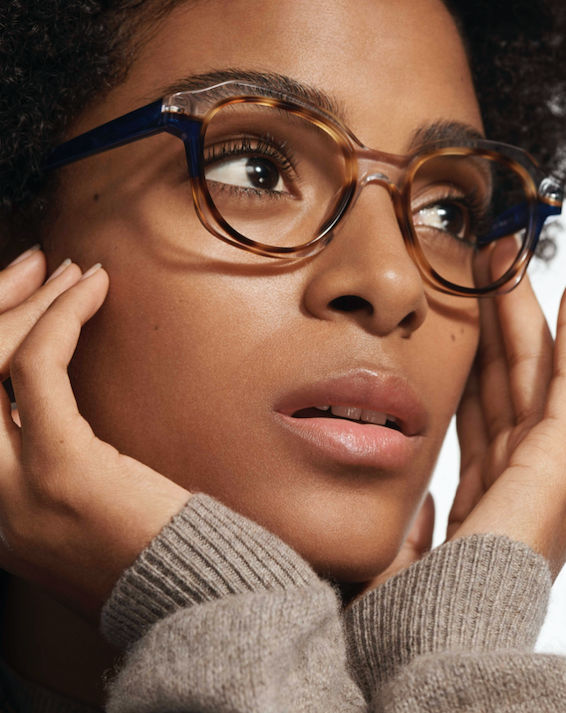 They have something for everyone, so it's easy to find frames to suit your style.
Thanks to the home try on program, you can request an assortment of your "usuals" and frames that might be a little different.
You just may find a new for you style that looks great.
They have lots of great colors for Fall, including warm colors and tortoise shell patterns that usually work well for me.
However, I'm also interested in trying some gray or clear frames.
I'll also plan to order my eyewear with blue light blocking lenses, since I spend so much time in front of a screen.
What type of Warby Parker eyewear would you like to get?
Will you use the home try on or will you try frames on virtually?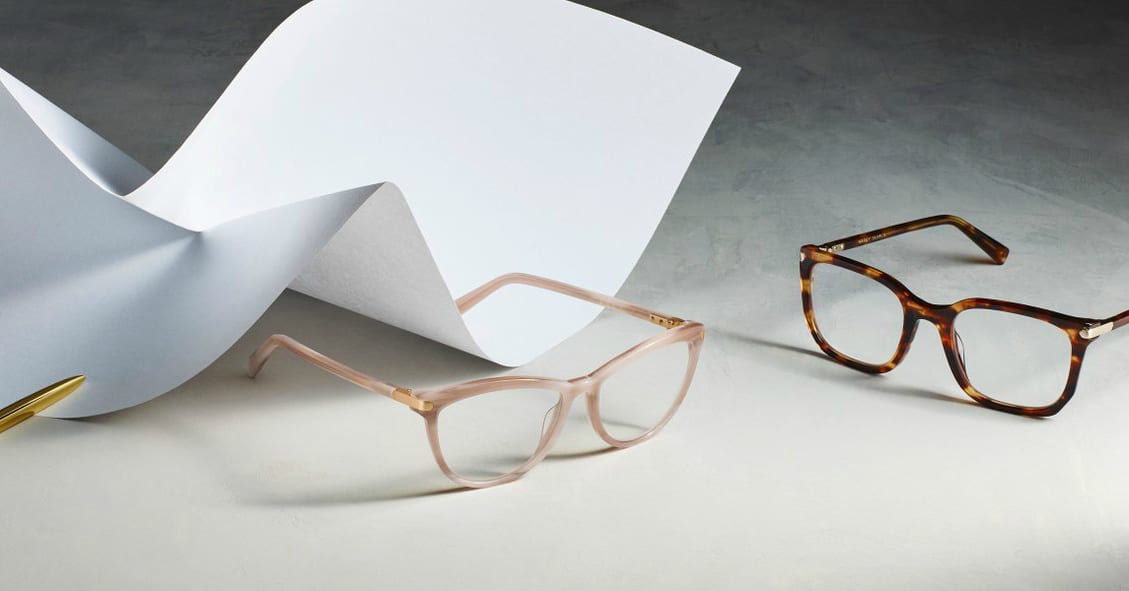 Following are a few of my favorites:
Check out these other shopping articles, so you can get great ideas and savings on products you want and need.