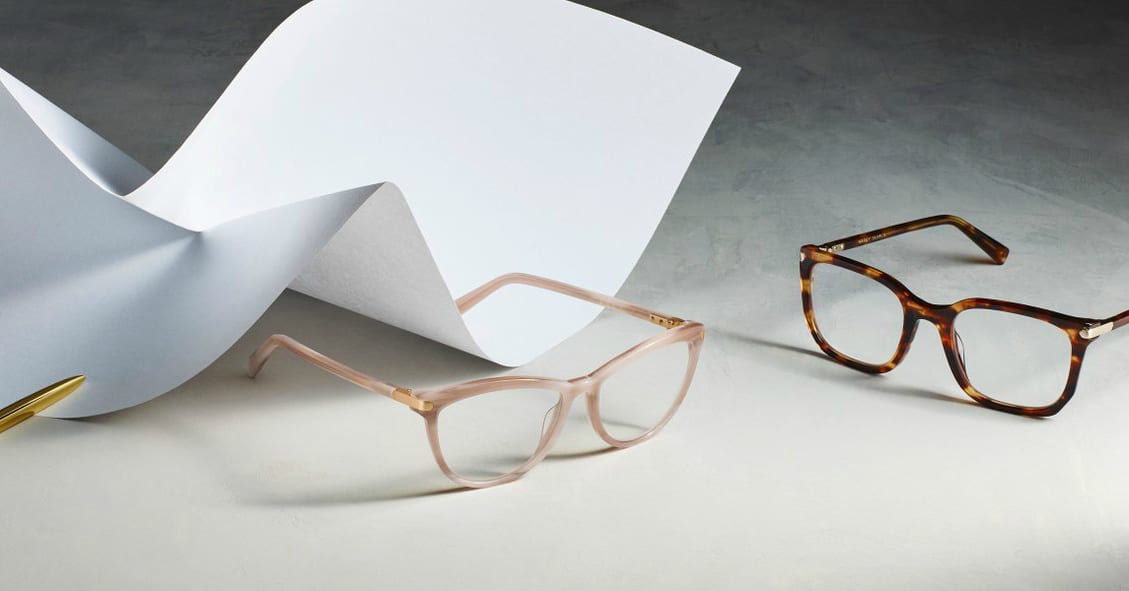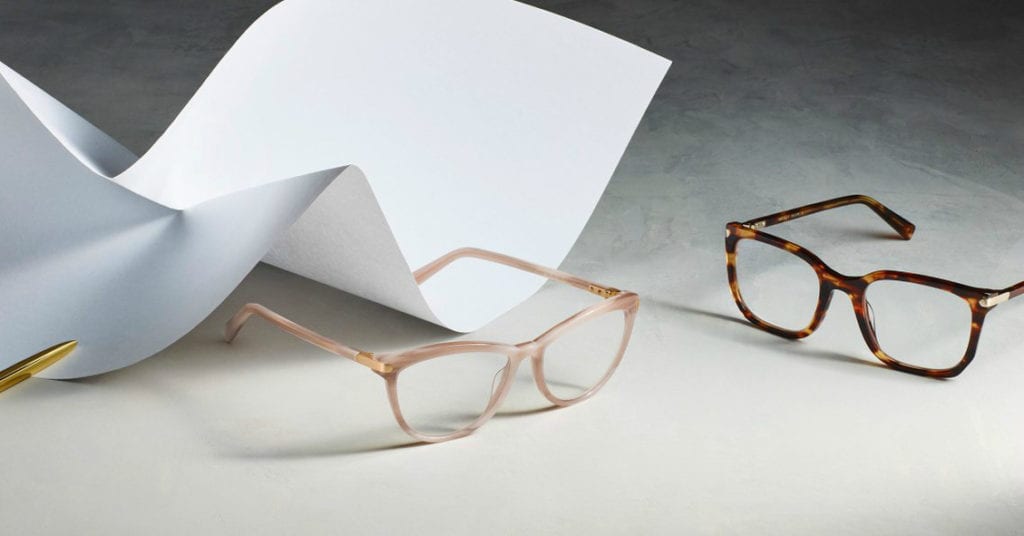 Fall weather has arrived, and this is a great time to update your look with stylish new Warby Parker glasses. Since I wear my glasses everyday, it makes sense to get glasses that look great and allow me to see clearly.
It is so hard for me to pick out my own glasses, when I try frames at a store. Since I don't generally shop with all of my friends and family, I have even resorted to asking strangers for help. This isn't the best way to shop.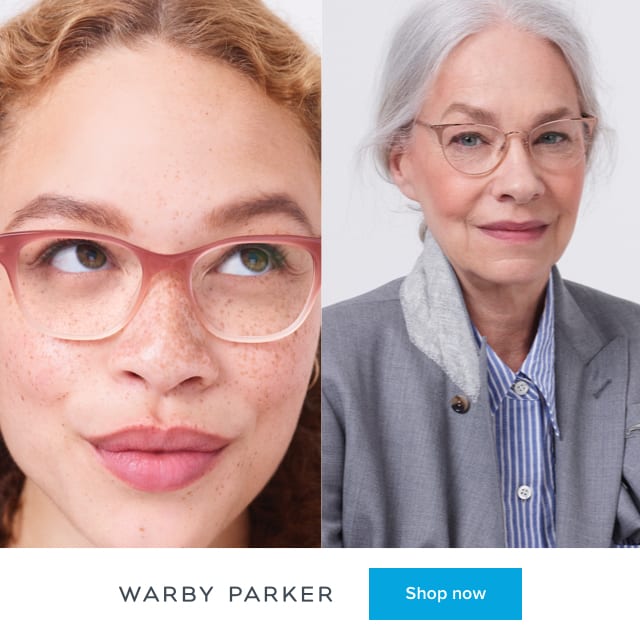 The solution to this shopping dilemma is Warby Parker's free home try on program. I can pick out 5 frames and have them shipped to my home. They'll send them to me to try on at home before placing an order. This way I can take my time, try them out with different outfits and ask friends and family for their opinion.
Then, I can order the ones I like with my prescription. Maybe I'll buy one. Maybe I'll buy 5 or maybe I won't want any of them. The choice is up to me, and they pay shipping both ways.
Are you ready to try on glasses at home?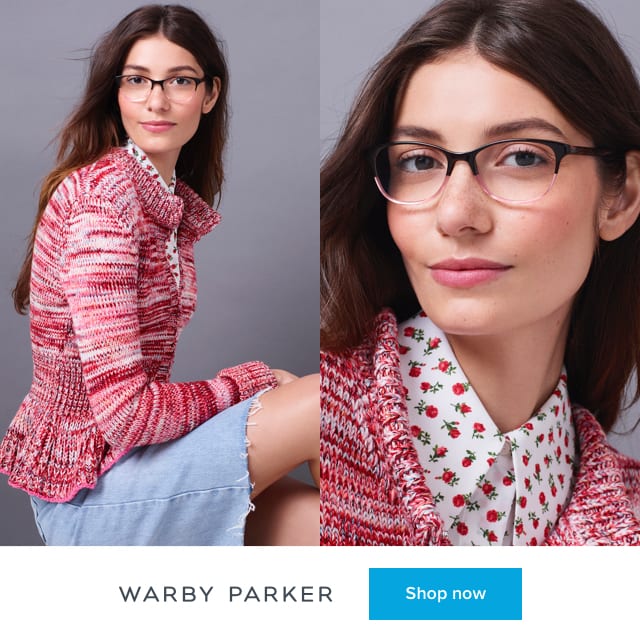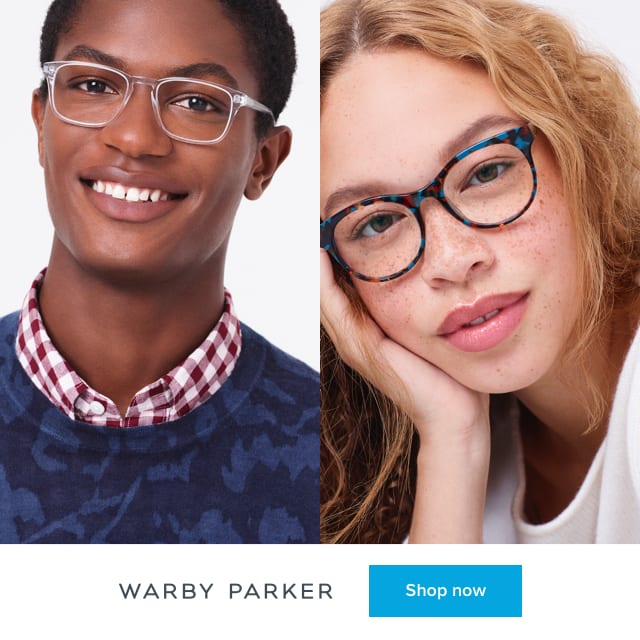 Also, check out these other shopping articles for great ideas and savings on products you want and need.