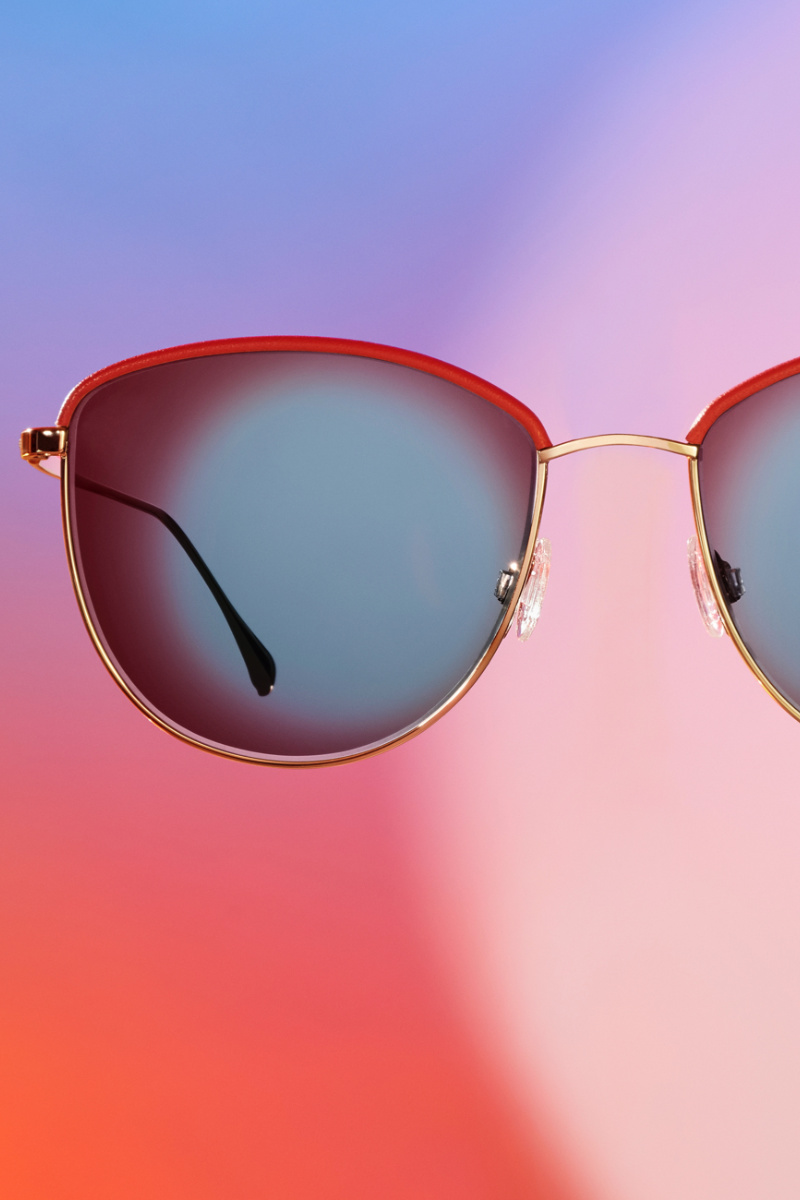 Free Home Try On!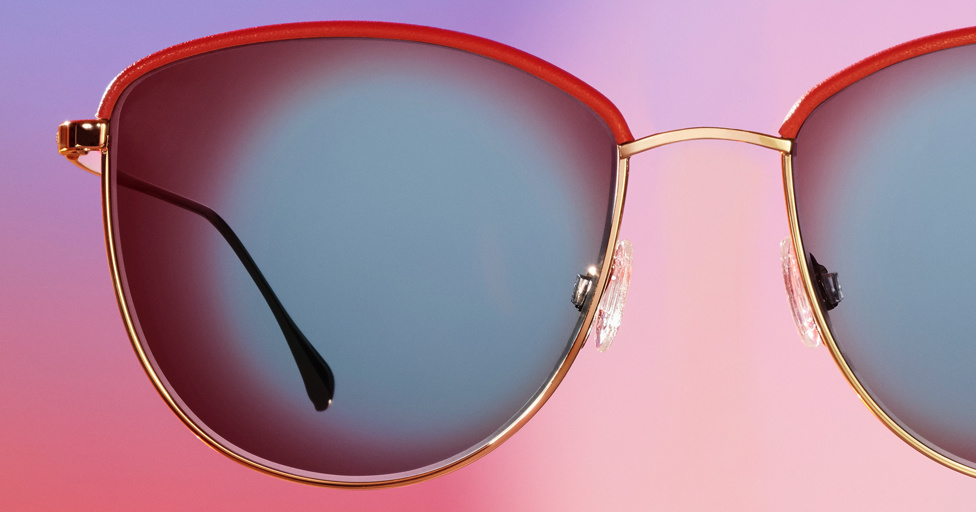 Summer has arrived, and this is a great time to update your look with new Warby Parker glasses that look great and help you see the world clearly.
I have always been a fan of their free home try on program, but it is exactly what we need this year.
It is great to avoid needless trips to the store to pick out and order glasses.
These frames look fantastic, don't they?
Besides the fact that I just want to stay home, I've always had a hard time picking out frames in a store.
Since I don't generally shop with all of my friends and family, I have even resorted to asking strangers for help.
This isn't the best way to shop, but there is now a better way.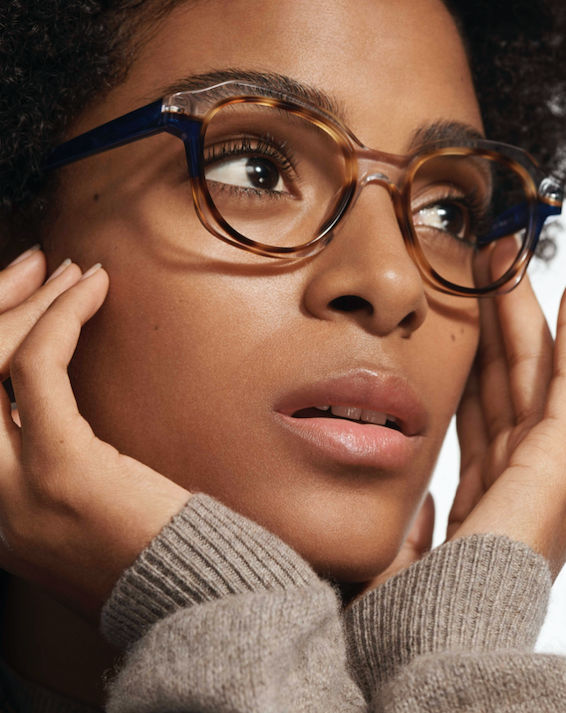 Home Try On
The solution to this shopping dilemma is Warby Parker's free home try on program.
I can take their online quiz or simply look at the frame selection, so that I can pick out my 5 favorites.
They will then ship them to me to try out at home.
It's easy to take my time trying the frames on with different outfits, so I can see what I prefer and get input from my family.
Then, I can order the ones I like with my prescription.
Maybe I'll buy one pair of glasses.
Maybe I'll buy 5 or maybe I won't want any of them.
The choice is up to me, and they pay shipping both ways.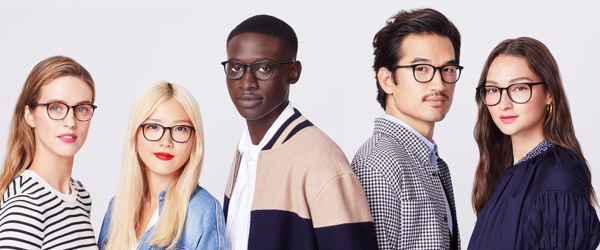 Warby Parker has so many stylish options, so you can find great regular prescription glasses and sunglasses.
When you take a look, you'll easily find options to suit your own personality.
You may want to choose some with your typical style and some that are a bit out of the ordinary for you.
Perhaps you will discover a frame color or shape that you hadn't thought of before.
I was happy to see that they also now offer blue light filtering lenses for any pair, which is great for those of us who put in lots of screen time.
Are you ready to try on Warby Parker glasses at your home?
How many of the 5 do you think you will like?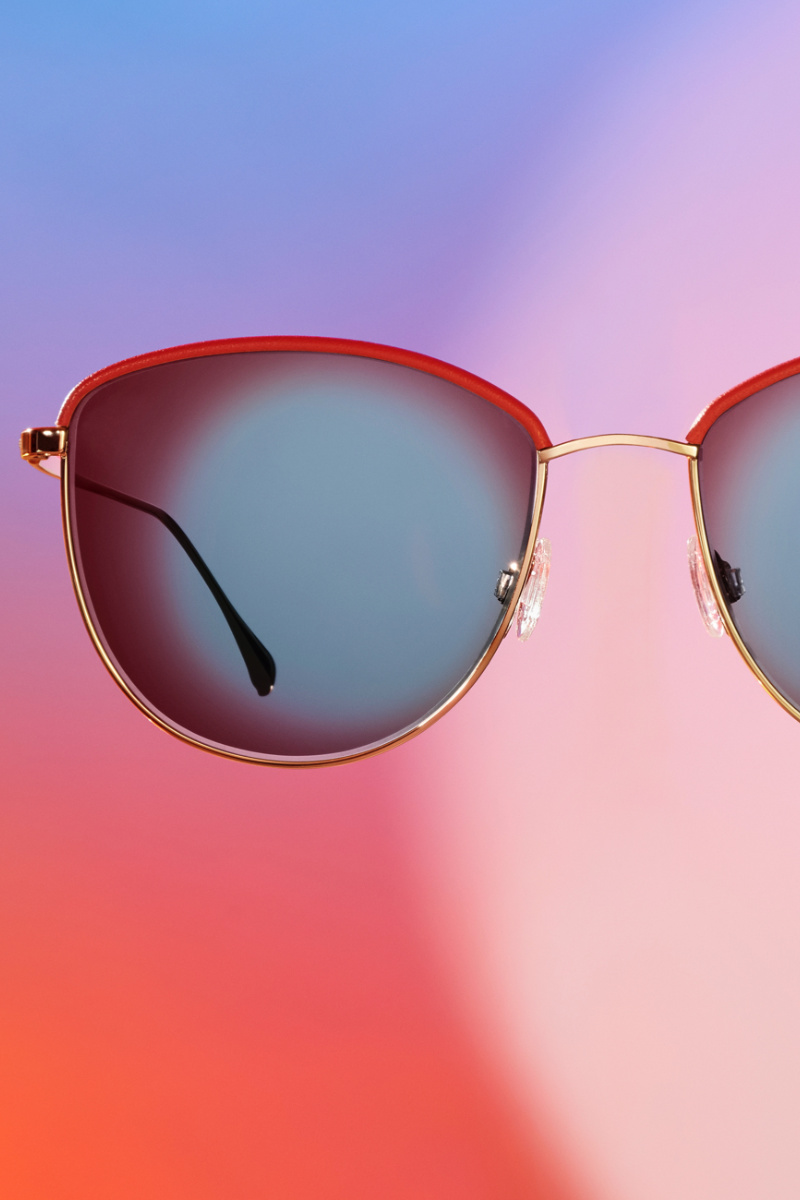 Also, check out these other shopping articles for great ideas and savings on products you want and need.
**I was compensated for this post. This post also contains affiliate links and I will be compensated if you make a purchase after clicking on my links.**