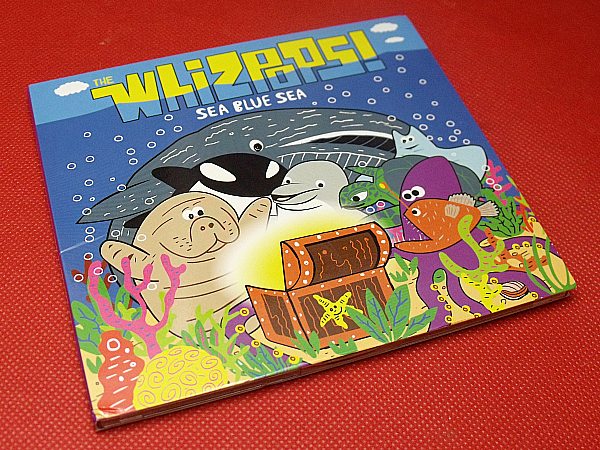 The Whizpops are full of fun!
And …. the music is also quite educational. Kids will have a great time dancing and singing along as they learn and remember fun science facts about the ocean and the amazing creatures who live there.
It was obvious from the very first song that this band is enjoying what they do and that they know exactly what kids want to hear. Band members include elementary school teachers, a biologist and others who have a love for educating kids.
For many kids, listening to lectures and attempting to memorize facts isn't the best way to learn. They may be able to get a passing grade on a quiz, but won't remember what they've learned or be able to apply it later. By listening to the Whizpops entertaining tunes, kids will learn about specific sea creatures and will gain an understanding of how it all fits together. This is the kind of learning that kids will remember!
The CD will be enjoyed by kids of all ages. From an educational standpoint, it's probably best for elementary school age children, but it's definitely fun for even the little ones.

The Whizpops!
Sea Blue Sea

Release date 8/19/14
There are ten sea themed songs on the CD:
Coral Reef
Manatee
Dolphin Disco
Manta Ray
Sea Turtle
Angler Fish
Blue Whale
Starfish
Whale Shark
Octopus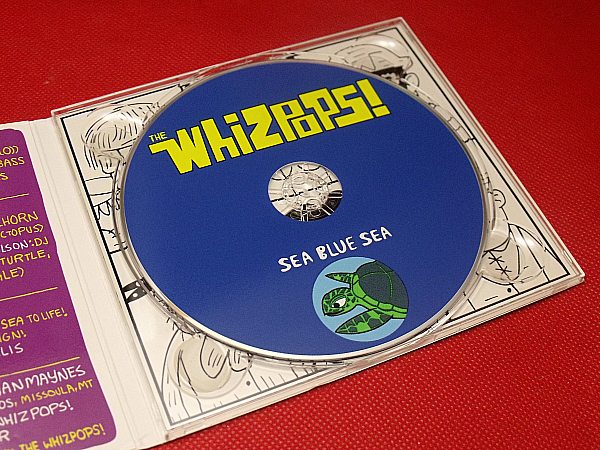 Enter daily through the Rafflecopter form below:
Sugar Mountain