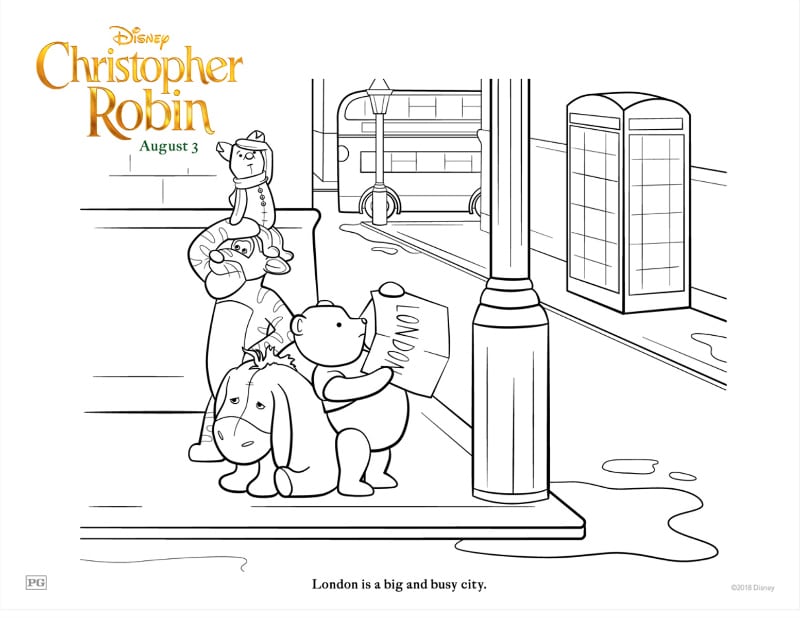 Disney Winnie the Pooh Coloring Page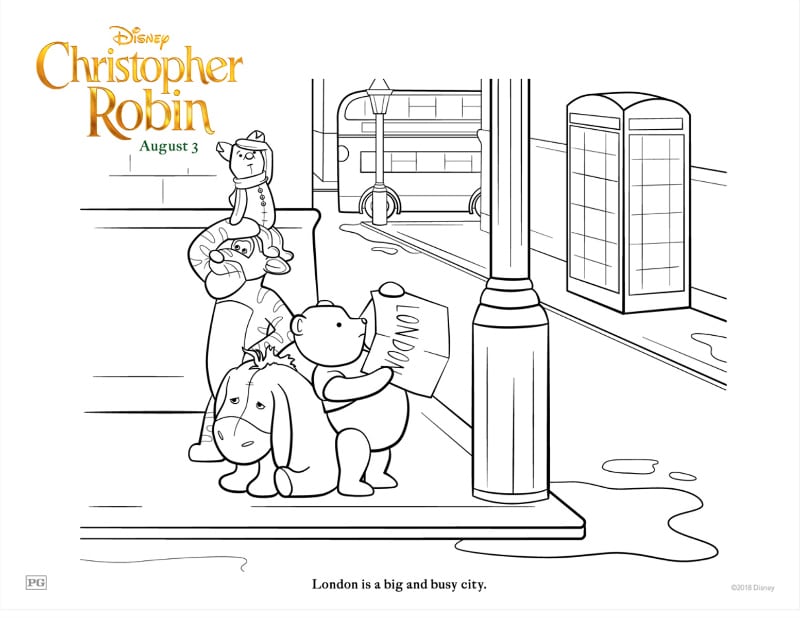 Click HERE to download the free Winnie the Pooh coloring page and have some fun.
London is a big city and it looks like Pooh and the Hundred Acre Wood gang could use some help.
Tigger, Eeyore, Piglet and Winnie the Pooh appear to be lost, and it doesn't look like Pooh can read the map.
Perhaps, they will make a call in the phone booth or maybe they will jump onto that double decker bus.
What do your kids think the gang will do?
In the heartwarming live action adventure, the young boy who embarked on countless adventures in the Hundred Acre Wood with his band of spirited and lovable stuffed animals, has grown up and lost his way.
Now it is up to his childhood friends to venture into our world and help Christopher Robin remember the loving and playful boy who is still inside.
Also, be sure to download these other free Disney Christopher Robin printables.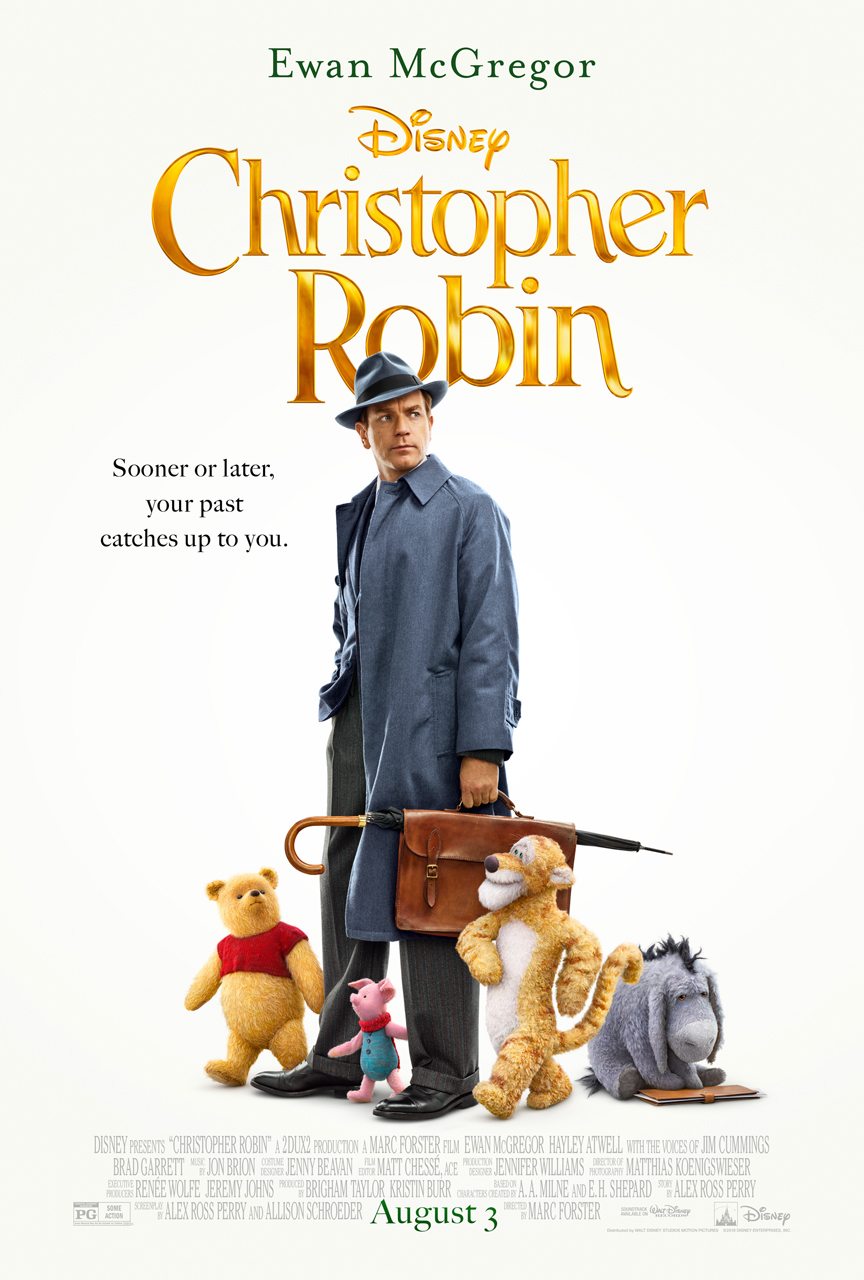 Check out my other Disney articles, so you can keep up with the latest from this iconic brand.
Of course, you'll want to see all of these fun Disney printables, crafts and activities.