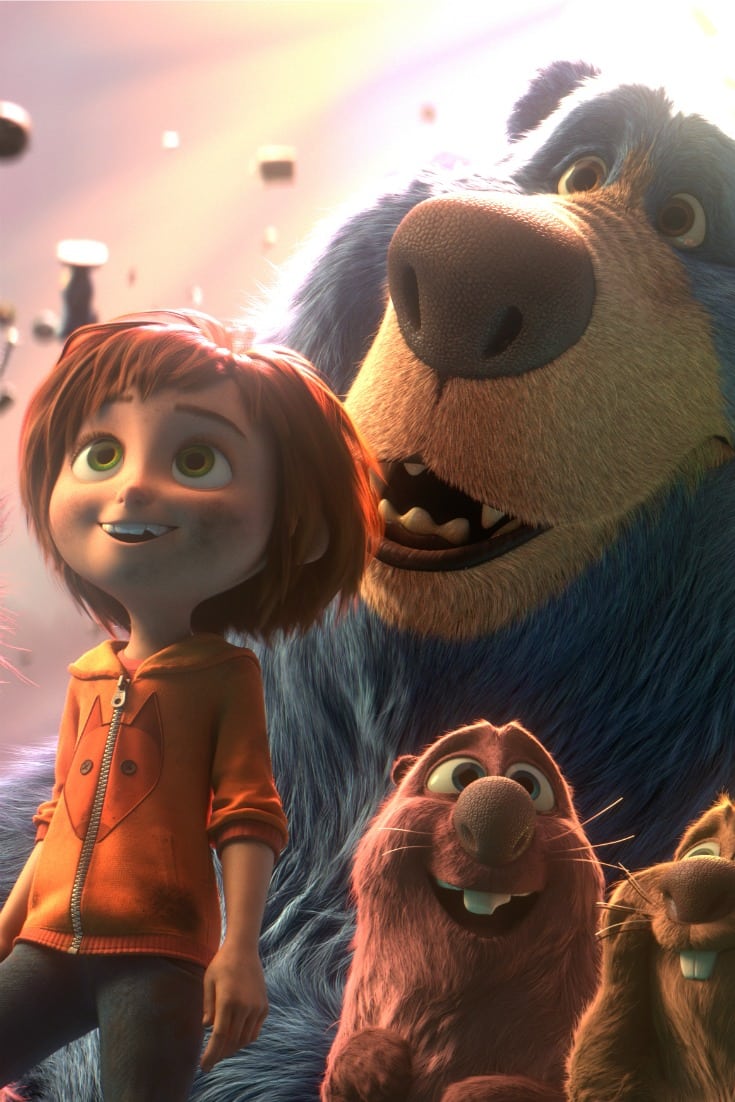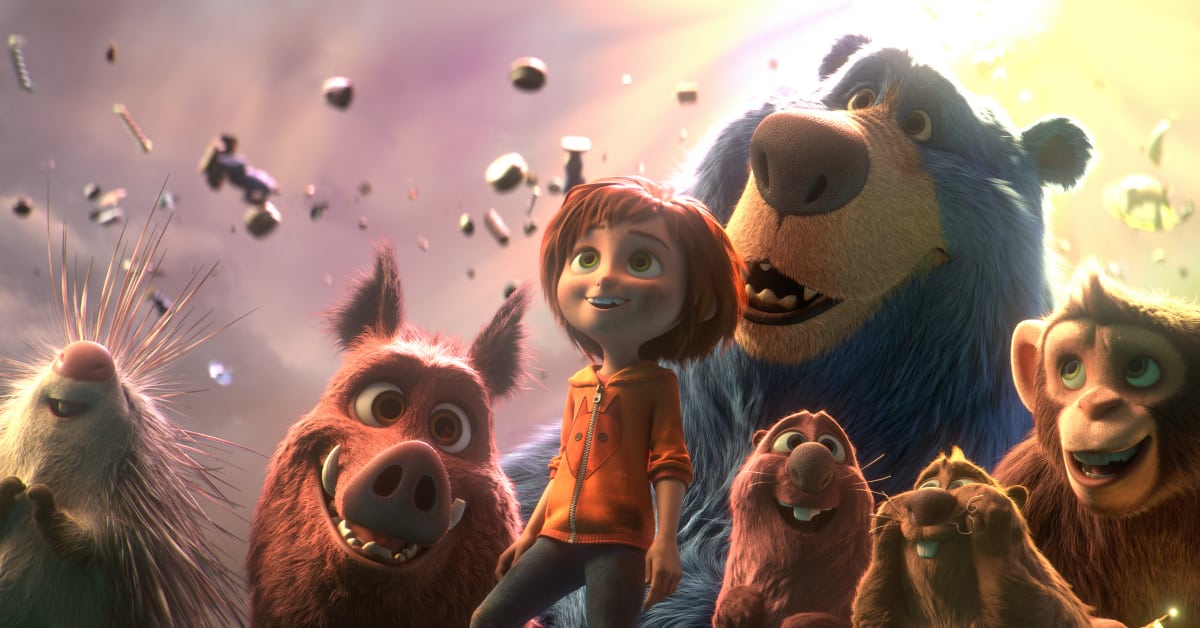 Are you ready for the first look at an upcoming imaginative movie? Then, watch the Wonder Park trailer from Paramount and Nickelodeon now!
When I was a kid, I loved being transported to another world. So, it was always so much fun to get lost in a new book or movie. I still enjoy this and so do my kids. Of course, I'm looking forward to next Spring when Wonder Park hits theaters.
For now, enjoy the trailer!
Wonder Park Trailer
Movie Synopsis
Wonder Park tells the story of a magnificent amusement park, and this is where the imagination of a wildly creative girl named June comes alive.
Stars include:
Jennifer Garner
Matthew Broderick,
John Oliver,
Mila Kunis
Kenan Thompson
Ken Jeong
Norbert Leo Butz
Brianna Denski
Ken Hudson Campbell
Check HERE for more entertainment updates!