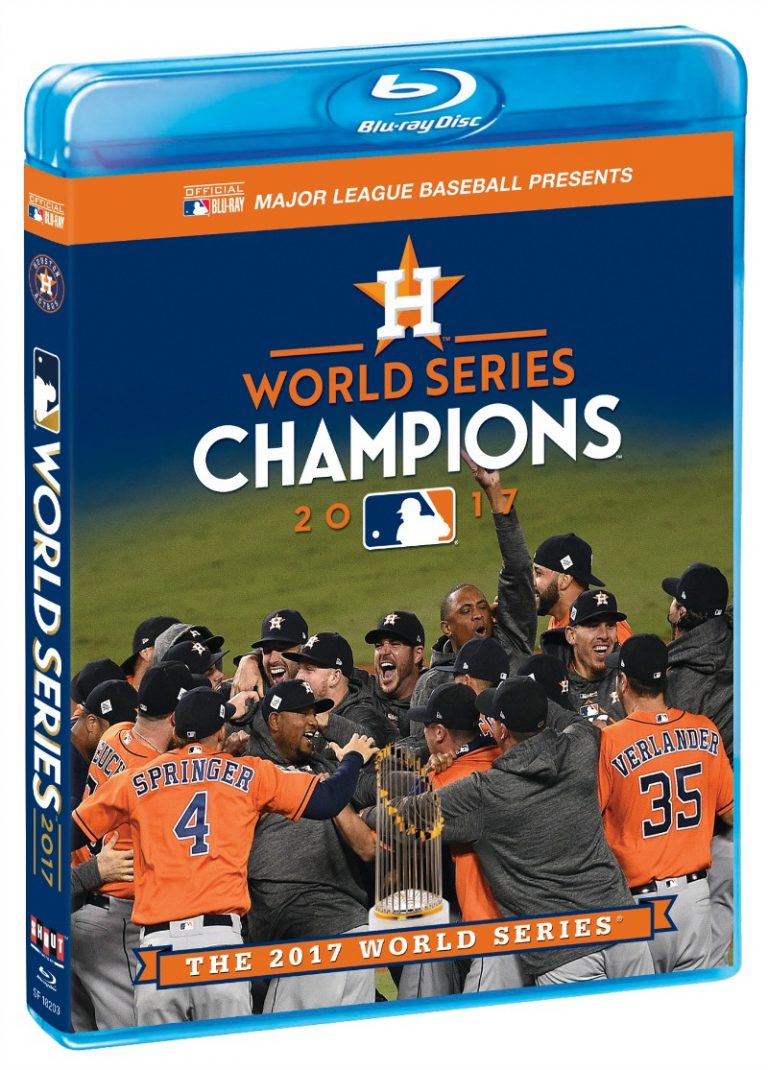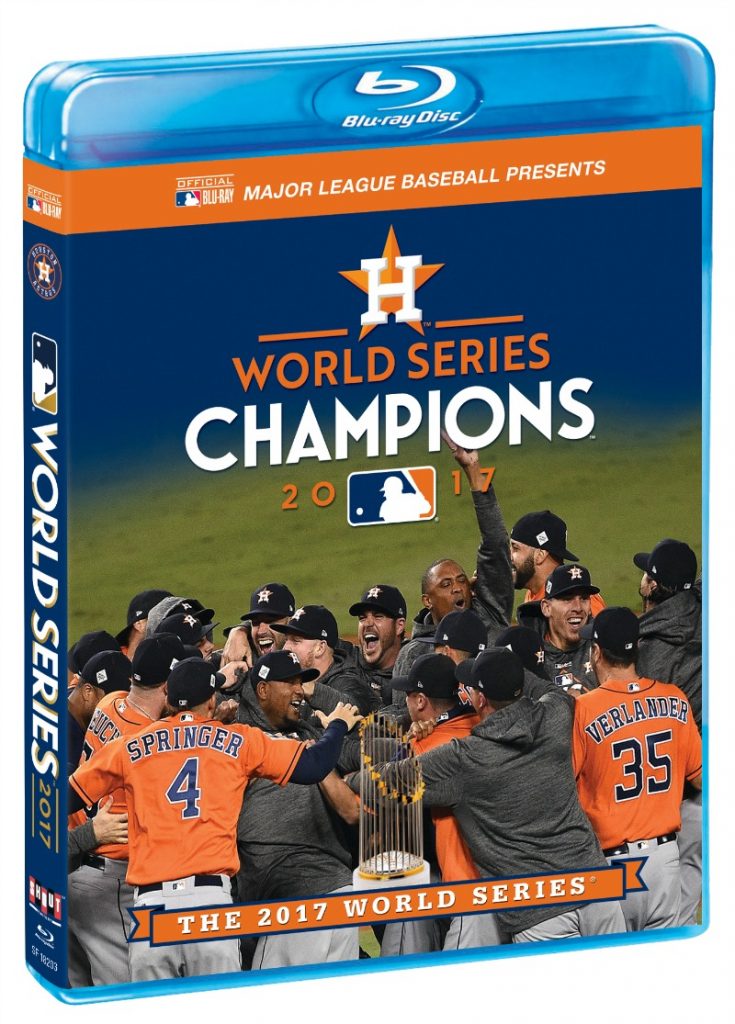 2017 World Series
Are you a Major League Baseball fan or do you know someone who is? Every year, the World Series is exciting, but this year there were some extra thrills. Hence, the final moments had fans at home, at public viewing parties and in the stadium jumping out of their seats.
The 2017 World Series Documentary is a wonderful way for fans to relive the series and also to get added insight. Both the Los Angeles Dodgers and the Houston Astros were skilled throughout the series, but Houston prevailed.
As an official Major League Baseball production, the documentary is filled with expert analysis, videos, still images and insider trivia. You'll look back at good memories from the Series and you will be excited about what's to come in 2018.
Therefore, the blu-ray is an great pick for a holiday gift for sports fans. My team didn't win, but I still like the documentary.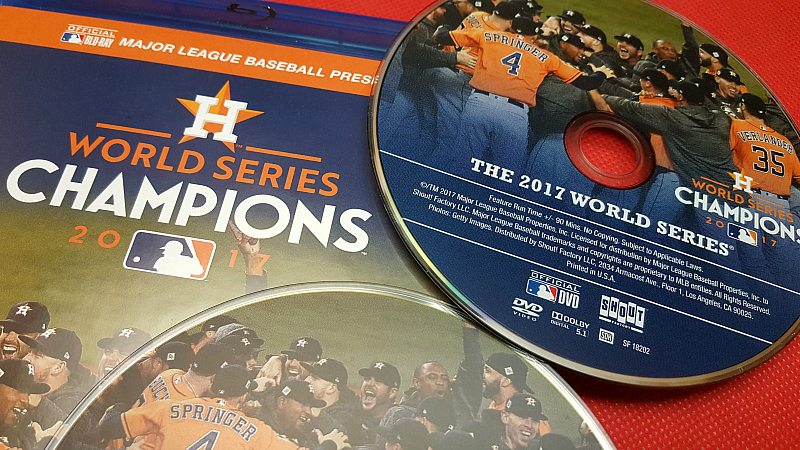 Major League Baseball:
2017 World Series Film:
Houston Astros vs. Los Angeles Dodgers
Shout! Factory
Release date 12/5/17
Synopsis
An extraordinary memento that will thrill Astros fans and baseball aficionados alike. The pulse-pounding documentary features comprehensive highlights, exclusive access and interviews, delivering viewers directly to the ballparks. Championship-caliber bonus features include Regular Season Highlights, Clinching Moments, World Series Highlights and the World Series Parade which brought the city together for an emotional celebration.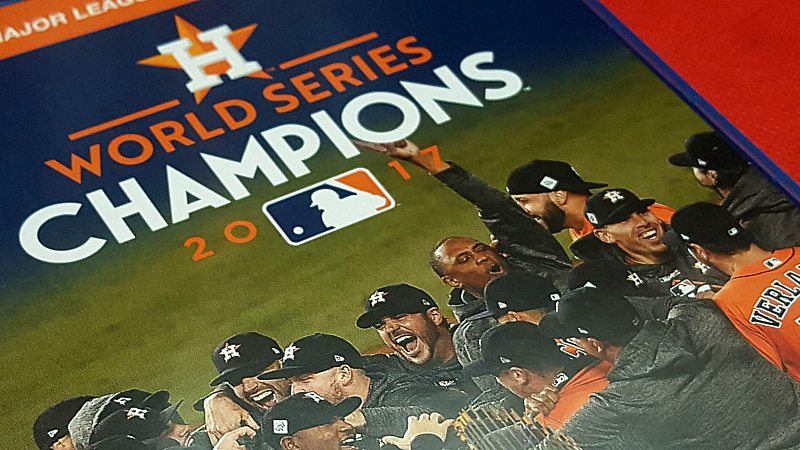 World Series Documentary Giveaway
Want a chance to win more prizes? Check out my other giveaways!