Wrinkle in Time Coloring Page
Free Disney Printable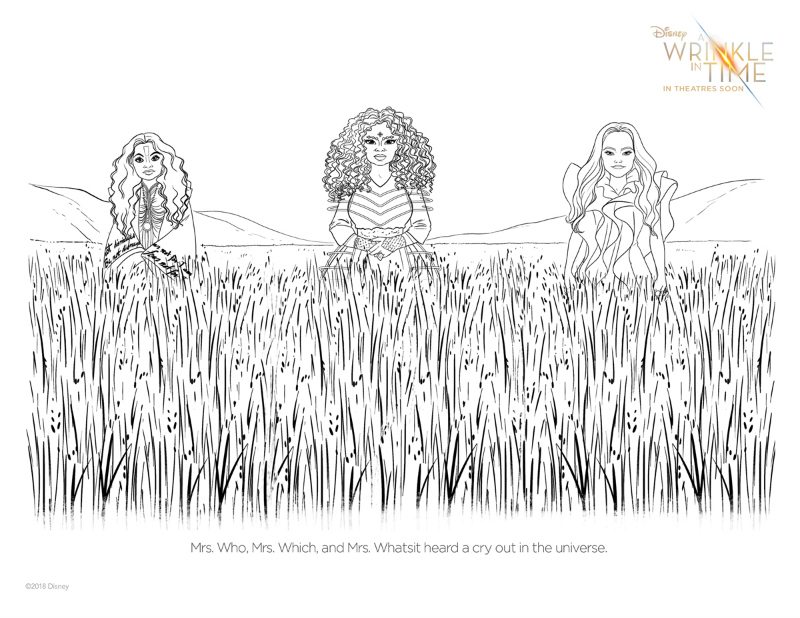 Click HERE to download the free Wrinkle in Time coloring page.
I loved reading A Wrinkle in Time, when I was in junior high. Naturally, I'm excited to see this classic story receive the Disney treatment. The movie looks as if it will be an amazing adventure.
Mrs. Who, Mrs. Which, and Mrs. Whatsit heard a cry out in the universe …
"Meg Murry is a typical middle school student struggling with issues of self-worth who is desperate to fit in. As the daughter of two world-renowned physicists, she is intelligent and uniquely gifted, as is Meg's younger brother Charles Wallace, but she has yet to realize it for herself."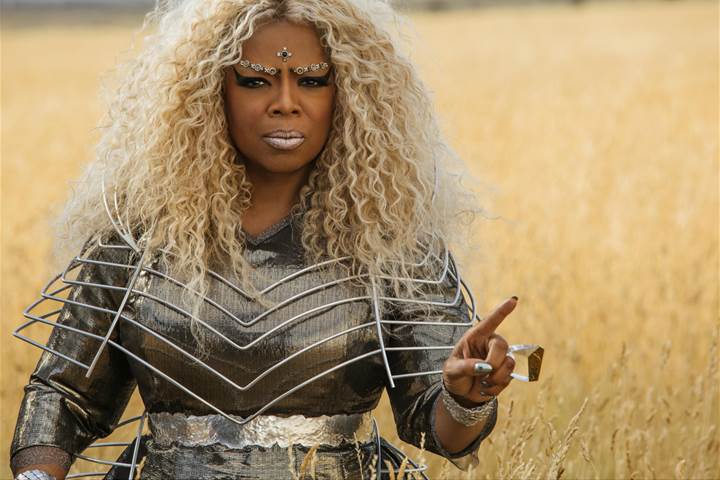 Additionally, check HERE for more Wrinkle In Time printables and more.