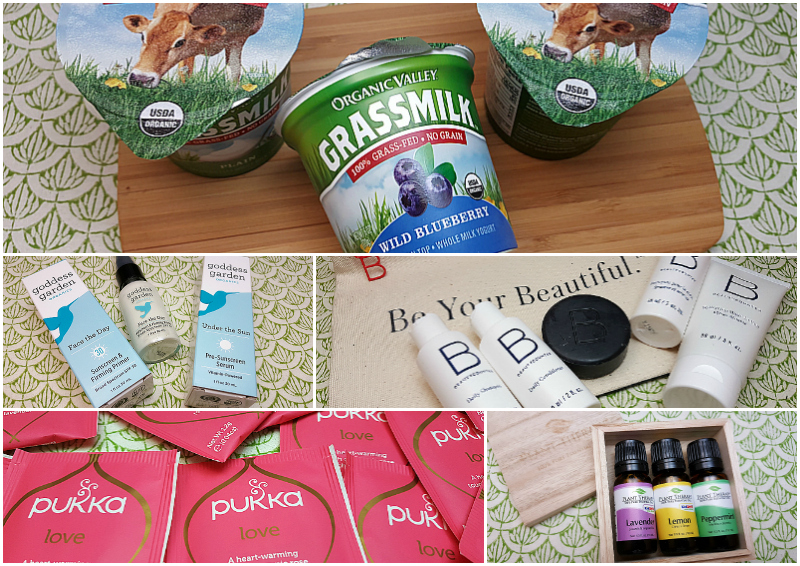 Do you like trying new things? I do! This is one of the reasons why I enjoy blogging.
Recently, ShiftCon arranged for me to try out a variety of products from natural brands. Following are several of the ones that were new to me and that I really liked.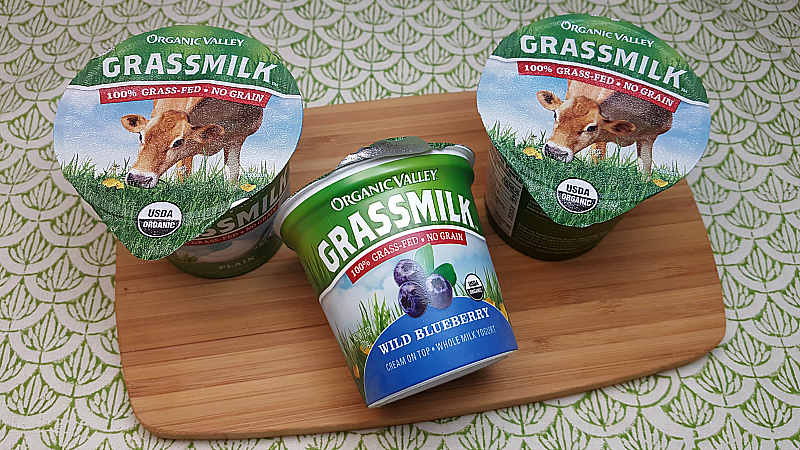 Organic Valley Grassmilk Yogurt
I've been buying Organic Valley products for years and was excited to try the Grassmilk Yogurt in single serve cups. It is incredibly creamy and the flavor is excellent.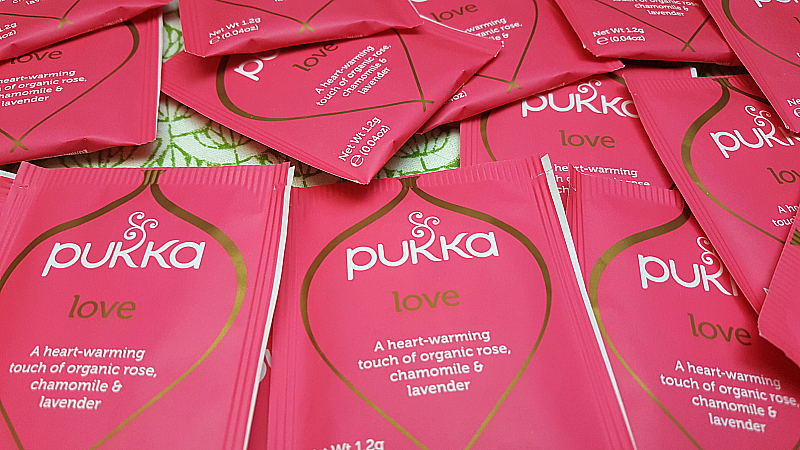 Pukka is a tea brand from the UK. Their Love blend is a mix of organic rose, chamomile and lavender and is perfect to drink while relaxing before bed.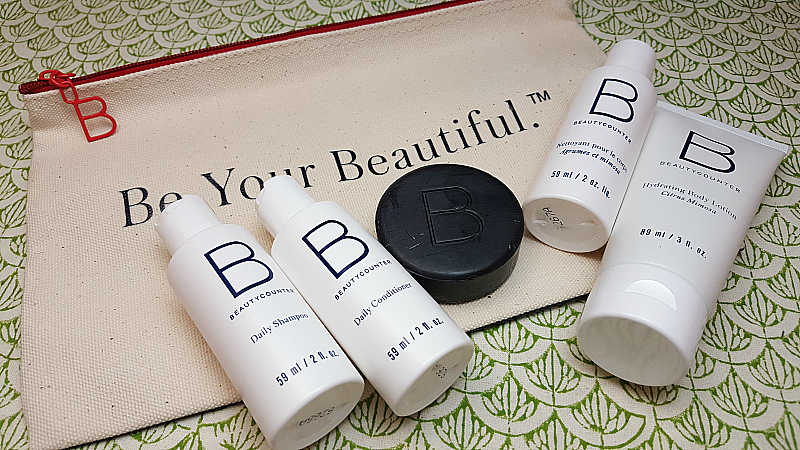 Beauty Counter Jet Set Travel Collection
The Beauty Counter travel set was perfect to take on a recent trip. The products are made with safer ingredients that work well and smell great. I especially like the shampoo and conditioner for my fine hair.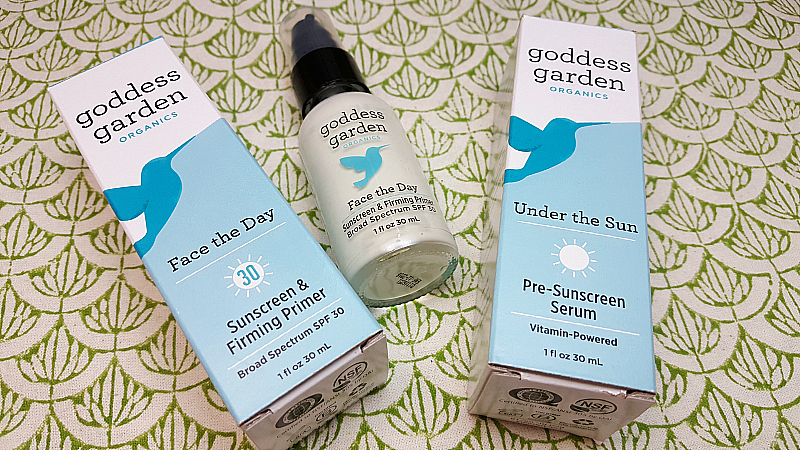 With my fair skin, I make sunscreen a part of my daily routine. These Goddess Garden products do more than just protect from the sun. I get the spf I need along with vitamins and nutrients to help keep my skin looking good.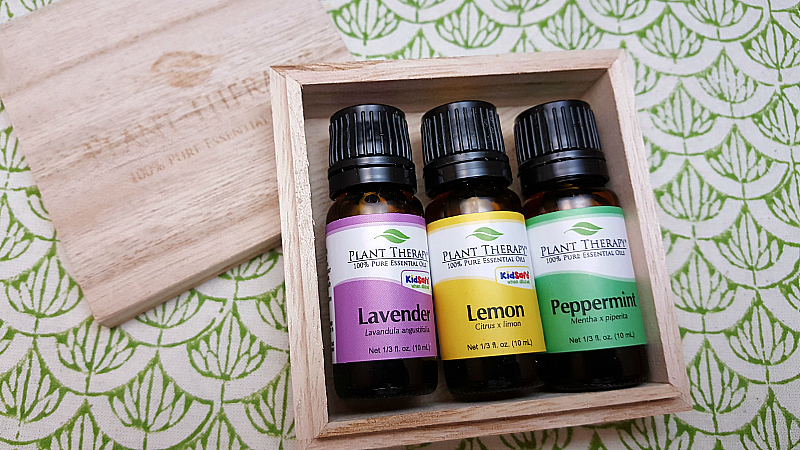 The essential oils are pure and kid safe. Lavender, Lemon and Peppermint are a great basic set for someone who is new to oils. The gift box is super cute and makes it easy to travel with them.
I'm happy with all of these brands. The quality is excellent and they're made with ingredients I trust.
Have you tried any of these?