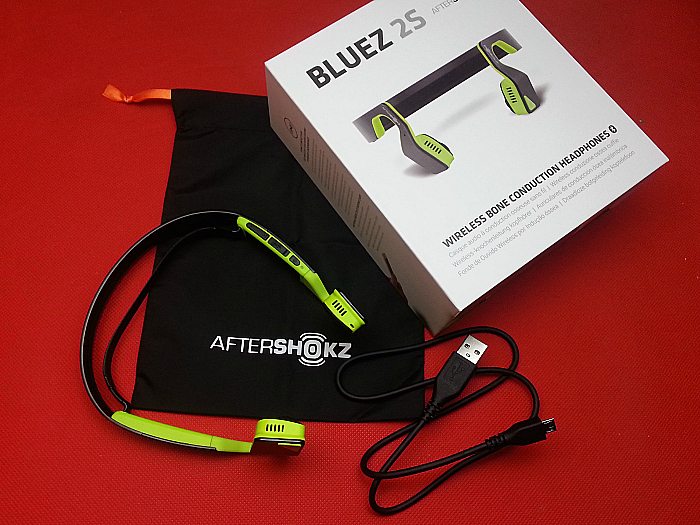 It's amazing to think about all of the technology advances we've seen in the last decade.
When I first saw the AfterShokz Bluez2S wireless headphones, I thought they'd be great for my sons. They are. But now that I've tried them, I know that I need them for myself, too! They have features that can turn someone who doesn't like headphones into a fan. They are so lightweight that I hardly notice them and I can still hear what's going on around me.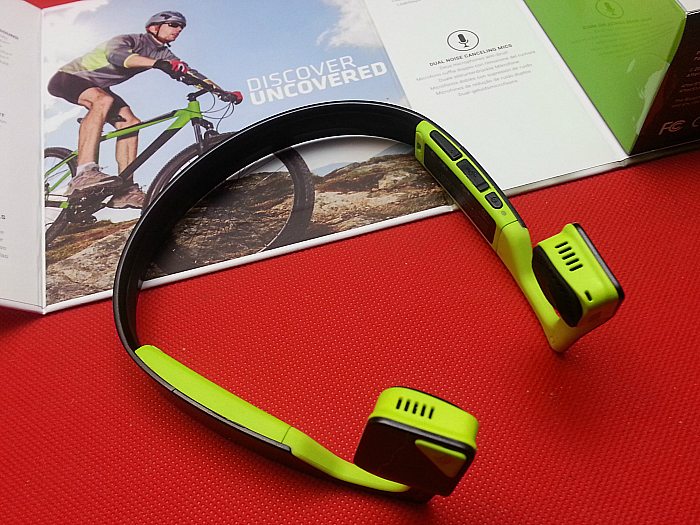 Bone 2S headphones use 'bone conduction technology." Instead of sitting inside the ear and blocking out all other sounds, they rest on my cheekbones next to my ear. I can hear music, phone calls and other audio clearly, but I can also hear people speaking to me and things that are happening nearby. When I'm biking or walking, I want to hear traffic approaching. When I'm hiking, I want to hear that rattlesnake near the trail. With these headphones, I don't have to choose between safety and audio entertainment.
The headphones are very comfortable and lightweight. They stay put even when I'm moving around. I'm able to wear them for extended periods of time without any discomfort.
It was really easy to get the headphones synced to my phone – took less than a minute to figure it out. Instructions are included and pleasant voice prompts will walk you through it. A carrying pouch and usb charging cable are included. The wireless headphones can play for 6 continuous hours on a single charge. They are available in black, red, green metallic and neon green.
Love the AfterShokz Bluez 2S!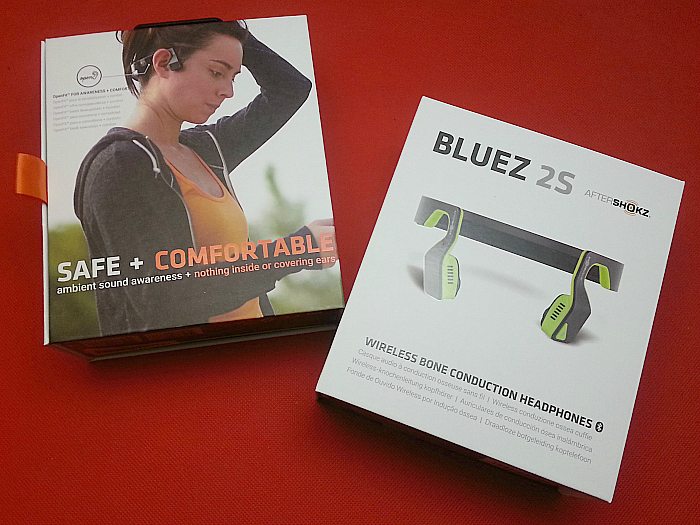 You can connect with AfterShokz on Facebook, Twitter and Instagram.
Enter daily through the Rafflecopter form below: