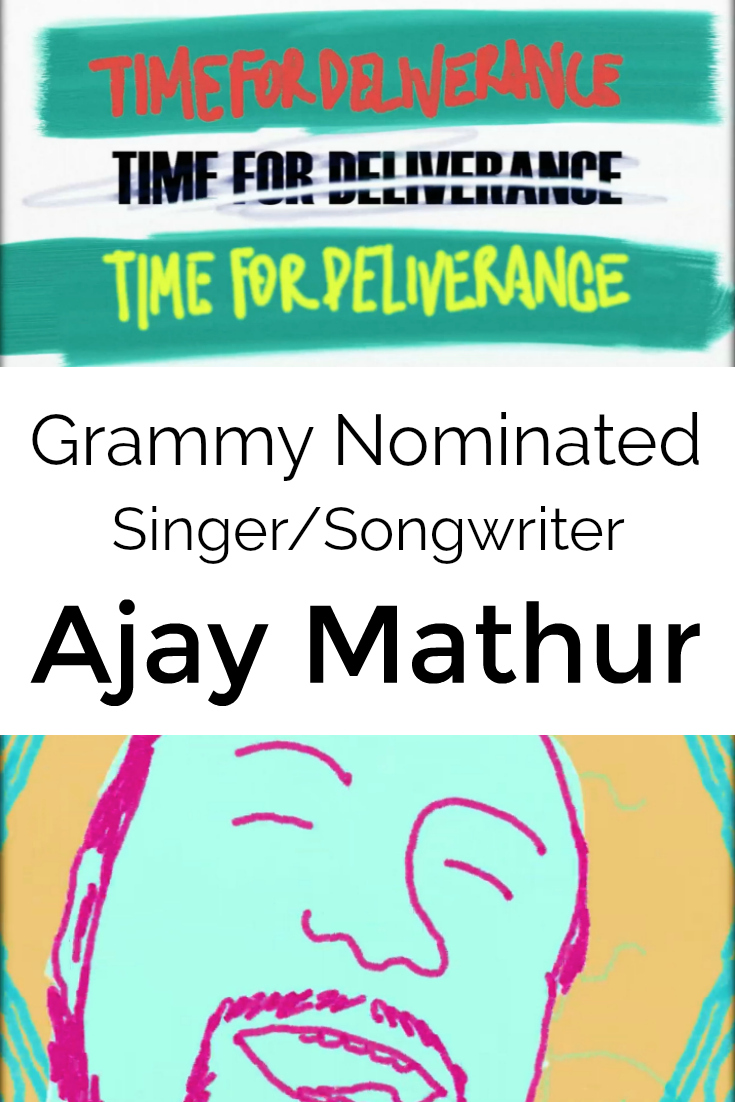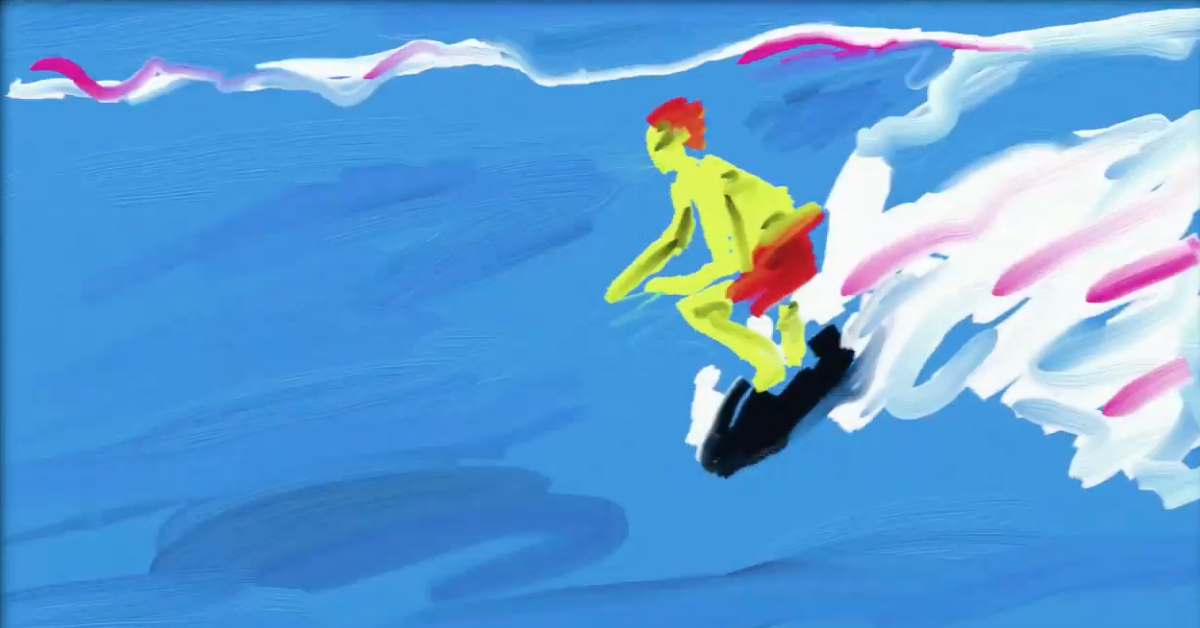 Listeners are transported to a magical place, when they hear the latest single from international recording artists, Ajay Mathur.
The single is from the 2018 album, Little Boat, and the video is dreamy and artistic. Watch it now, and see for yourself!
Here's The Love
Forget About Yesterday
Start Living Again
Grooving in Paris (All My Choices)
There We Are (Do It Right or Not at All)
My Wallet Is a House of Cards
Ordinary Memory
While I'm Still Standing Here
All Your Thoughts
Who's Sorry Now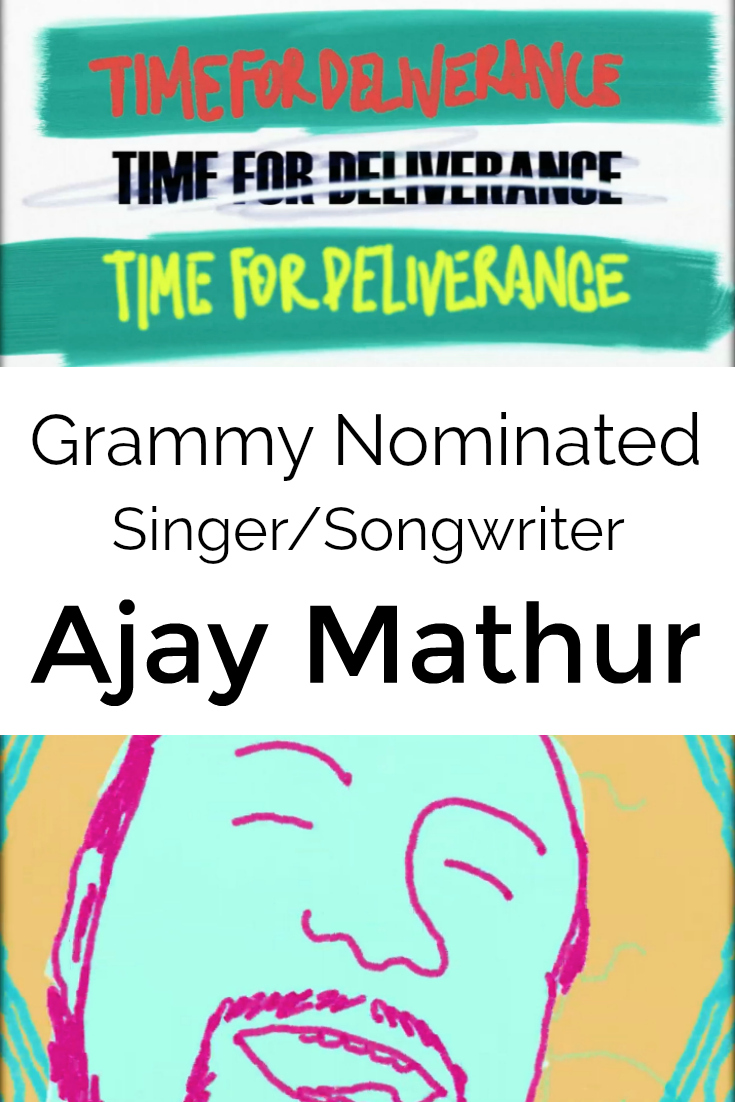 Check back regularly for more music updates, so you can get the latest entertainment news.