Norm Coloring Page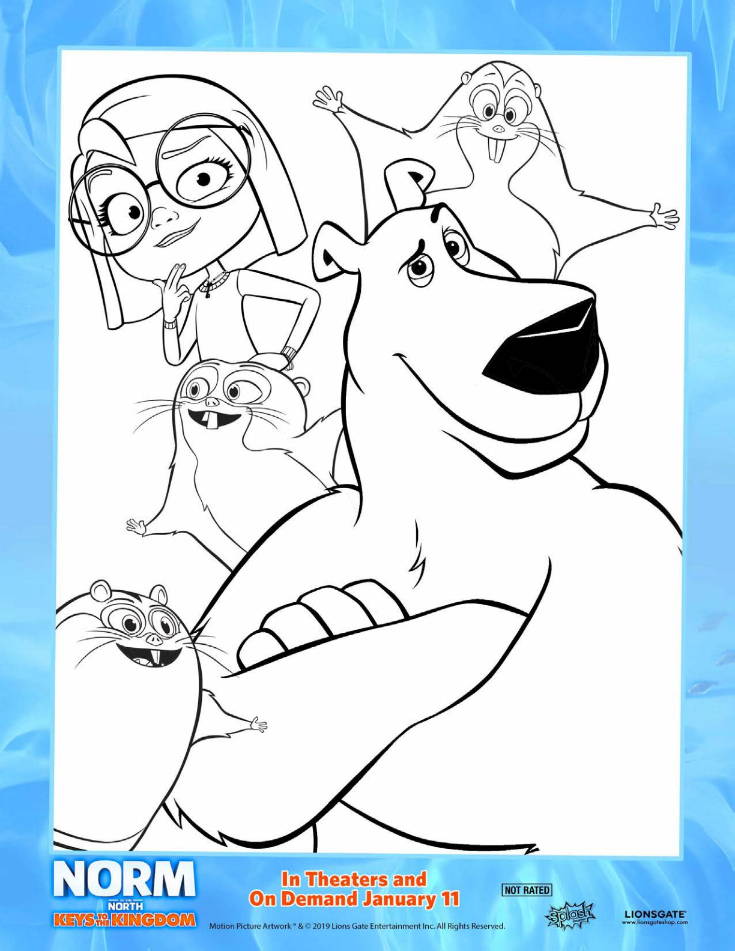 Click HERE to download the free printable Norm coloring page, so your kids can have fun before the movie is released.
Norm of the North: Keys to the Kingdom is coming to limited theaters, and it will be released ON DEMAND January 11th.
Watch the trailer now, so you can get a taste of the new movie!
Movie Trailer
Norm of The North
Keys To The Kingdom
Digital Release 1/11/19
Keys To The Kingdom Synopsis
Norm, the newly crowned polar bear king of the arctic, travels to New York, so he can accept the keys to the city.
Norm goes from hero to villain, when he's framed for a crime he didn't commit!
While he is trying to clear his good name, back in the Arctic a vicious bottled-water company has moved in and is starting to steal the ice.
Norm must rely on his friends, to clear his good name and help save his kingdom in a winner take all hockey match.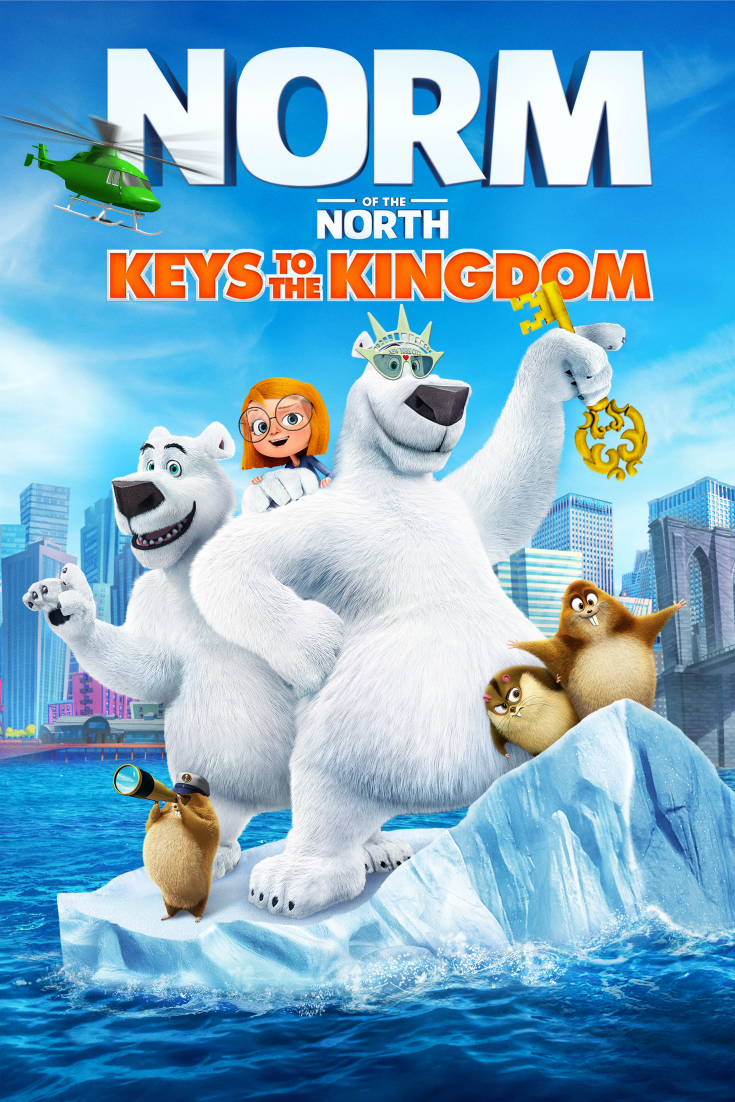 Additionally, check out our other free printables.