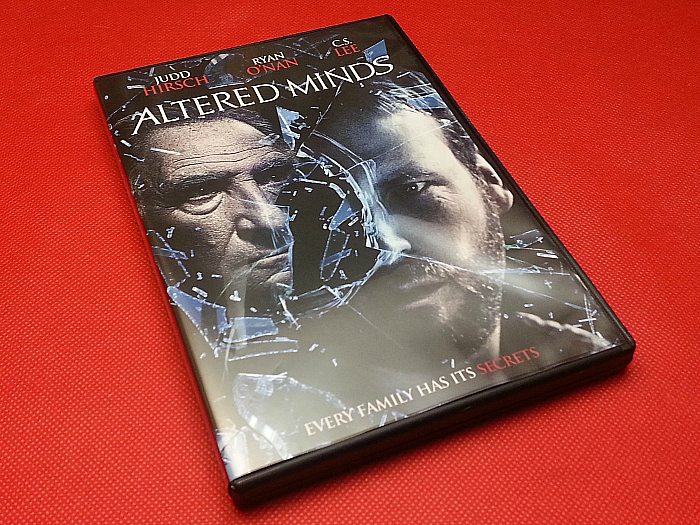 Psychological thrillers. Are you a fan?
I love reading the genre and love it when I find a movie that has the feel, detail and gripping suspense of a good book.
Altered Minds premiered at the Montreal World Film Festival in 2013. It was then honored at numerous other festivals around the world. Last year it was released on video on demand and now it's available on DVD.
The movie is intense and the story is fascinating. Judd Hirsch delivers an amazing performance as the psychiatrist father in the film. Altered Minds will keep you on the edge of your seat as the plot unfolds.
Altered Minds
Entertainment One
Not Rated
Release date 6/7/16
Synopsis: "Altered Minds is a psychological thriller about a tormented son who makes a desperate bid to save his sanity by unearthing family secrets before his father dies. Plagued by terrifying visions, Tommy Shellner hijacks a family celebration in an attempt to force a confession from his once CIA psychiatrist father. The warm reunion in their family home turns icy and spirals out of control when Tommy alleges his father adopted three children for the purpose of psychological experimentation."
Enter daily through the Rafflecopter giveaway form below: