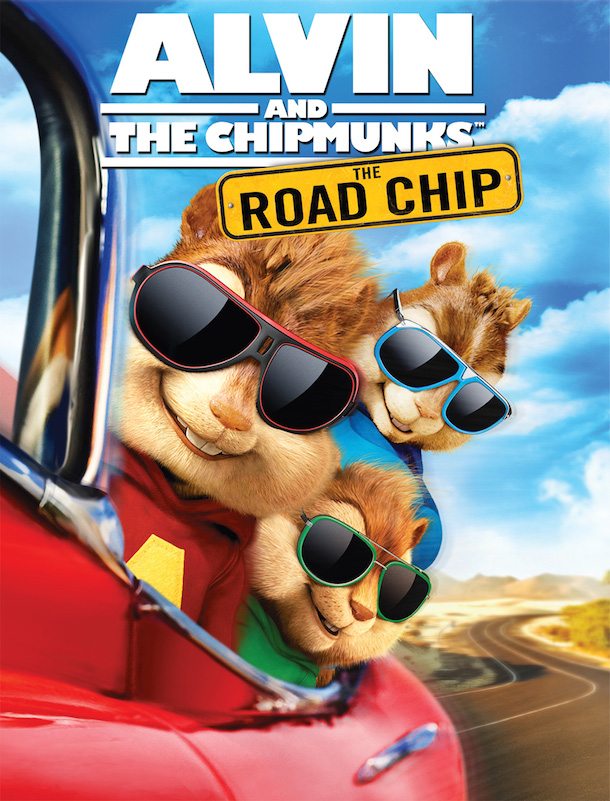 Are you a fan of Alvin and The Chipmunks? I was a huge fan when I was a kid. I'm pretty sure I was quite annoying as I sang "I told the witch doctor I was in love with you!" over and over again.
The chipmunks have gone through some changes over the years, but the basics are still the same. Alvin still gets into trouble. Simon is still an intellectual and Theodore is still cute and chubby. All three are good buddies.
The latest Alvin and The Chipmunks movie, Road Chip, is coming out just in time for Spring break. Whether you are staying home or heading out with your own family adventure, The Chipmunks can help get your kids in the mood with this road trip fun.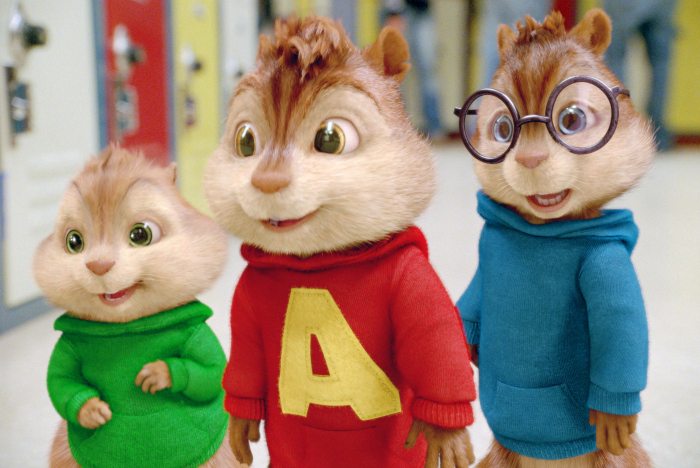 Alvin & The Chipmunks
Road Chip
Fox Home Entertainment
Rated PG
Release date 3/15/16

You can follow along on social media with #AlvinInsiders.
Click HERE for free printable Chipmunks activity pages.
Enter daily through the Rafflecopter giveaway form below: