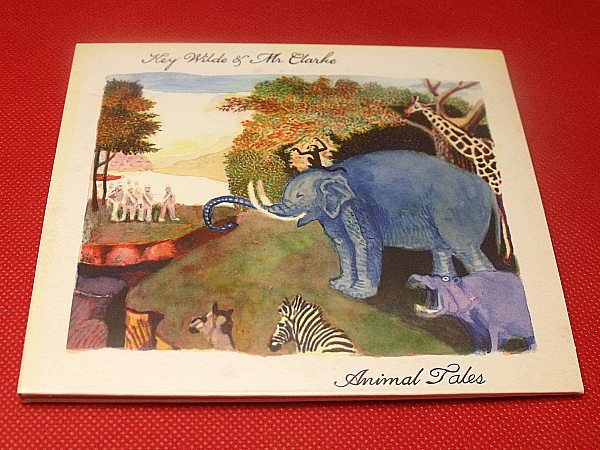 When I was a kid, I loved listening to children's music on my little plastic record player. Many of the songs told stories and it was all kid-friendly. These days children have a lot of outside influences that push them towards growing up and experiencing things they just may not be ready for.
When I first heard the Animal Tales CD from Key Wilde and Mr. Clarke it reminded me of the music I listened to when I was young. The music itself is modern, but the feeling is what I remember. The music allows kids to be kids in a fun and entertaining way.
Key Wilde is both a musician and artist. You'll see his artwork on the CD and in their videos. The art and music go well together creating a wonderful listening experience for kids!
Animal Tales

Key Wilde and Mr Clarke
Release date 10/21/14
There are 13 tracks on the CD:
Animal Kingdom
Frog Fiesta
The Buck Stops Here
Bear Song
Platypus
Katy Caterpillar
Bombardier Beetle
Armando Armadillo
Alligator Get Together
Beastapuss
Larry The Lobster
Hippo Dance
Animal Island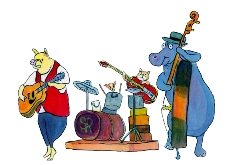 Enter daily through the Rafflecopter form below: