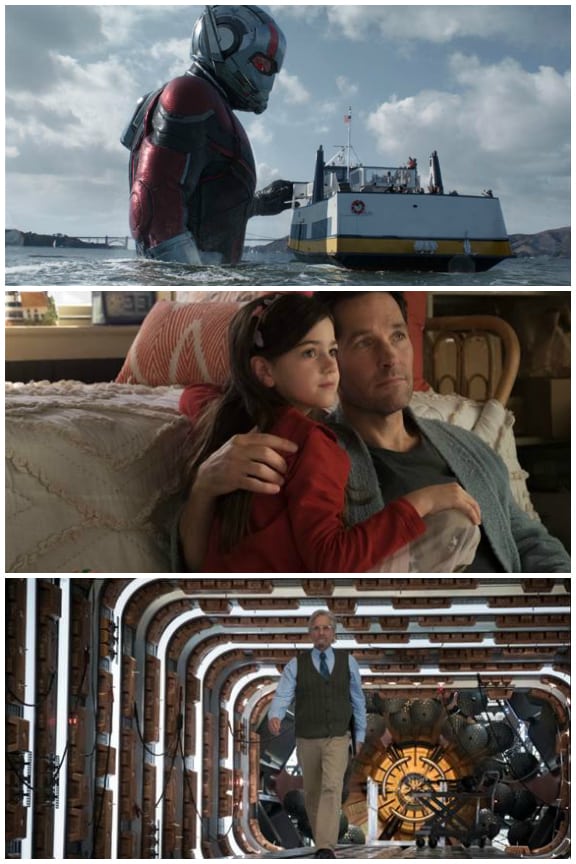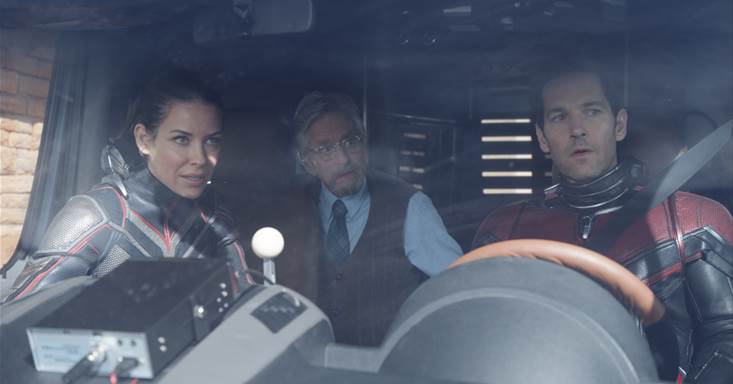 Are you ready to learn more about Ant Man and The Wasp Powers? Then, you'll want to check out the video below.
It's always fun to get behind the scenes insight and this featurette definitely adds to the movie experience. It has Paul Rudd and Evangeline Lilly offering their personal takes on the characters. Watch it now!
Ant Man and The Wasp Powers
Movie Synopsis
In the aftermath of Captain America: Civil War, Scott Lang grapples with the consequences of his choices as both a Super Hero and a father.
As he struggles to rebalance his home life with his responsibilities as Ant-Man, he's confronted by Hope van Dyne and Dr. Hank Pym with an urgent new mission. Scott must once again put on the suit and learn to fight alongside The Wasp as the team works together to uncover secrets from their past."
Also, check out these free Ant Man printable coloring pages and activities!