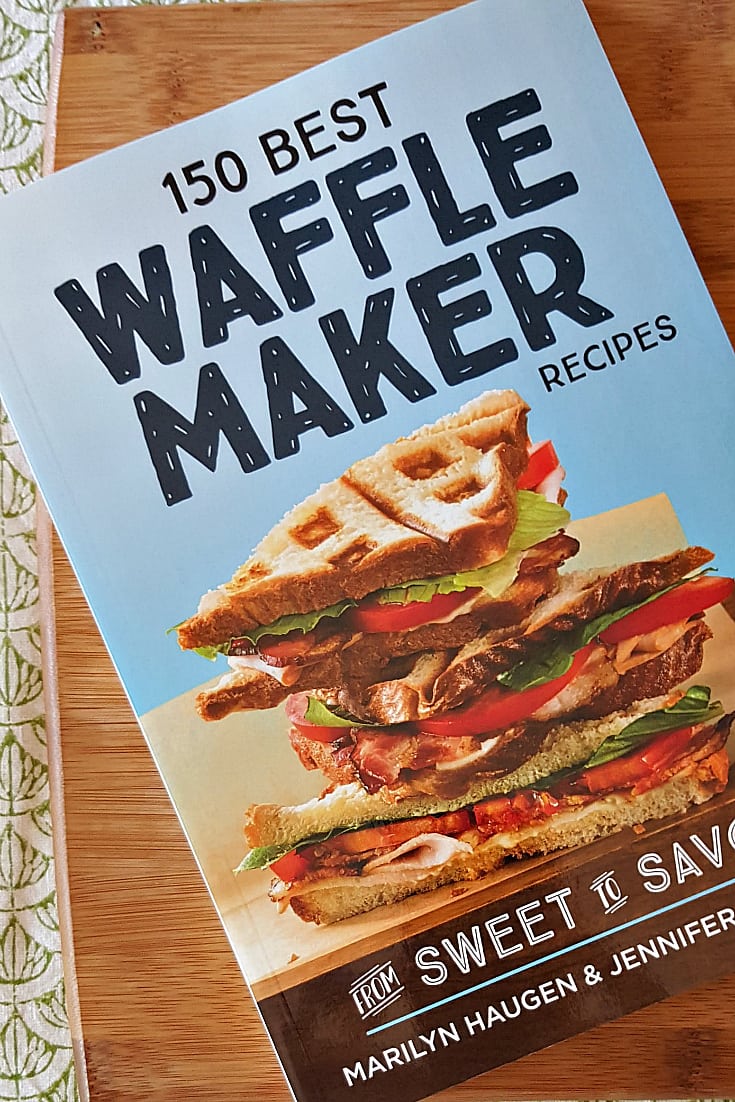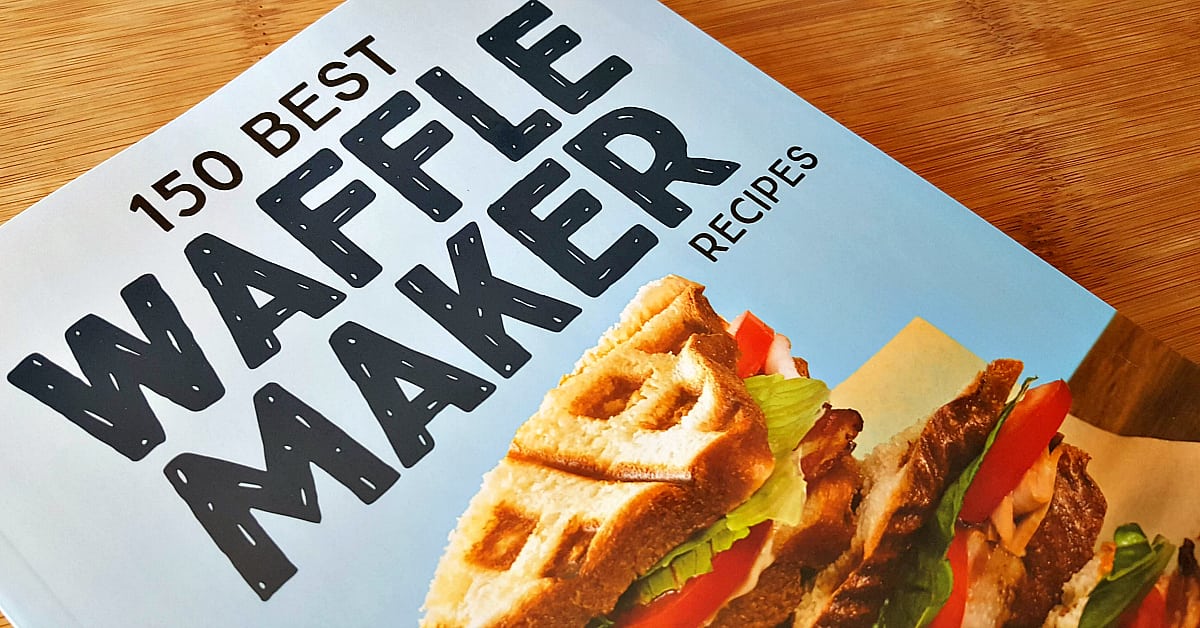 Now, the best waffle recipes are available in one handy cookbook. A simple waffle is good, but your waffle maker can do a whole lot more.
150 Best Waffle Recipes is a collection of sweet and savory dishes and all of them can be easily made with a waffle maker. I am especially excited about the savory recipes, since I don't even use syrup on my waffles at breakfast.
Waffles can be eaten anytime of the day or night and they don't always have to taste like breakfast. But… they can, if you want them to!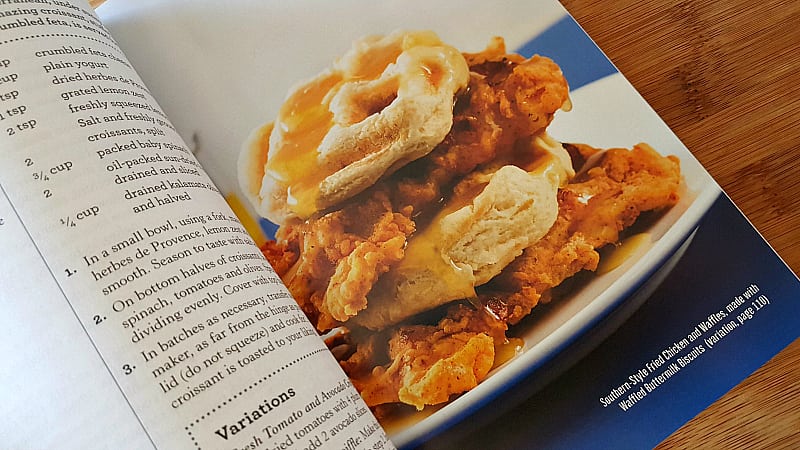 Following are some of the recipes you'll find in the book:
Morning Waffled Cinnamon Rolls
Club Wafflewich
California Style Waffled Veggie Sandwich
Spicy Buffalo Chicken on Waffled Biscuits
Jalapeno Poppers
Are you ready to have fun with your waffle maker?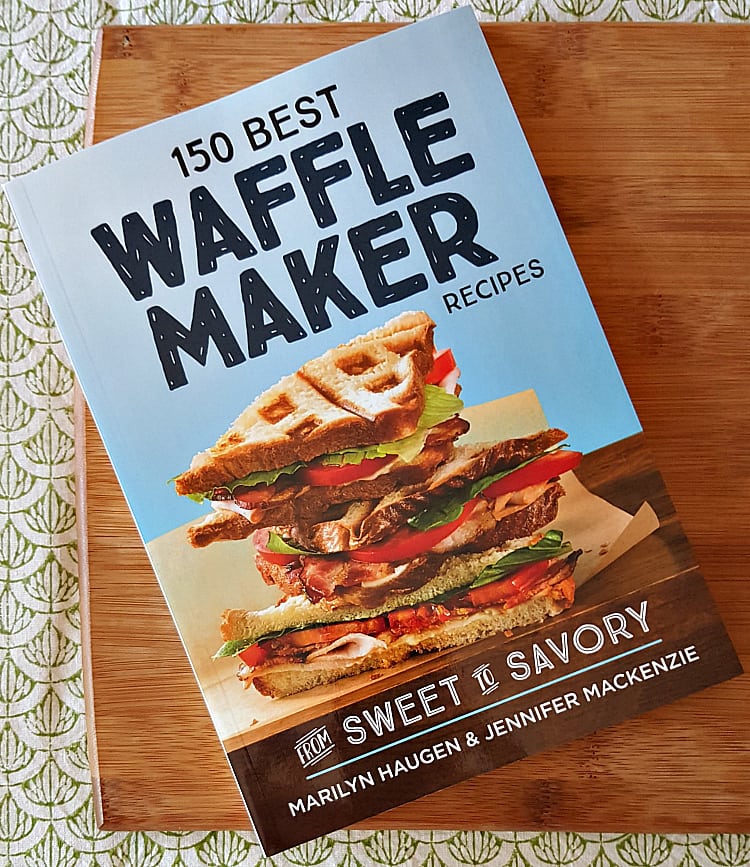 150 Best Waffle Maker Recipes
by Marilyn Haugen and Jennifer Mackenzie
isbn 978-0-7788-0589-2
Pub. date Feb. 2018
Synopsis
To say that that waffles are enjoying a moment is an understatement. The Waffle House sells 145 waffles per minute and almost 10% of North Americans eat waffles at least once a week.
But the really hot trend in waffles is taking the experience beyond breakfast to create savory sandwich-style meals. If the lineups outside waffles-only restaurants are any indication, waffles are here to stay.


Giveaway
Want a chance to win more prizes? Then, check out my other giveaways!