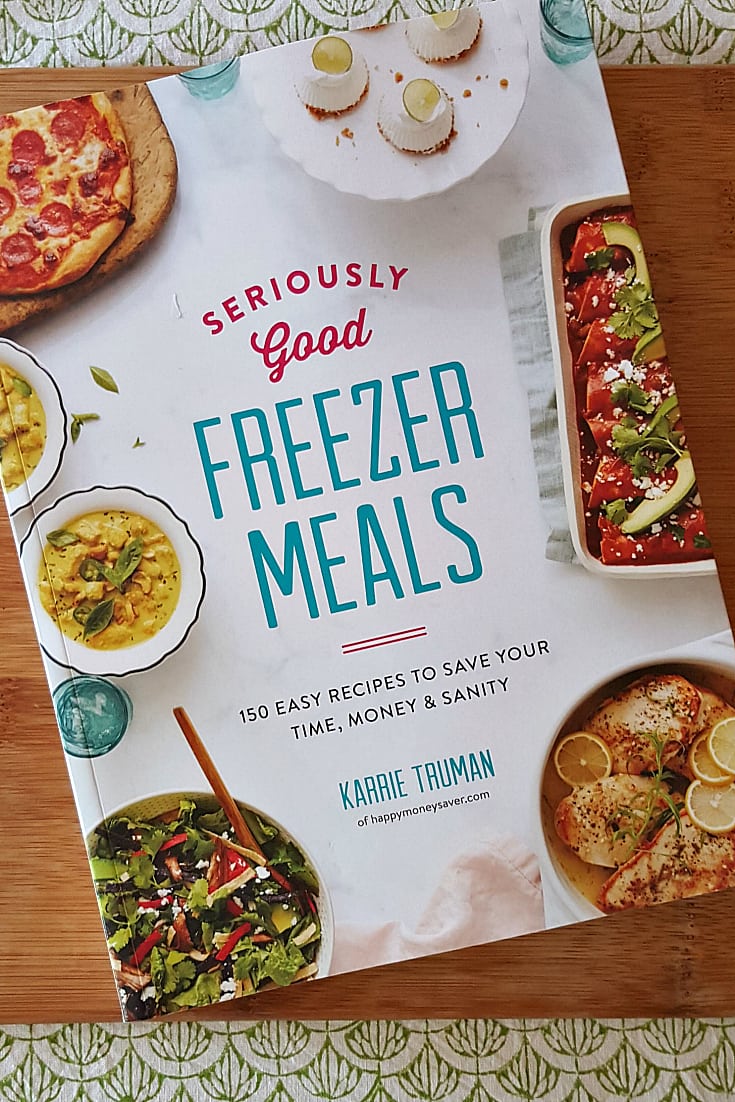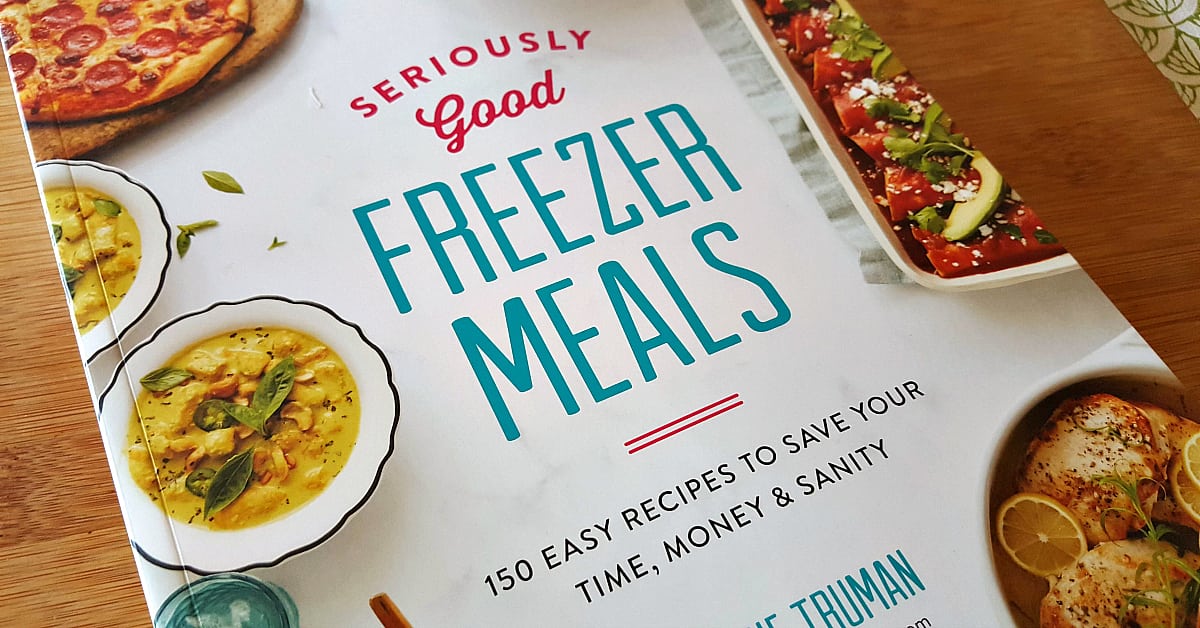 A Freezer Meals cookbook can help you plan ahead and prepare good food for yourself, your family or someone in need of a home cooked meal. This way of cooking can help you save both time and money.
The cookbook contains 150 recipes and easy to follow instructions for freezing. All of the recipes are wholesome and made with real food ingredients, not processed foods.
You may want to go all in and spend a Saturday in the kitchen cooking up meals to last a month. Or you may want to freeze a week's worth of lunches or dinners to make things less hectic on work and school days.
It's so nice to have easy access to a home cooked meal that is ready to thaw, heat and eat!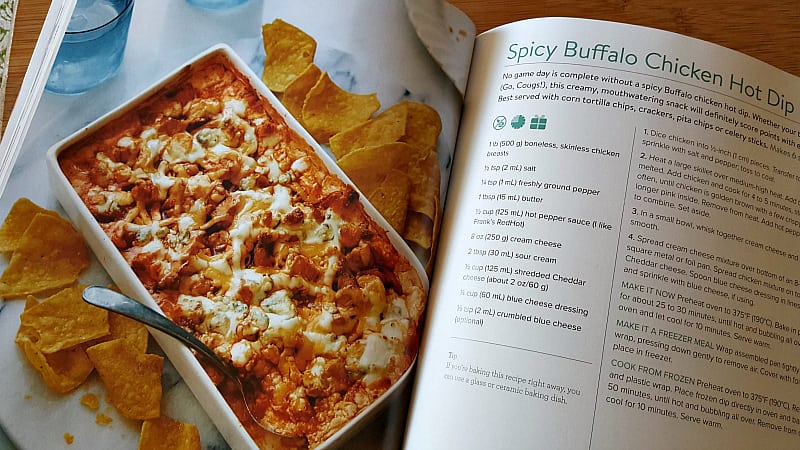 Following are some of the recipes you'll find in the book:
Blueberry Orange Smoothie Kits
Chicken Parmigana
Seriously Good Chili
Smoky Pulled Pork Sandwiches
Molten Hot Fudge Lava Cakes
Wouldn't it be great to have good food ready and waiting for you in your freezer?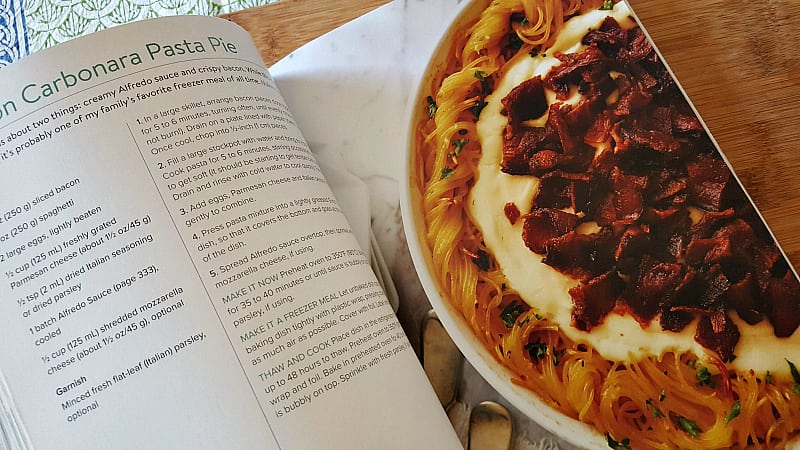 Seriously Good Freezer Meals:
150 Easy Recipes to Save Your Time, Money and Sanity
by Karrie Truman
isbn 978-0-7788-0591-5
Pub. date February 22, 2018
Synopsis
This unique compilation of 150+ family- and freezer-friendly recipes. They are made without processed foods and will help busy families save time and money while still enjoying home-cooked meals.
The book provides a comprehensive overview of cooking freezer meals: getting organized, making lists, shopping strategies, making a lot of freezer meals in one day, freezer organization, freezer meal swaps, thawing and more.

Cookbook Giveaway
Want a chance to win more prizes? Then, check out my other giveaways!