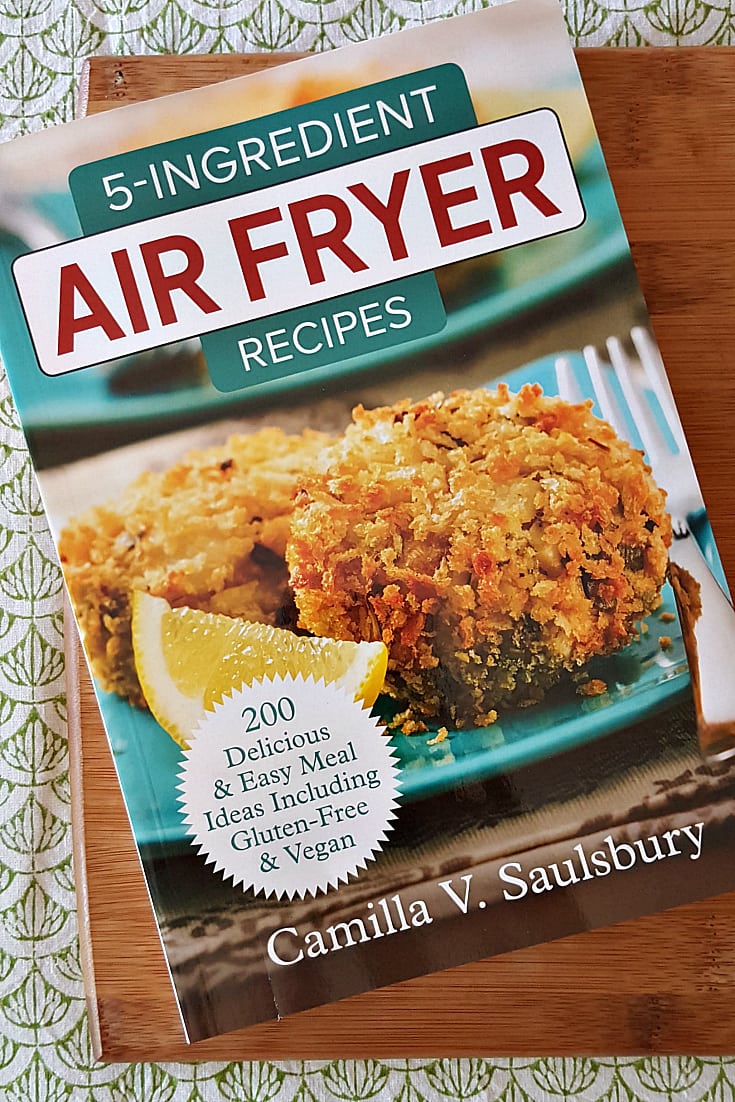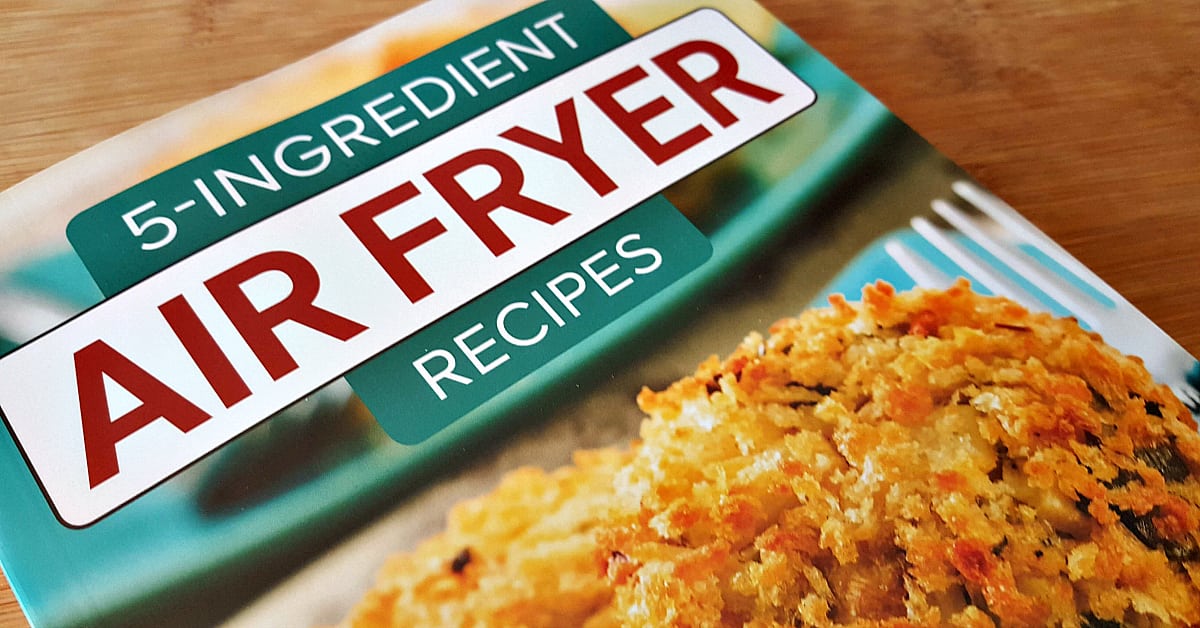 It's easy to make healthier versions of favorite fried foods, when you use this air fryer recipes cookbook. The handy kitchen appliance makes crispy foods using air, instead of hot oil.
Each of the recipes in the book uses just 5 ingredients or less and most can be made in 15 to 20 minutes. Also, I was excited to see that there are gluten free and vegan options.
The cookbook can help you save time and reduce the amount of oil your family eats. An air fryer is also fun to use, so you may end up making air fryer meals, snacks and desserts every day!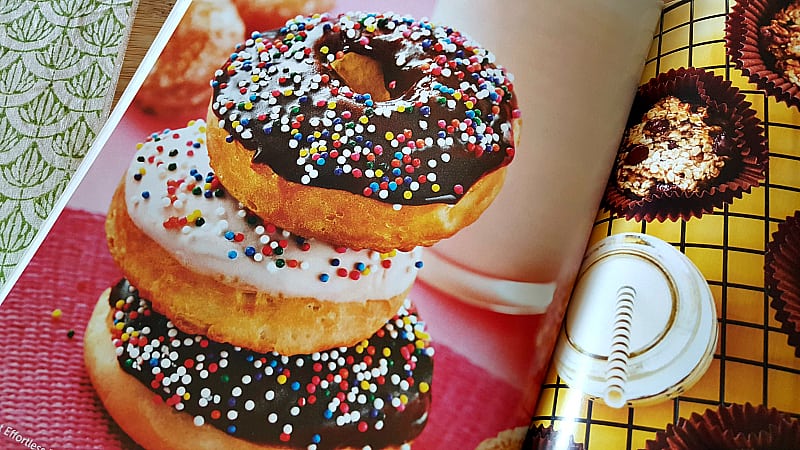 Following are some of the recipes you'll find in the book:
Almost Effortless Donuts
Baked Potato Dip
Asian Barbecue Chicken Wings
Crispy Top Parmesan Mashed Potatoes
Bacon Wrapped Filet
Pecan Pie Roll Ups
Which ones would you like to make in your air fryer first?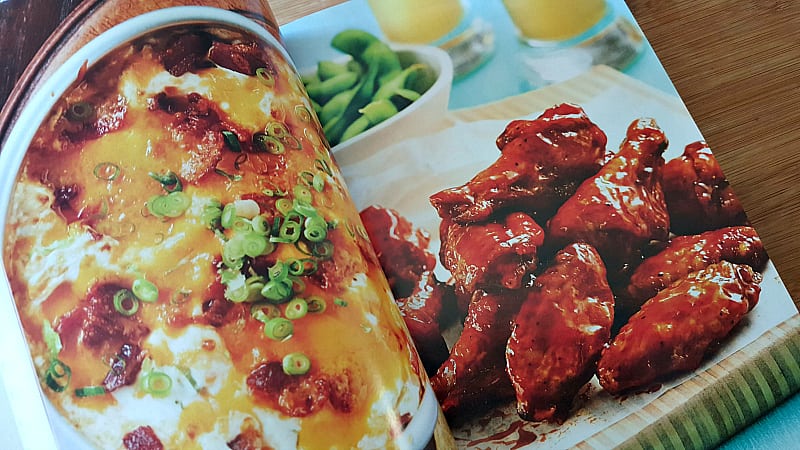 5 Ingredient Air Fryer Recipes:
200 Delicious and Easy Meal Ideas Including Gluten-Free and Vegan
by Camilla Saulsbury
isbn 978-0-7788-0590-8
Pub. date February 15, 2018
Synopsis
Life is filled with countless little pleasures and crispy fried food is one of them.
Thanks to the invention of the home air fryer, which relies on hot air rather than hot oil to "fry" foods, you need not wait for weekend splurges or special occasions to savor this simple delight.
You can enjoy fried foods anytime, with a fraction of the fat and calories and none of the messy cleanup left in the wake of traditional oil-fried foods.


Cookbook Giveaway
Want a chance to win more prizes? Then, check out my other giveaways!