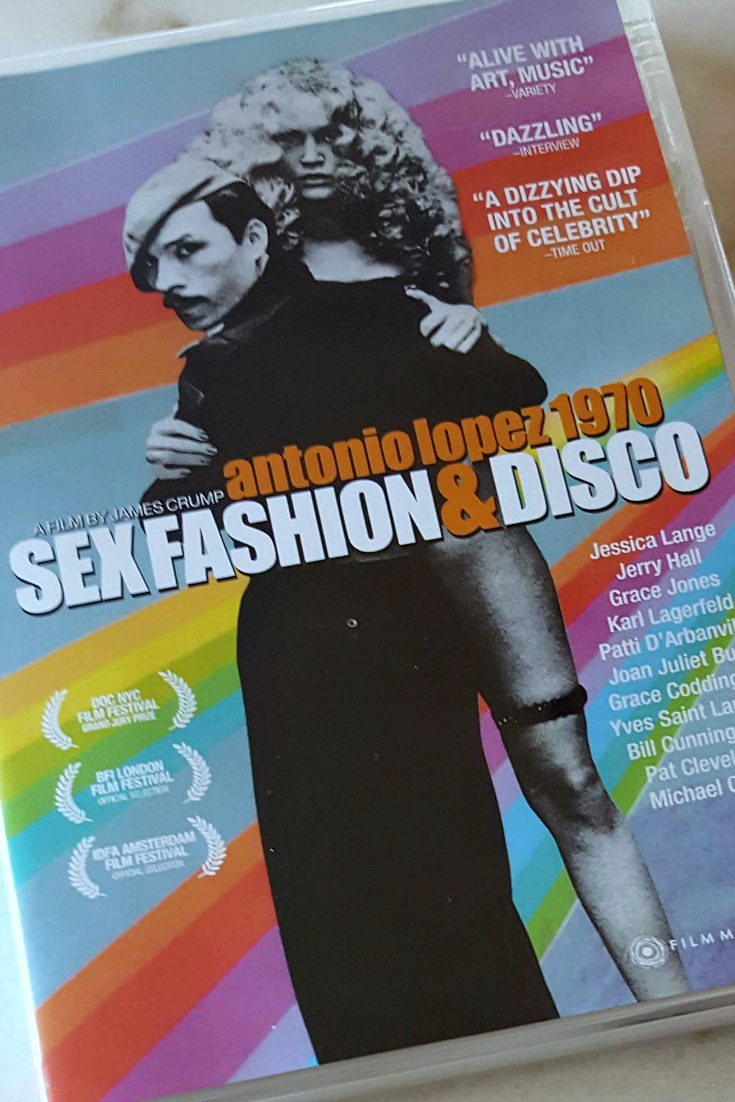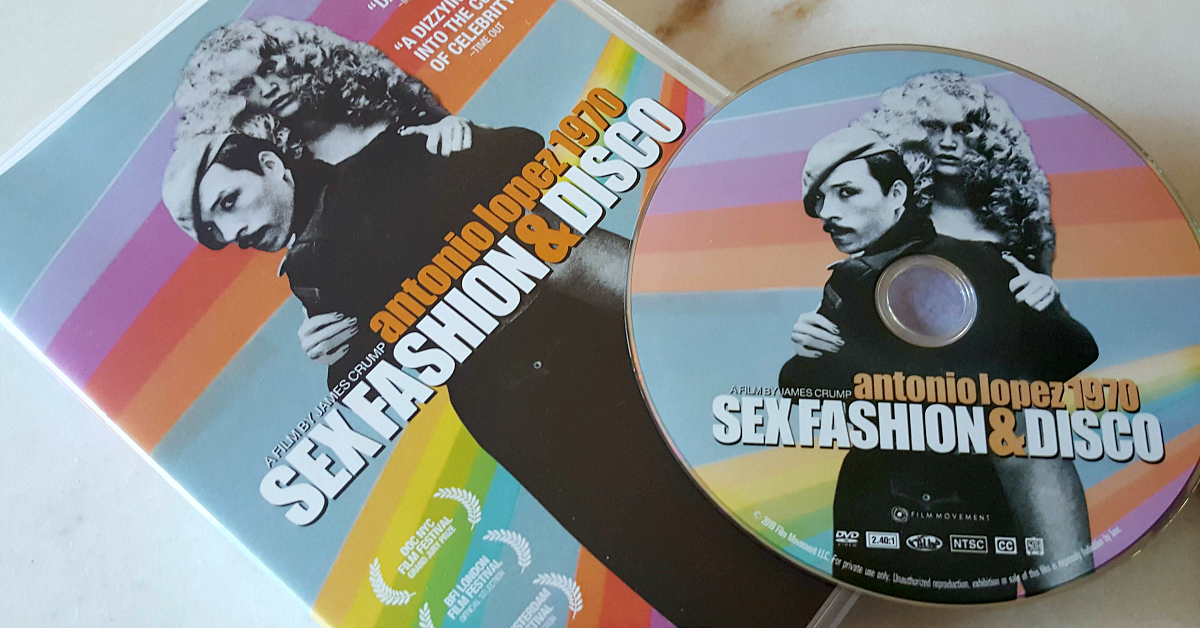 Sex Fashion & Disco
The 60's and 70's were an exciting time for fashion, and Antonio Lopez 1970 brings it all to life! This documentary film is an award winner, so you'll want to add it to your collection.
Fashion of this era was bold, colorful, outrageous and sensual, and Antonio pushed the limits. Today, we are accustomed to this sort of creativity, but Antonio's work was a stark contrast to accepted norms of the day. He, along with Andy Warhol, and their muses, defined a generation.
Sex Fashion and Disco is great for those who lived through this time period and those who were born after it. It is fascinating, so it can be enjoyed by adults of all ages. Antonio made his mark on the world, and we can still see his influence today.
Official US Trailer
Antonio Lopez 1970
Sex Fashion and Disco
Film Movement
Release date 2/12/19
Synopsis
The film is a time capsule of Paris and New York between 1969 and 1973 as viewed through the eyes of Antonio Lopez, the dominant fashion illustrator of the time.
A native of Puerto Rico and raised in The Bronx, Antonio was a seductive arbiter of style and glamour. Beginning in the 1960s, he brought elements of the urban street to a postwar fashion world, since it was desperate for change and diversity.
Counted among Antonio's discoveries were iconic beauties Grace Jones, Jessica Lange, and Jerry Hall, as well as Warhol Superstars Donna Jordan, Jane Forth and Patti D'Arbanville.
Antonio's inner circle was also comprised of his romantic and creative partner, Juan Ramos, makeup artist Corey Tippin, photographer Bill Cunningham.
All these characters come together to create a vivid portrait of Antonio Lopez and the revolutionary fashion world he helped create.

Documentary DVD
Check out my other giveaways, so you can have more chances to win prizes.