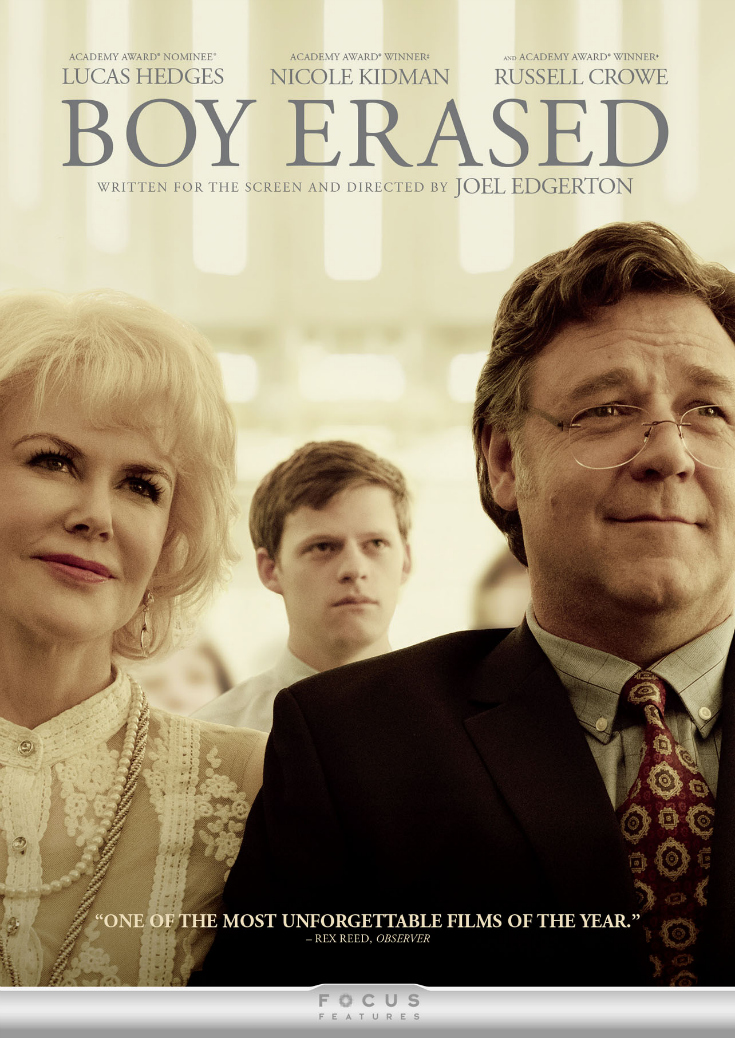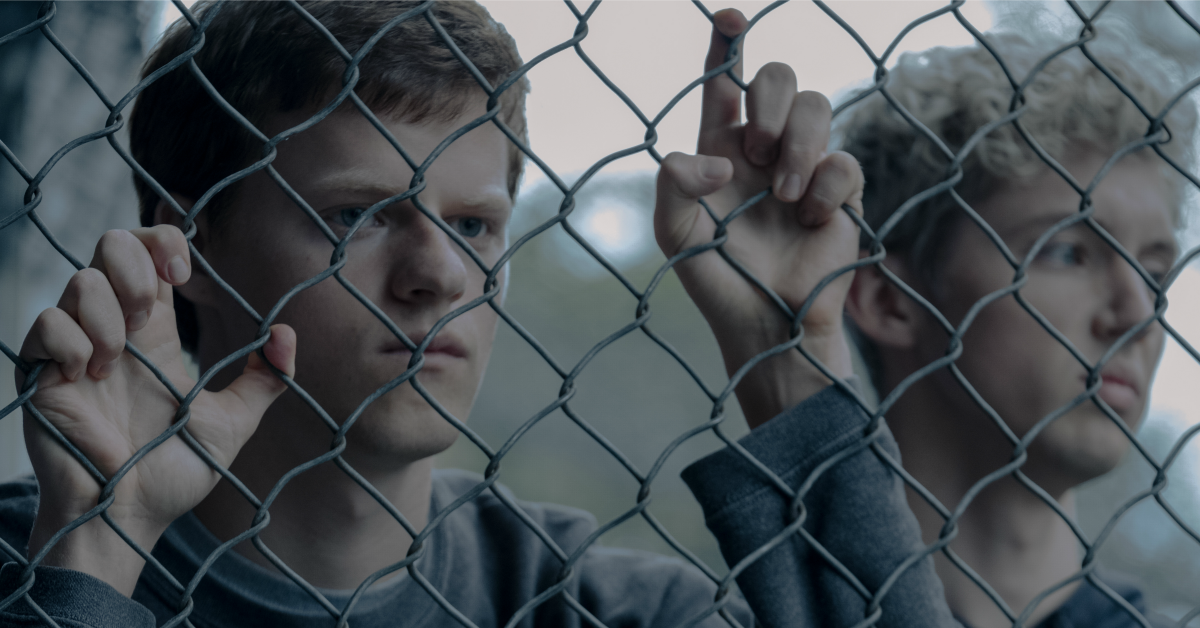 I always enjoy coming of age movies, so Boy Erased is a must see. It is an inside look at the dangers of gay conversion therapy and the cultural, religious and family issues faced by a small town teen who is gay.
This is the true story of Garrard Conley, who has authored many articles on the subject and, also, the memoir, Boy Erased. He is courageous for the way he handled his personal life, and even more so since he has made his experience public.
His open honesty about his experiences are raw and very personal, so the movie is compelling and intense. Russell Crowe and Nicole Kidman are excellent as the parents, and Lucas Hedges is stellar in the starring role.
The film is aptly rated R, so is best for adults and older teens. It will open your eyes to the reality that many face, and, hopefully, bring about increased empathy.
Official Trailer
Boy Erased
Universal Pictures Home Entertainment
Rated R
Release date 1/29/19
Synopsis
Boy Erased tells the courageous story of Jared Eamons, the son of a Baptist pastor in a small American town. He must overcome the fallout of being outed to his parents, and his parents struggle with reconciling their love for their son with their beliefs.
Fearing a loss of family, friends, and community, Jared is pressured into attending a conversion therapy program. While there, Jared comes into conflict with its leader and begins his journey to finding his own voice and accepting his true self.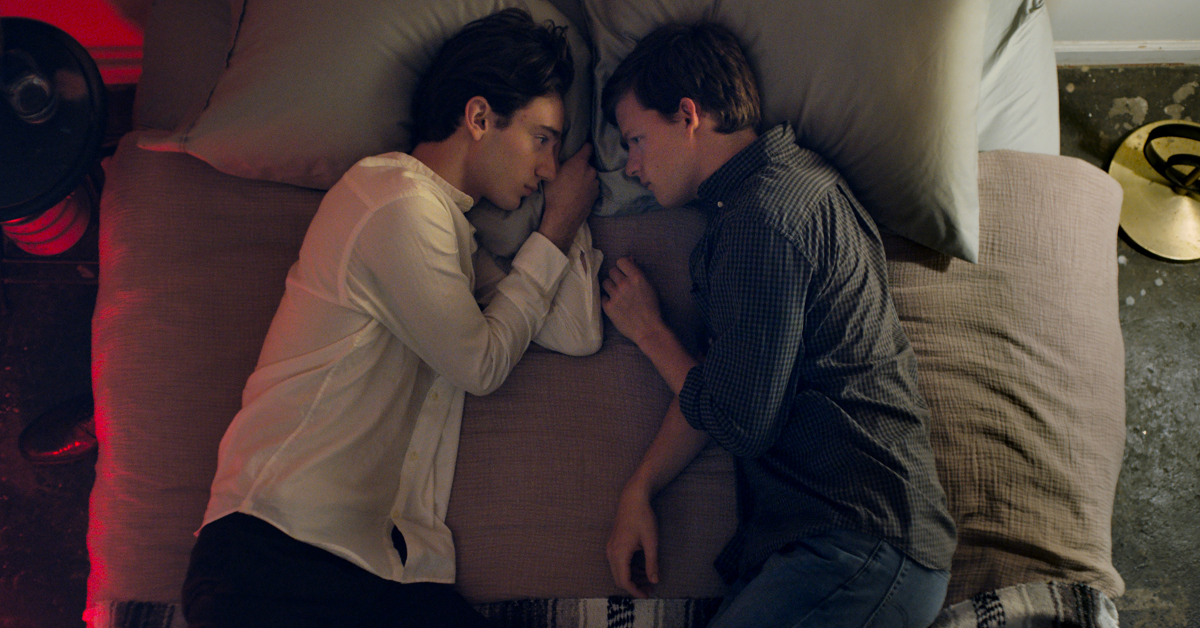 Boy Erased
Check out my other giveaways, so you can have more chances to win!