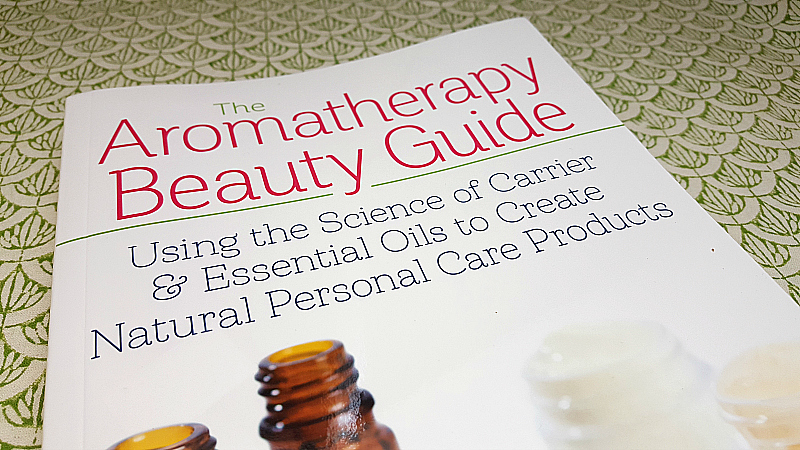 Do you like do it yourself projects? Are you interested in adding essential oils and natural products to your family's routine?
The Aromatherapy Beauty Guide is for you!
The book is filled with helpful information and clear instructions that will benefit both novices and those who are experienced. You can read the whole thing straight through or skip to pertinent sections, if you already understand the basics.
Here are the four main sections of the guide:
The Foundation
The Ingredients for Great Skincare
Essential Oils
Creating Your Own Personal Care Products
Some of the projects are great for beginners and would be ideal for those of you who have kids who like to help. Others are more complex and include step by step photos to help you get good results when making creams, lotions, balms, toners, salts, shampoos and more. There is a wide assortment of recipes, which will allow you to make and use products that meet your own personal care needs.
Doesn't this sound like fun?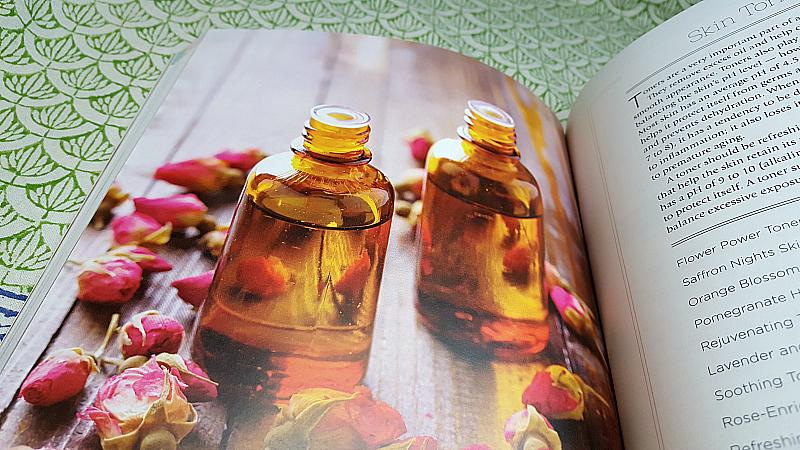 The Aromatherapy Beauty Guide:
Using the Science of Carrier and Essential Oils to Create Natural Personal Care Products
by Danielle Sade
Robert Rose Books
isbn 978-0-7788-0560-1
Pub. date 3/28/17
Description: "This comprehensive book provides a wealth of evidence-based information that provides a sensible and sound approach when it comes to creating your own natural product formulas. With clear and easy-to-follow directions, you'll be able to create your own signature products that will complement a natural lifestyle as well as meeting your individual skincare needs."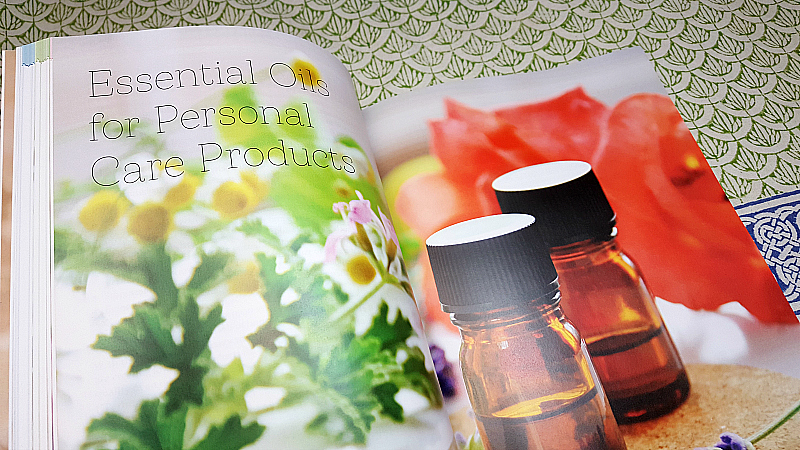 SOCIAL MEDIA – You can like Robert Rose Books on Facebook and follow them on Twitter.
Enter daily through the Rafflecopter giveaway form below:
a Rafflecopter giveaway