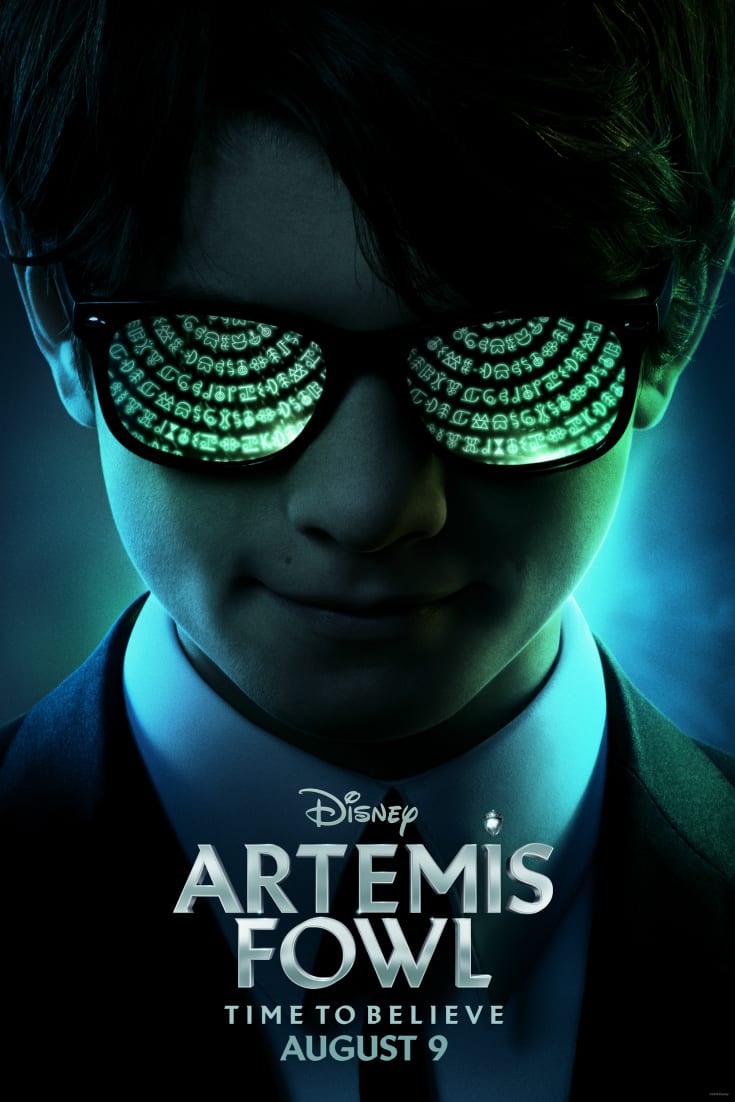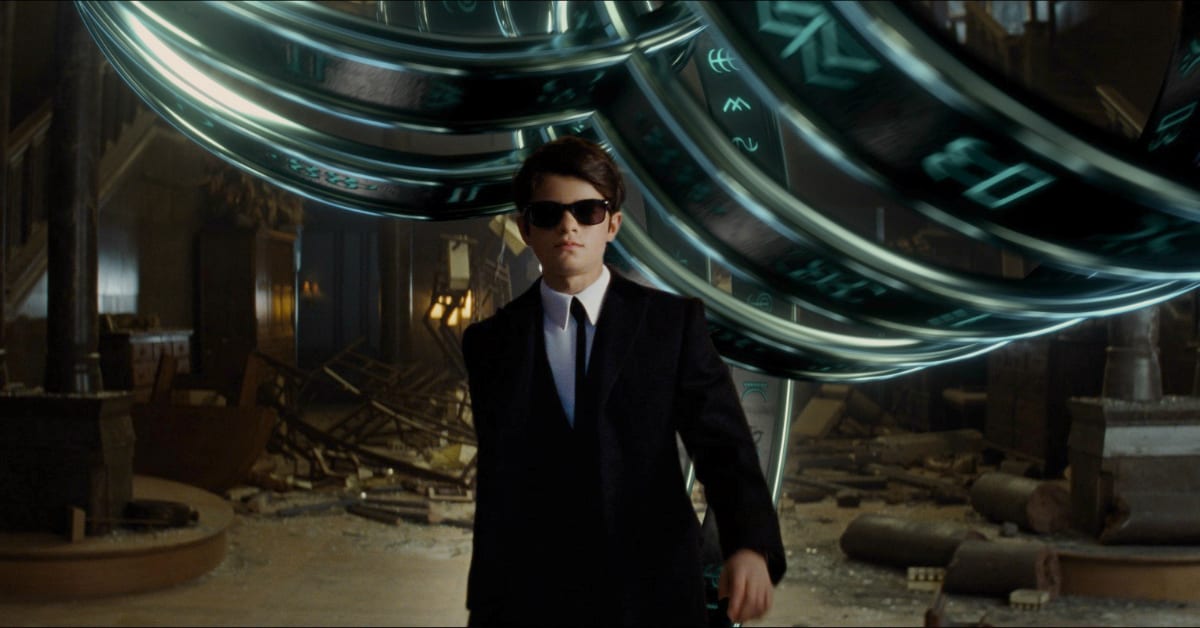 I love it, when children's books are brought to life in movies! Artemis Fowl is coming to theaters in August, and it looks like it is going to be amazing.
Now is a great time to catch up on reading the books, so the excitement will build before the movie release. The books are written for kids to read on their own, but this is a series that is also fun for families to read out loud together.
Official Trailer
Movie Synopsis
Directed by Kenneth Branagh and based on the beloved book by Eoin Colfer, ARTEMIS FOWL follows 12-year-old genius Artemis Fowl, a descendant of a long line of criminal masterminds.
He finds himself in a battle of strength and cunning against a powerful, hidden race of fairies, and they just may be behind his father's disappearance.
Check HERE for more entertainment updates!