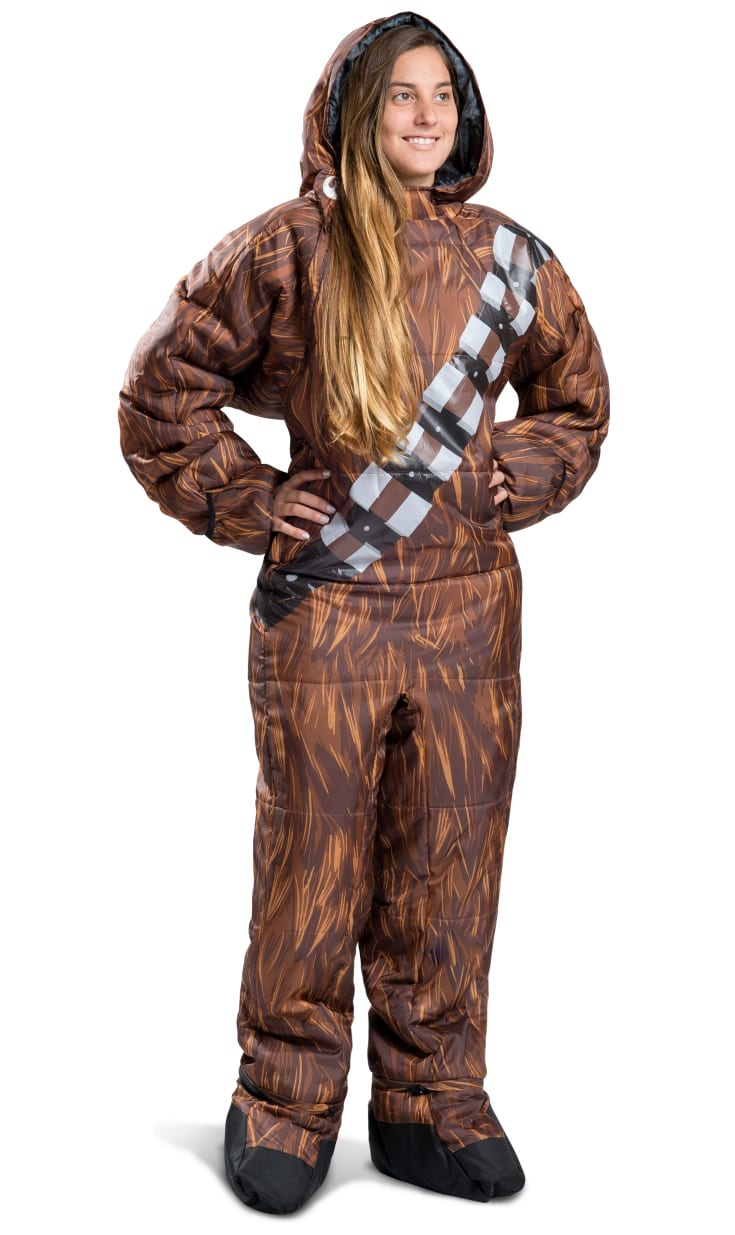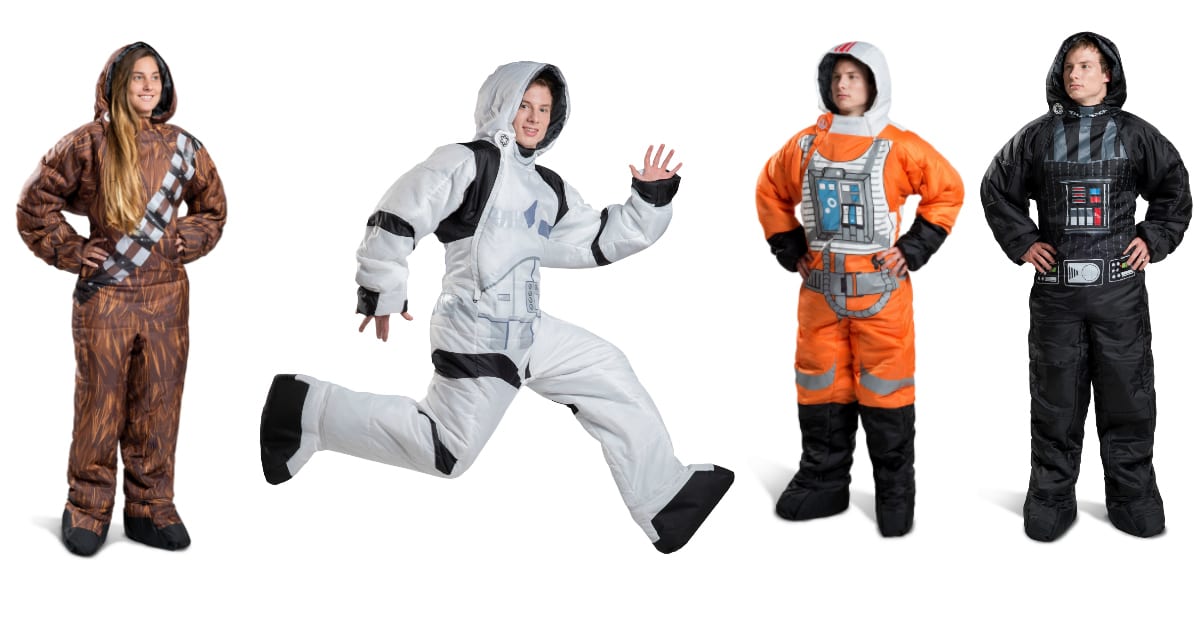 Wearable Sleeping Bag
Now, there is a whole new way to stay cozy, and you can have fun at the same time! A Selk'bag wearable sleeping bag allows you to keep warm, when you are awake and when you are active. It's great for camping and outdoor activities, but can also be enjoyed at home by kids and adults.
Selk'bags are fully functional as sleeping bags, but they are also fully functional outerwear. They thought of all sorts of details, so the Selk'bag is super fun to wear.
Soft and Durable Water Resistant Shell
Insulated Hood
Removable Booties
Easy Access Hand Openings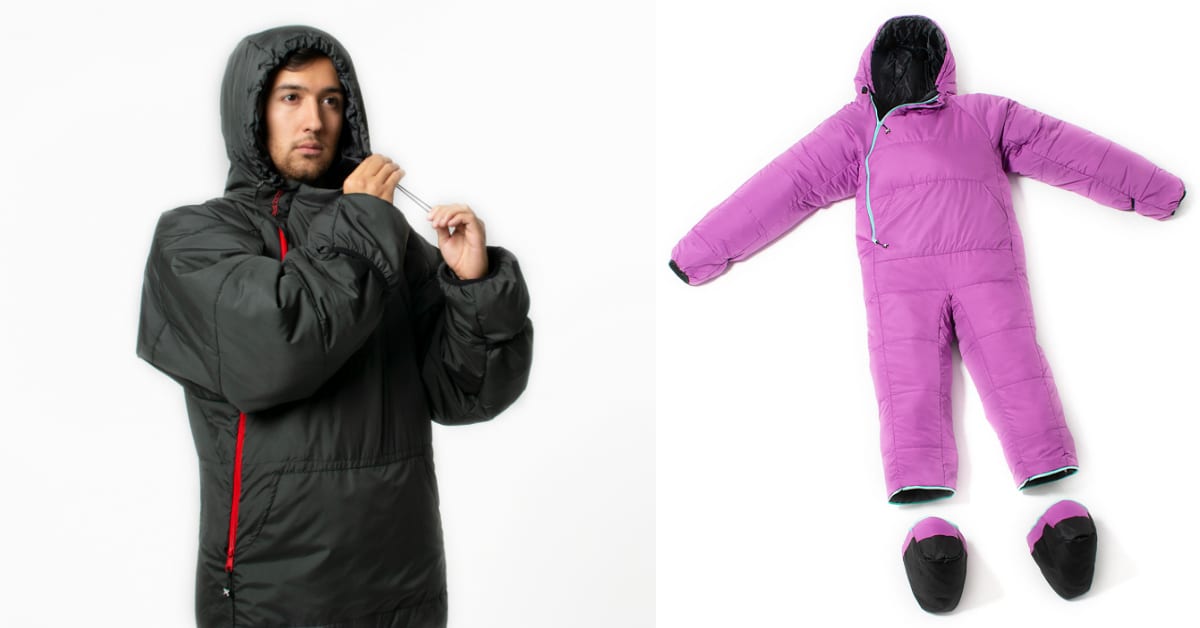 I'm a Star Wars fan, and the Chewbacca Selk'bag was the obvious choice for me. It looks great and is just plain fun. They also have other Star Wars characters, solid colors and RealTree Camo, so there are plenty of choices. The latest addition to the family is Selk'bag Lite, which is ideal for people who plan to wear theirs for lounging at home.
The bags are loosely form fitting for mobility and come in a variety of sizes. I found the size chart to be accurate for my height, and my bag is just right. I can move around easily, but don't feel restricted. I wear the attached booties, when I'm sleeping or lounging at home. Then I remove them and put on boots, when I want to wear regular boots.
The Selk'bag is a fun and practical gift, and I know mine will be enjoyed for many years to come!
Pick yours up direct from Selk'bag or from Amazon.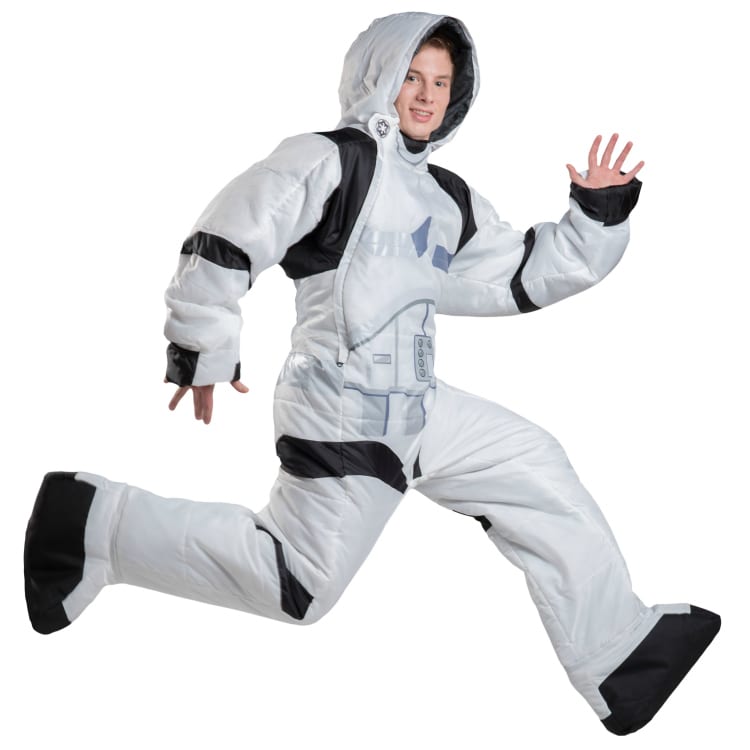 Selk'Bag
Want a chance to win more prizes? Then, check out my other giveaways!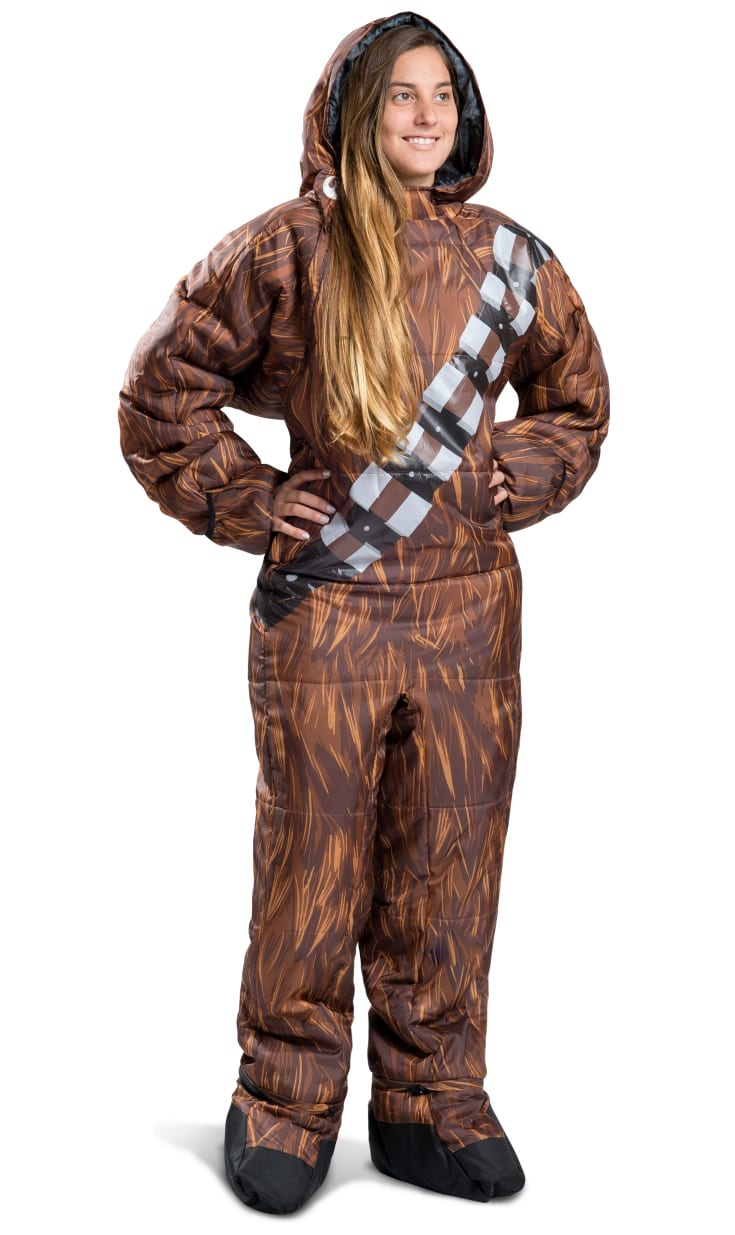 Check out my other Star Wars articles, so you can keep up with the latest on the franchise.
Of course, you'll want to see all of the amazing Star Wars printables, crafts and activities.