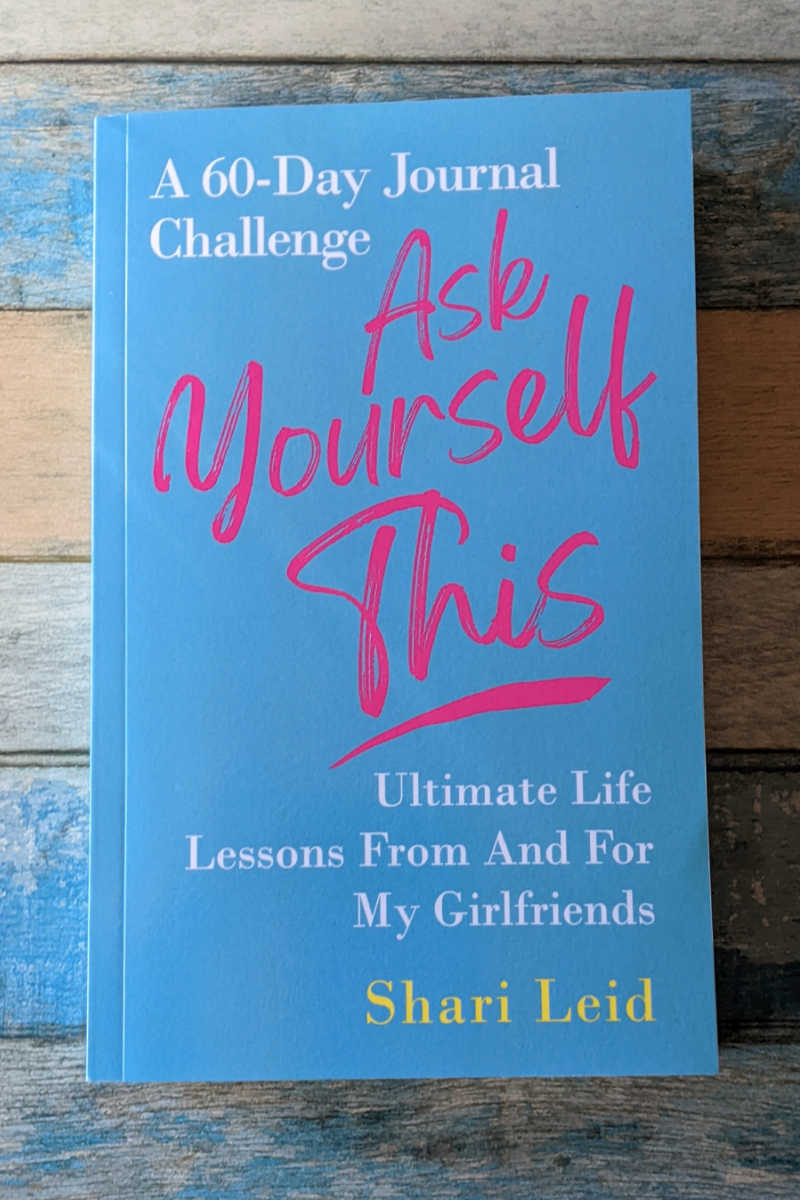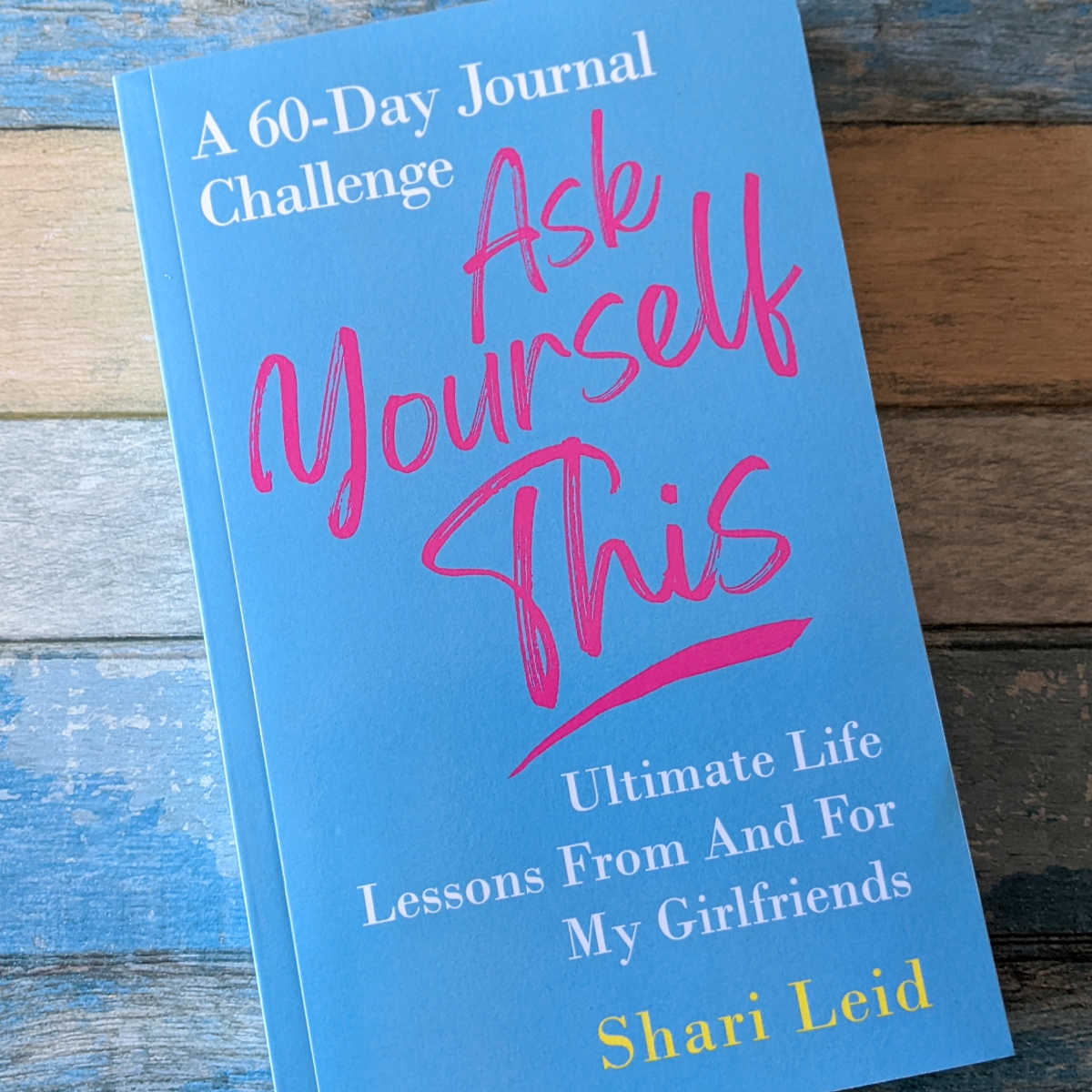 Take the Ask Yourself This 60 Day Journal Challenge, so that you can learn more about yourself from the self-help book.
Author Shari Leid is a professional mindset coach who has expertise in friendship and helping people live the life they want to live.
Self help books and journaling are a great way to work things out on your own.
However, you don't feel alone with this book.
The challenge features the author and her girlfriends who help you think about your life and goals in fresh new ways.
This is a great book to help you start the new year, but you can begin your journey of self discovery anytime.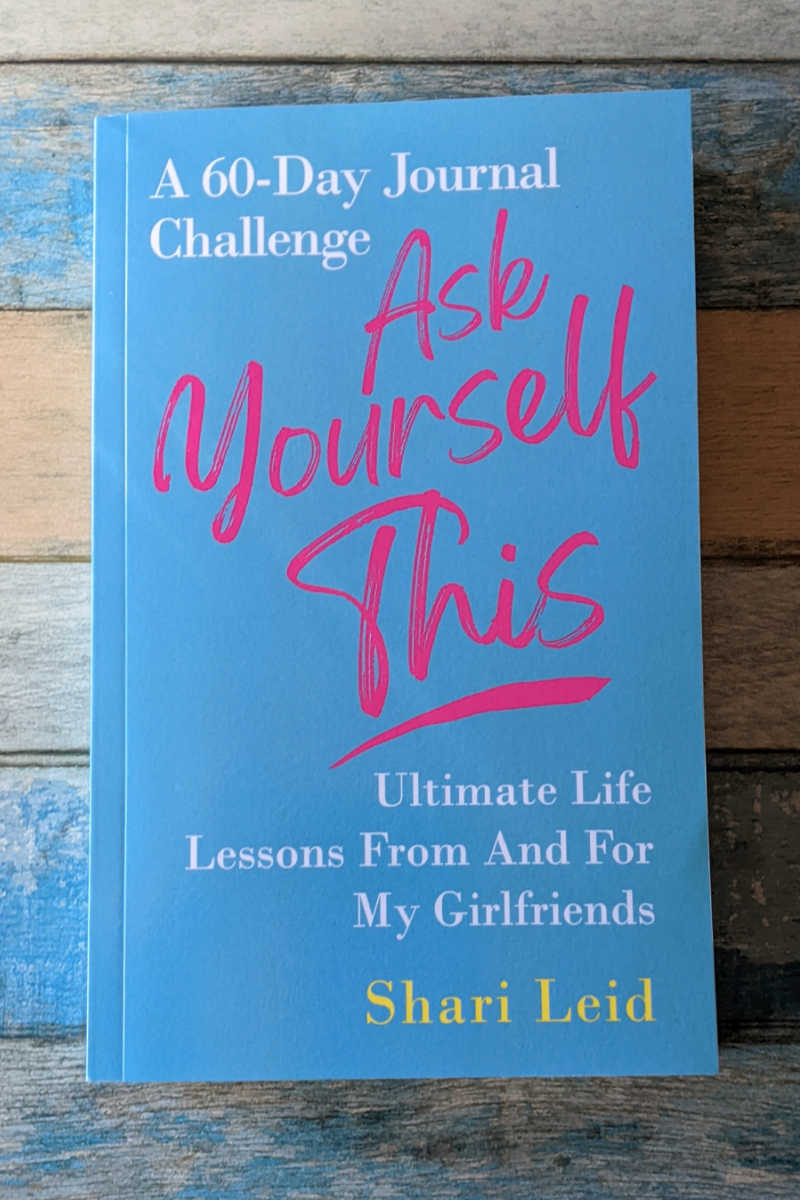 Ask Yourself This: Ultimate Life Lessons From And For My Girlfriends
Capucia Publishing
isbn 978-1954920408
Pub Date September 16, 2022
Synopsis
While you may not have a professional life coach, you have your girlfriends—your ride-or-die friends, your new acquaintances, your colleagues—and now you have my friends as well.
Ask Yourself This takes you on a journey of self-discovery as you reflect and journal through its pages.
In this final book of the Friendship series, life coach Shari Leid asks simple life questions that lead to thought-provoking answers, prompting conversations you've probably never had before.
As you read and respond through Ask Yourself This, you will discover:
Gratitude for the life experiences that brought you here
An understanding of why experiences were placed in your life
You possess all you need to manifest your desires
New and renewed self-confidence
Deeper connections to your girlfriends and community
Shari Leid reveals the power of friendship as never before!
Author
Shari Leid
Genre
Friendship
Journal Writing
Self Help
Book Giveaway
Prize: Ask Yourself This by Shari Leid (arv $17.95)
1 Winner
Ends 1/13/23 11:59pm ET
Check out my other giveaways, so you can have more chances to win prizes.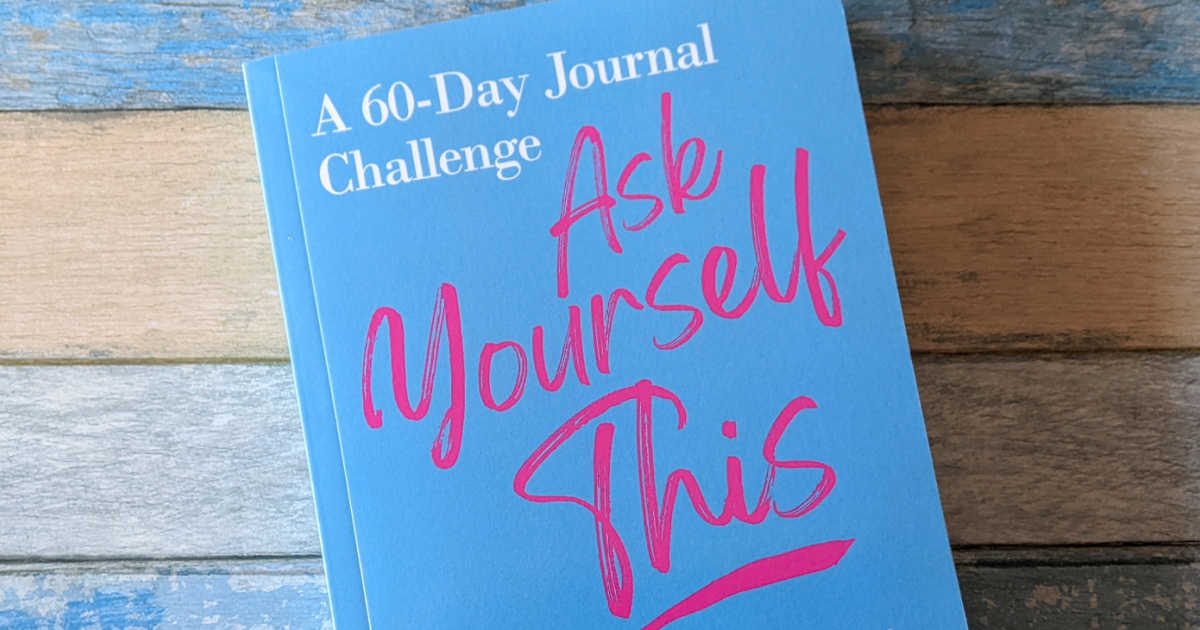 More from Mama Likes This
Take a look at my other entertainment articles, so you can keep up with the latest TV, movie and book news.
Printable Activity Pages
Check out my free printables, when you are looking for fun activities to do at home.
Many are from Disney, Netflix and Shout Factory, so they feature movies, TV series and characters that your kids already know and love.
Some are educational, but others are just plain fun.
There are coloring pages, crafts, word puzzles, mazes, memory games and many other family friendly activities.
Shop Now
Check out the latest online deals, so you can save money and pick out some great products for yourself and your family.
What will you buy first?