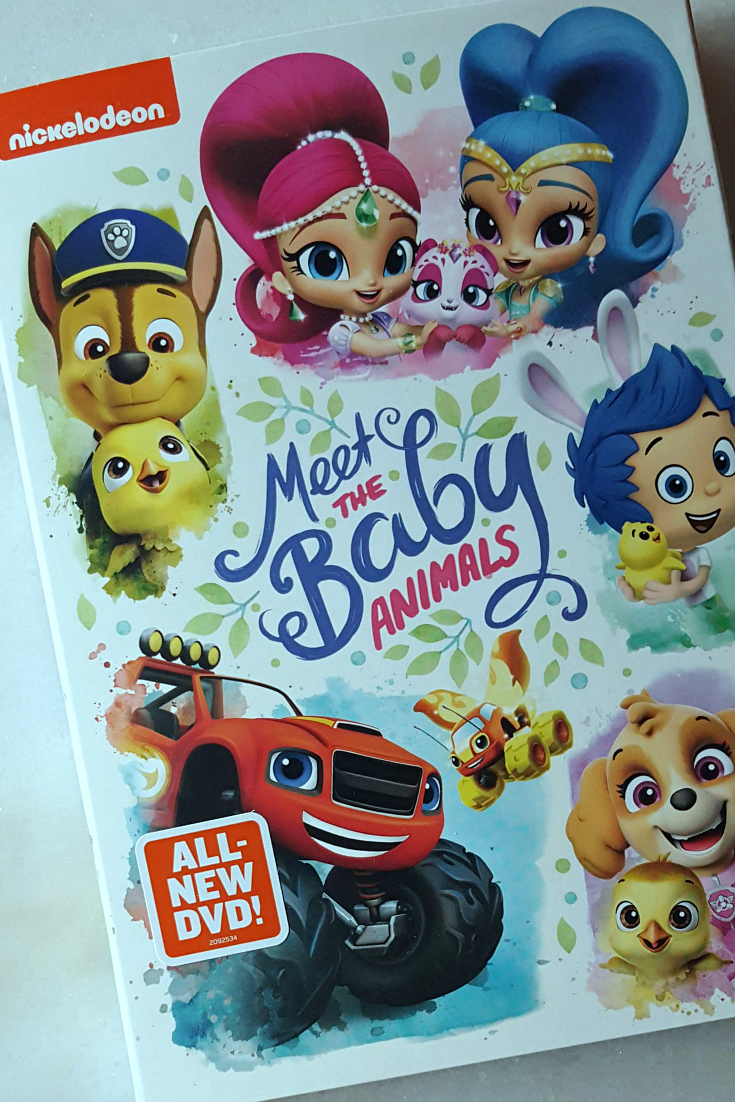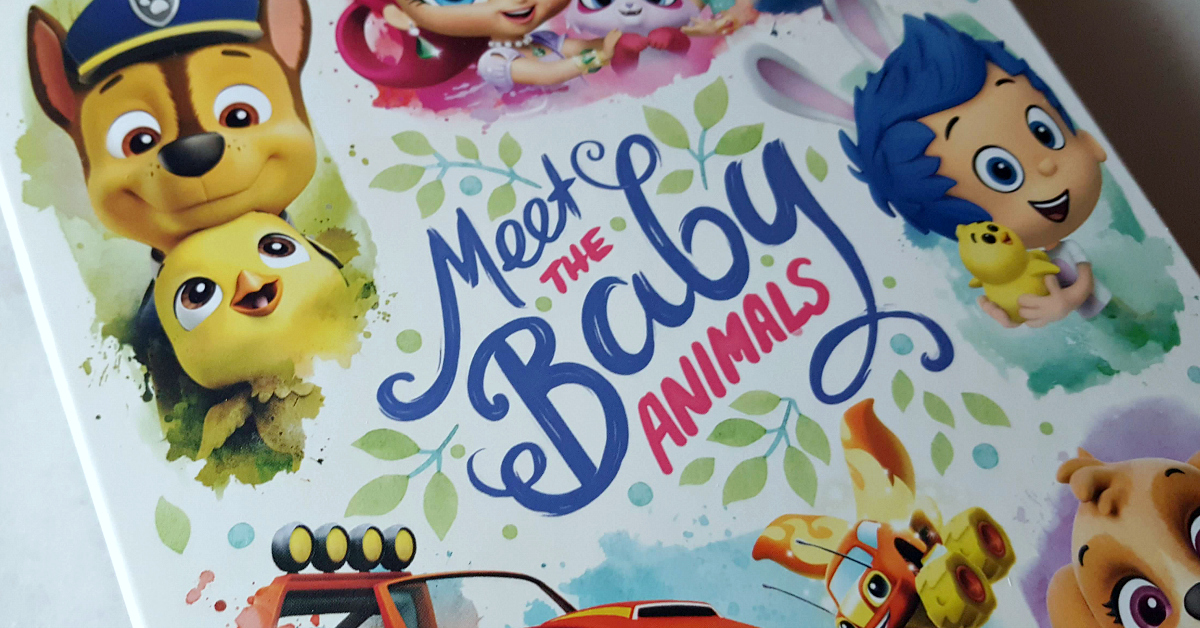 Kids always enjoy baby animals, so the Latest Nick Jr. Meet The Baby Animals DVD is sure to be a hit. They can watch fan favorite episodes from popular Nickelodeon shows, and the focus is on the oh so cute animals.
Preschoolers will love it, and it will reinforce good values. It's up to us to do our part, and care for animals and the environment. Sweet characters and adorable baby animals is the perfect way to make kids feel good about doing good things for all.
There are four shows and six episodes featured on the DVD:
Bubble Guppies
Paw Patrol
Shimmer and Shine
Blaze and The Monster Machines
Which one of these shows in your child's favorite?
Bubble Guppies Animal Fun
Nickelodeon
Meet The Baby Animals
Not Rated
Release date 3/5/19
Synopsis
Preschoolers can meet some adorable baby animals in episodes of fan-favorite Nickelodeon shows PAW Patrol, Bubble Guppies, Shimmer and Shine and more. Viewers can join the PAW Patrol pups as they rescue a baby dolphin, and journey to Misha the Animal Genie's island with Shimmer and Shine. Then, they can save a baby fire beetle with Blaze and his Monster Machine friends.
Baby Animals DVD
Check out my other giveaways, so you can have more chances to win prizes.