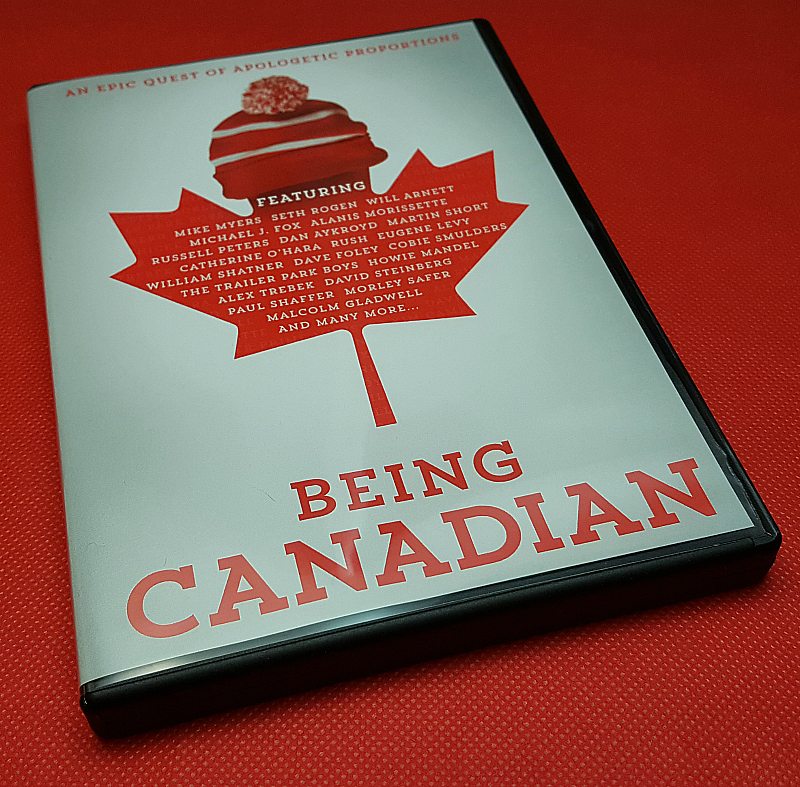 How much do you know about Canada? Even though we are close neighbors, I don't remember studying the country at school when I was growing up. It may have been mentioned here and there, but we definitely didn't study it in depth.
Thanks to the Being Canadian movie, I now know a bit more about our neighbor to the north.
Being Canadian is a light hearted and humorous documentary. It will mainly make you laugh, but you also may pick up some interesting facts about life in Canada.
The movie was written by Robert Cohen, a Canadian who now lives in the US and has written for comedy shows including The Simpsons, The Wonder Years, American Dad and other well known TV series. He has put together a cast filled with famous Canadians – Seth Rogan, William Shatner, Mike Myers, Martin Short, Alex Trebek, Alanis Morissette and others.
Being Canadian
Not Rated
Release date 9/13/16
Description: "When Calgarian Robert Cohen moved to L.A. to pursue his dreams of becoming a comedy writer, he quickly realized that his new friends and colleagues knew nothing but the usual stereotypes about his beloved homeland. After years of frustration, Robert decided to embark on a personal quest, traveling from one end of Canada to the other, to prove Being Canadian is more than just maple syrup and Mounties. Imagine Sherman's March or Roger and Me , but wearing a toque."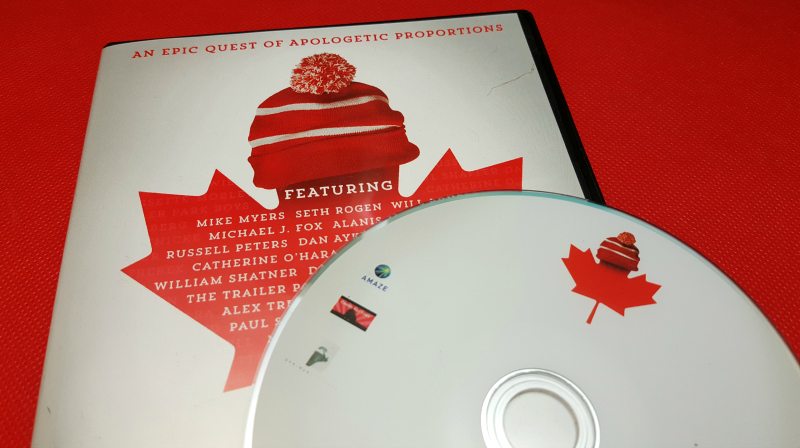 Enter daily through the Rafflecopter giveaway form below.