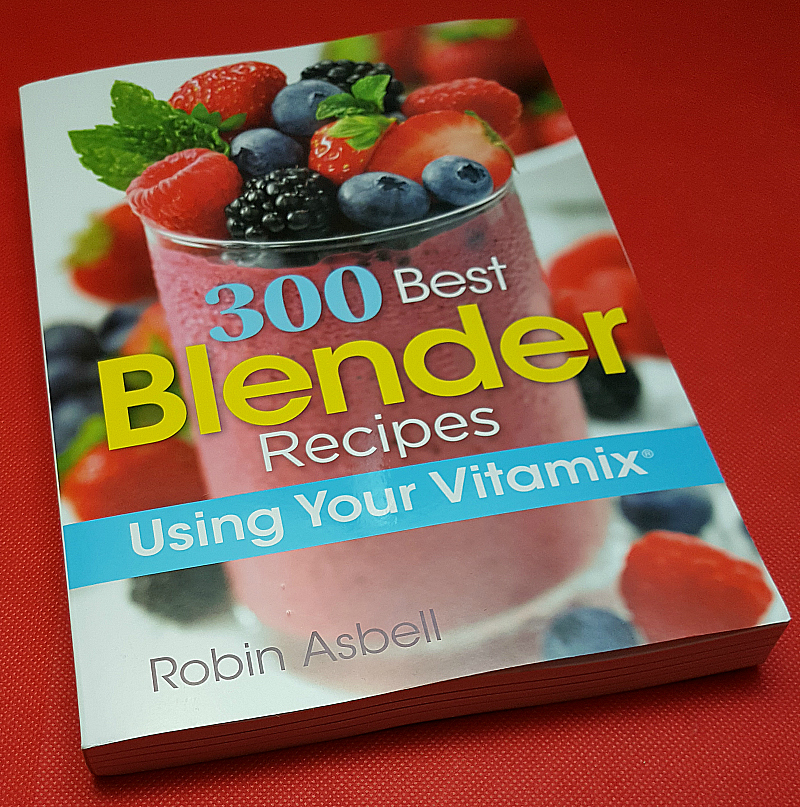 Do you have a high speed blender? My VitaMix is a vital part of my kitchen that is used regularly. The most common thing I use it for is smoothies, but it's good for a whole lot more. The VitaMix makes it easy to prepare food, drinks and sauces with nutritious ingredients. Even people who "don't like to cook" are capable of putting things in a blender.
300 Best Blender Recipes has a fantastic assortment of recipes for obvious blender foods and drinks along with some things that I had never considered before. I had no idea that I could make my own flour in a VitaMix!
In addition to recipes for smoothies and juice, here are some of the other recipes you'll find in the book.
Salsa Verde
Peanut Butter
Creamy Cheddar Sauce
Classic Cranberry Sauce
Cream of Asparagus Soup
Chocolate Avocado Pudding
Almond Milk
Are you ready to have some fun with your high speed blender?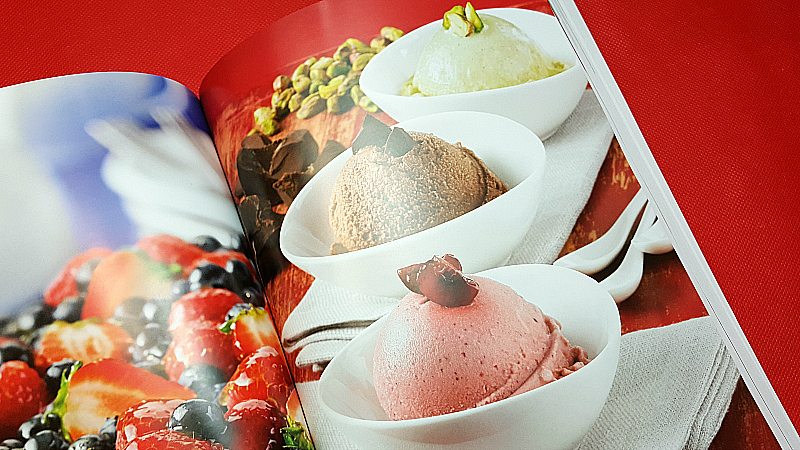 300 Best Blender Recipes:
Using Your Vitamix
by Robin Asbell
isbn 978-0778805588
Pub. date 11/10/16
Description: "Robin has created an extensive collection of tantalizing and innovative recipes that will help you get the most out of this exceptional appliance. You can create a wide range of delicious dishes, from nutritious breakfasts and sumptuous soups to fresh sauces, dips, spreads and the increasingly popular nut butters, not to mention desserts that will have you reaching for seconds. And no Vitamix® cookbook would be complete without a chapter on nutritious baby foods. There is even a bonus chapter on skin treatments, scrubs, masks and lotions."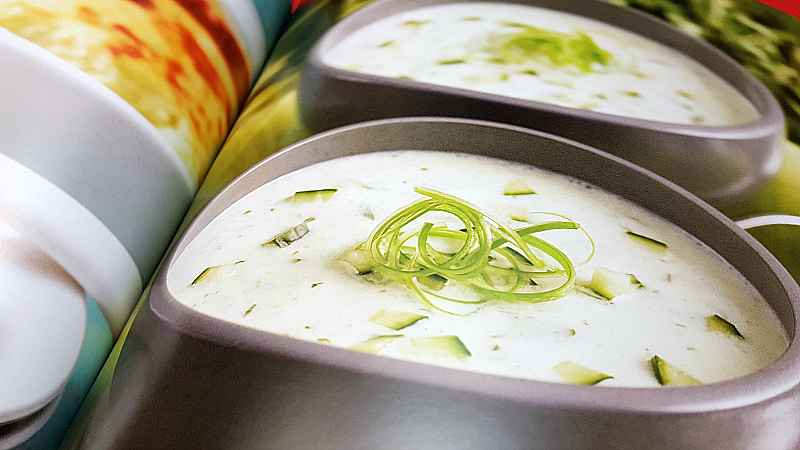 SOCIAL MEDIA – You can like Robert Rose Books on Facebook and follow them on Twitter.
Enter daily through the Rafflecopter giveaway form below:
a Rafflecopter giveaway