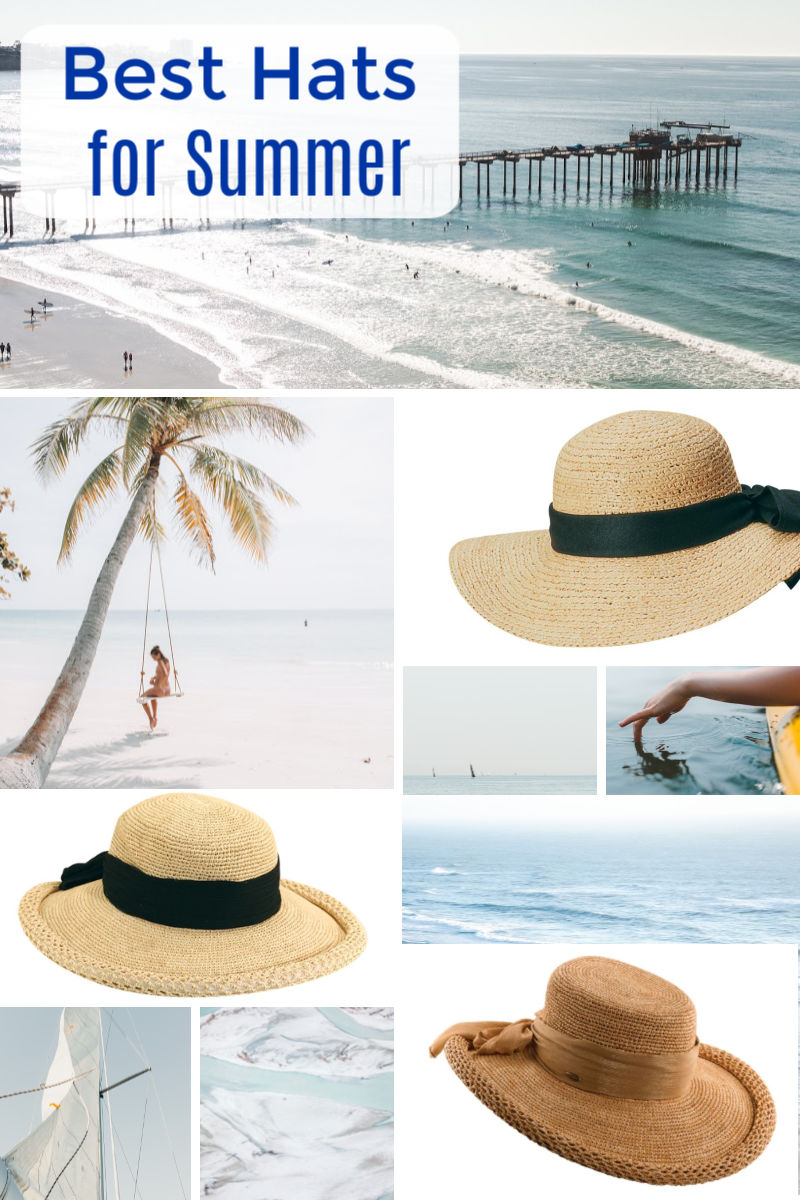 Summer Hats for Women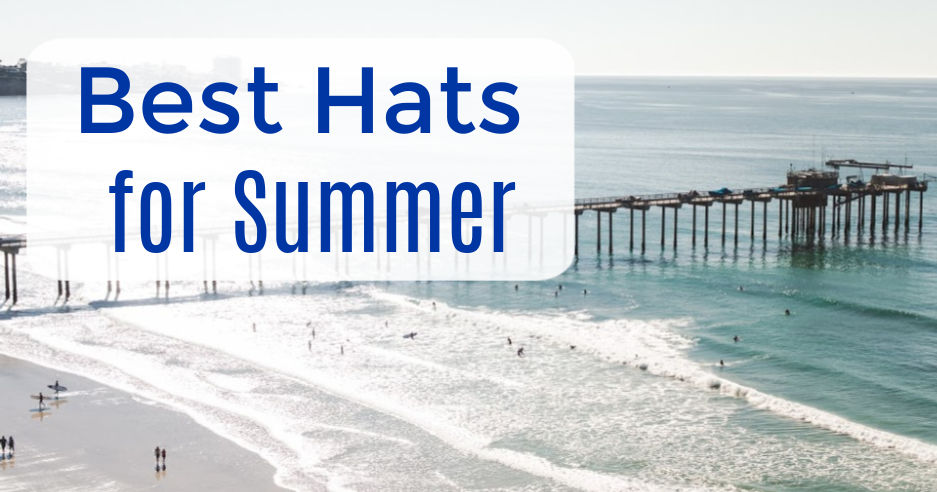 Are you ready to find the best hats for Summer? I knew I needed a new hat, so I started my search early this year.
And, since I live in Southern California and travel to other sunny locations, my Summer hat will get used for more than just a season.
Hats are fun, just because they look great. But my Summer hat serves a greater purpose and offers sun protection.
I do wear sunscreen daily, but a hat levels up that sun protection while looking great.
Previously, I've picked up hats on a whim, when I've been out on a sunny day. They worked for a day, but ended up looking droopy and worn quickly. Then, I wouldn't want to wear them again and the cycle would repeat.
This year, I got a good sun hat, so I'll be happy to wear it throughout the year. It isn't just a fashion accessory, but is a high quality hat.
Any hat will give you some sun protection, but for fuller coverage a wide brim will obviously give more shade.
If you will be traveling, shoving your hat into a beach bag or are just rough with your hats, check out ones that are "crushable." This was your hat will still look good, even if you aren't gentle with it.
It's also good to think about the color of your Summer hat.
If you are going to buy several, a variety of colors is great.
If you want one perfect hat, choose a color that will go with most of your wardrobe and a style that can be casual or a bit more dressed up.
I narrowed it down to three super cute Summer styles from Tenth Street, and then ultimately decided on the Paula designed by Callanan.
My other favorites are Amelia and Diego.
Three Best Hats for Summer
Paula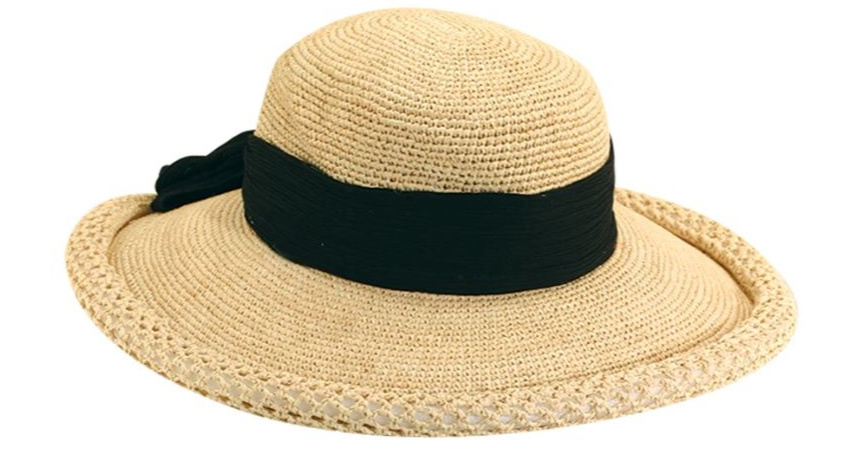 Amelia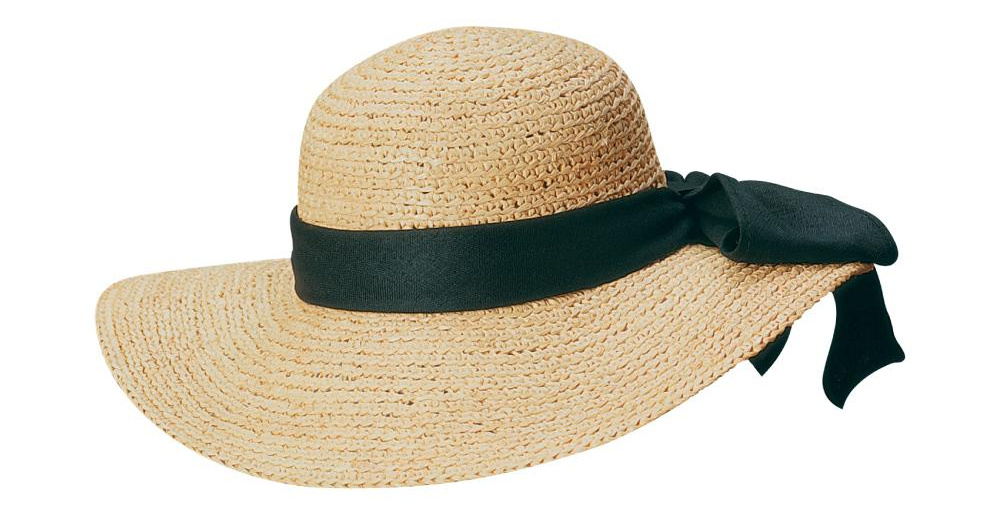 Diego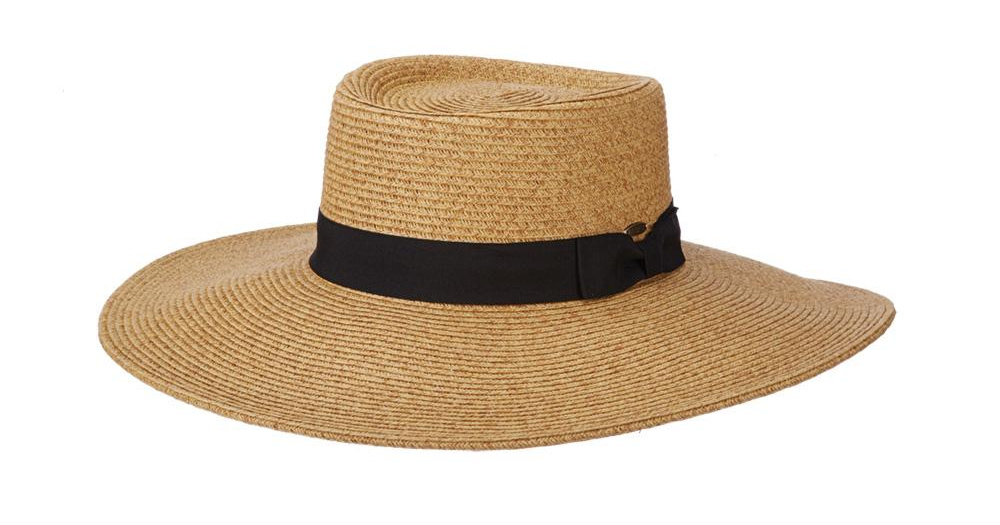 Any of these three hats are perfect for Summer, since the colors are neutral and the brims are wide. They can all be worn with with a swimsuit and cover-up or a cute summery dress.
The black bow and rolled edge give the Paula some extra style, so it ended up as my #1 pick. It is also the priciest of the three.
Amelia has a big floppy brim and is crushable, so this one is ideal for a beach vacation.
Diego is a wonderful, basic hat that is easy on the budget, so you may want one in each of the four color options.
I am impressed with the quality and selection at Tenth Street, and they packaged my hat well for shipping. My Paula fits perfectly and looks fantastic.
Which one of these will be perfect for you?
The Best Hats for Summer Sunshine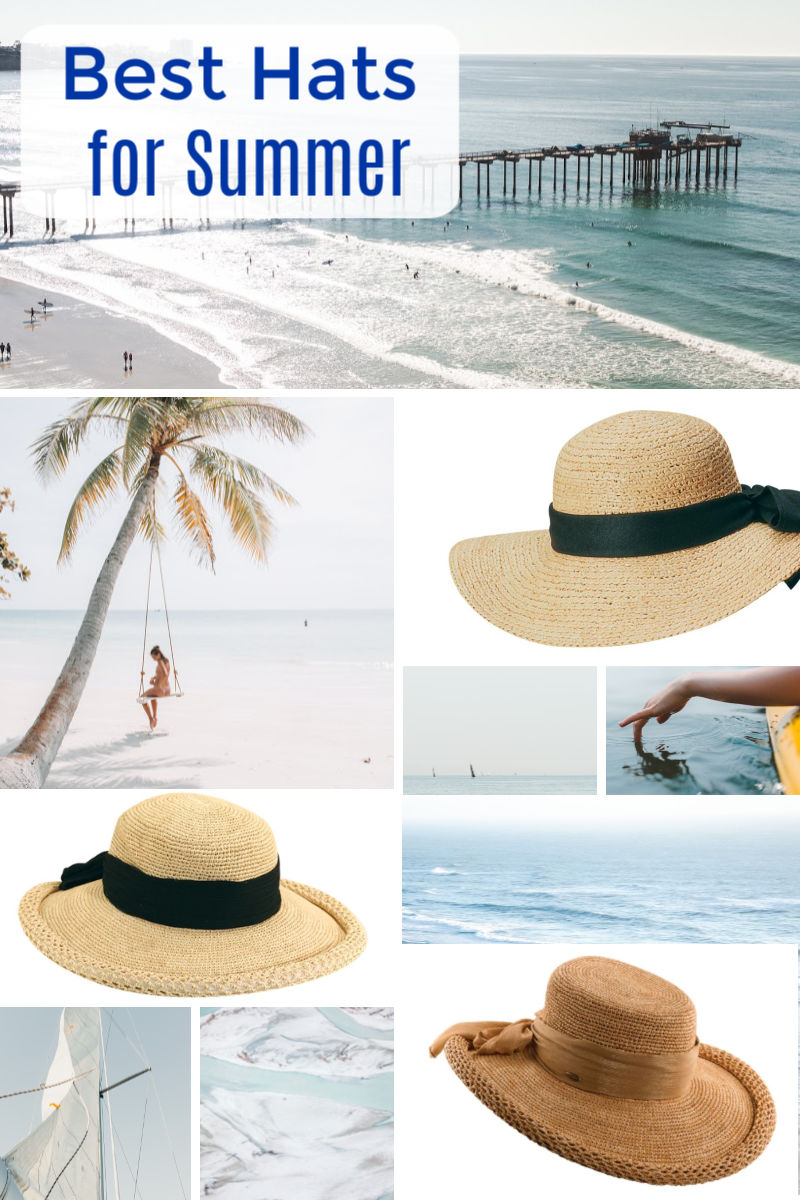 Check out these other shopping articles, so you can get great ideas and savings on products you want and need.