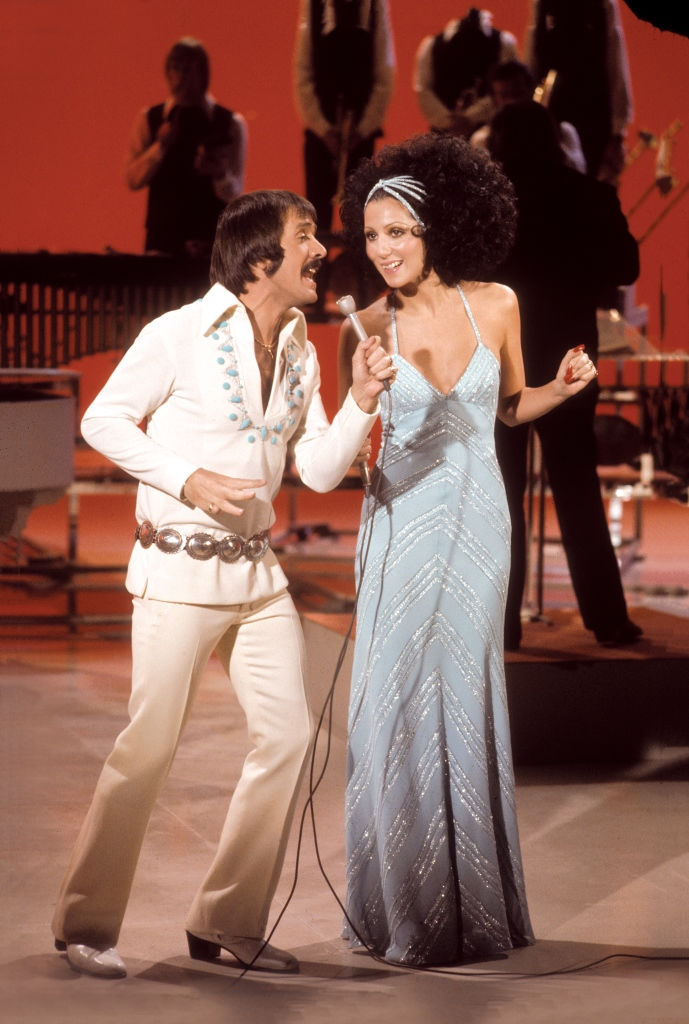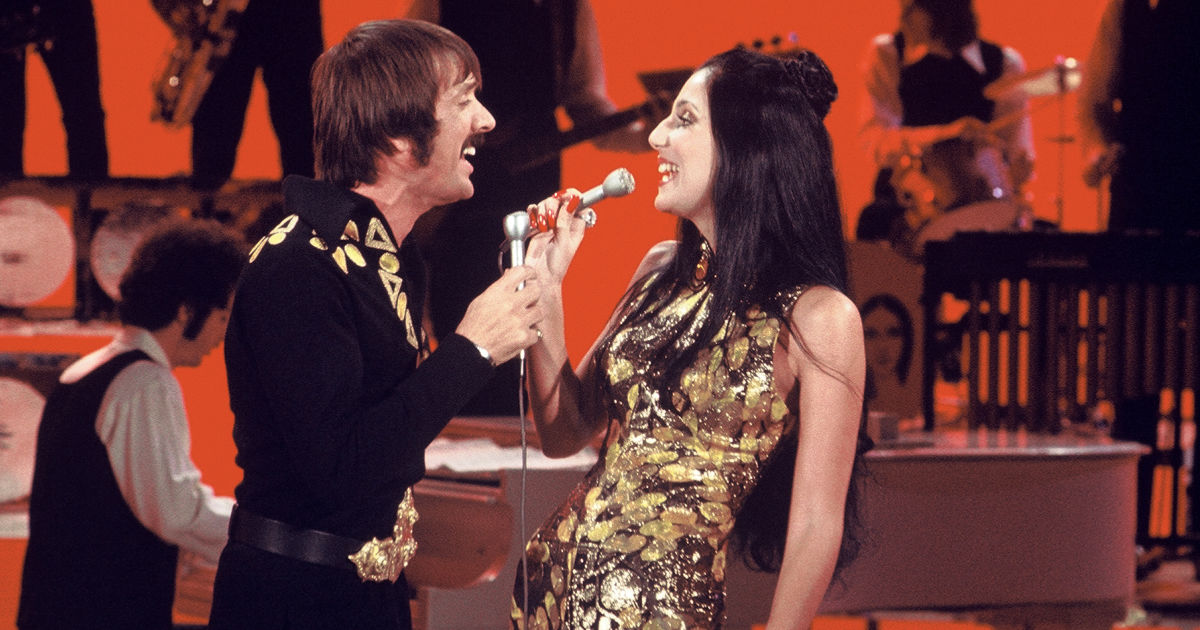 The new Best of Sonny & Cher DVD set from Time Life is a fun trip down memory lane, especially for those of us who watched their variety show back in the day.
When I was a little kid, I enjoyed watching the Sonny & Cher Comedy Hour on TV.
Of course, I was too young to 'get' many of the jokes or to realize how groundbreaking this was for the era.
I just loved the music and Cher's outrageous, beautiful costumes.
Naturally, I laughed at the comedy sketches, even though I'm sure I didn't understand a lot of the jokes.
Now, I see the show and Cher's more recent work through my adult eyes, so I appreciate it and am entertained by it in fresh new ways.
Time Life – I Got You Babe DVD Set
Time Life
5 Disc Set
Release Date February 11, 2020
Synopsis
When Salvatore "Sonny" Bono and Cherilyn "Cher" Sarkisian came together it was magical.
America first knew them as the duo behind the classic hit "I Got You Babe," and their popularity exploded with the '70s smash variety show The Sonny & Cher Comedy Hour.
Millions of fans tuned in each week to watch the sparks fly and see what Cher was (or wasn't!) wearing.
Now you can have hilarious, never-before-released episodes of The Sonny & Cher Comedy Hour.
So sit back and be cool, as the beat goes on.
The DVD set includes 10 never before released episodes of their television show, additional bonus performances and interviews from the 1970's and a new interview with Cher.
Look for appearances by guest stars including, Jerry Lewis, Dinah Shore, The Supremes, The Righteous Brothers, Chuck Berry and Franki Valli.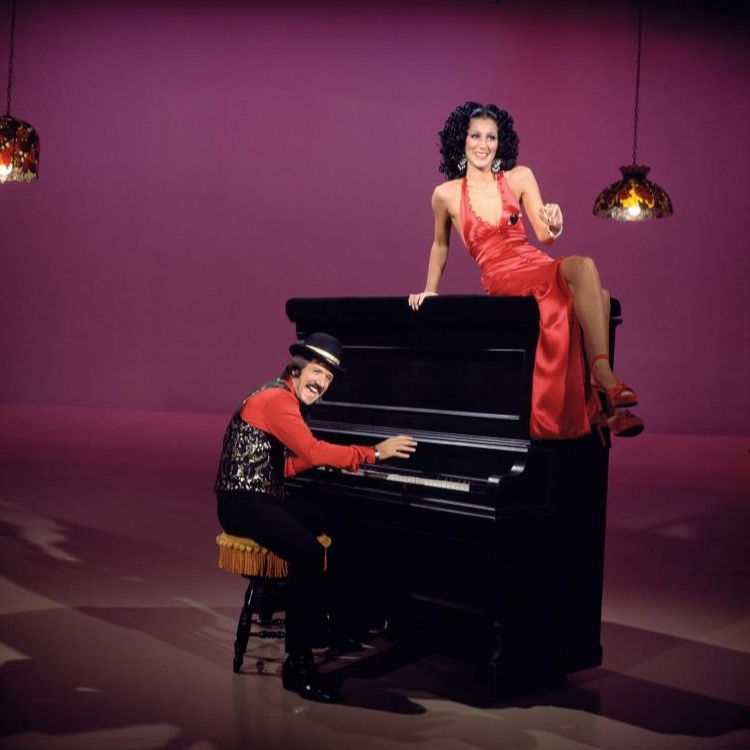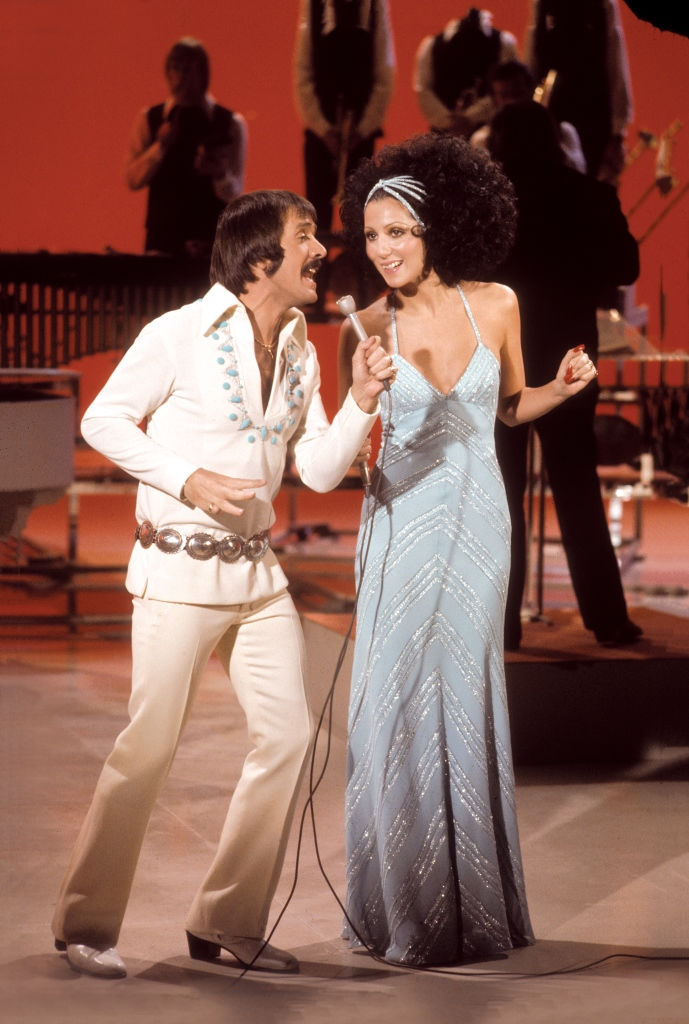 More from Mama Likes This
Take a look at my other entertainment articles, so you can keep up with the latest TV, movie and book news.
Music Documentaries
Music Printables
Free Printable Downloads
Check out my free printables, when you are looking for fun activities to do at home.
Many are from Disney, Netflix and Shout Factory, so they feature movies, TV series and characters that your kids already know and love.
Some are educational, but others are just plain fun.
There are coloring pages, crafts, word puzzles, mazes, memory games and many other family friendly activities.