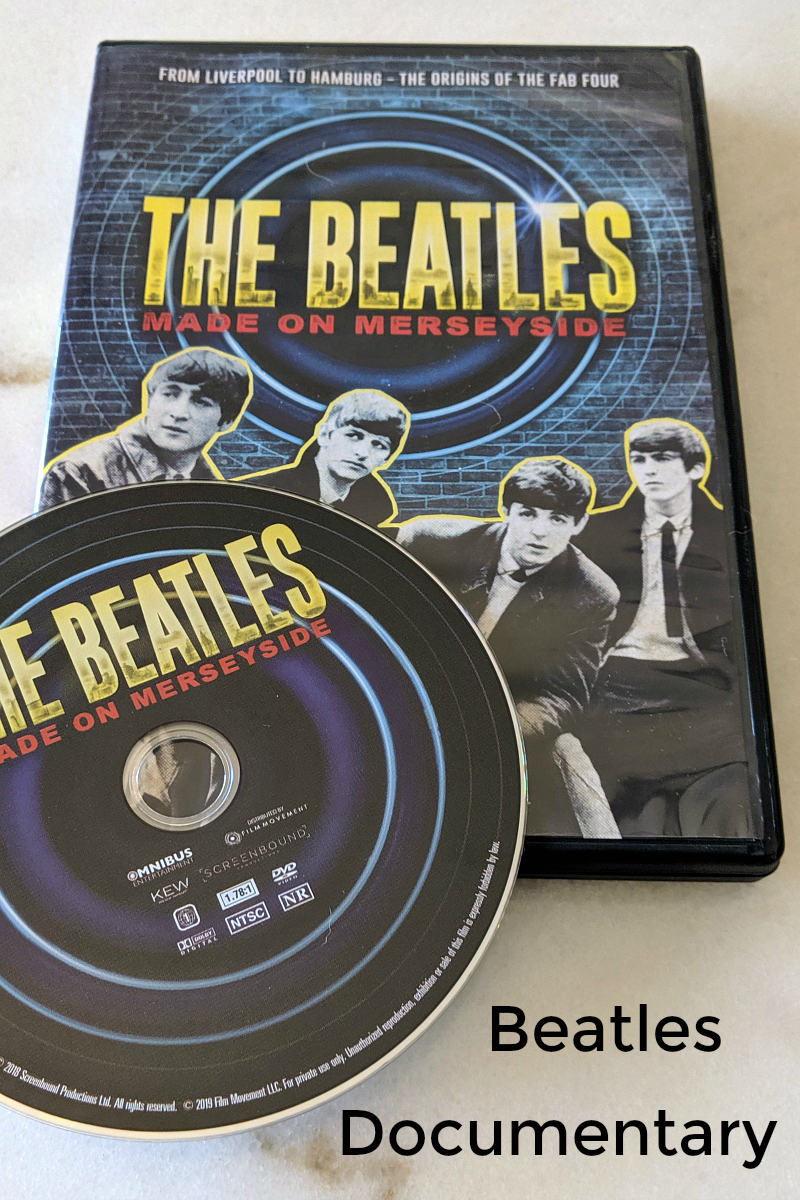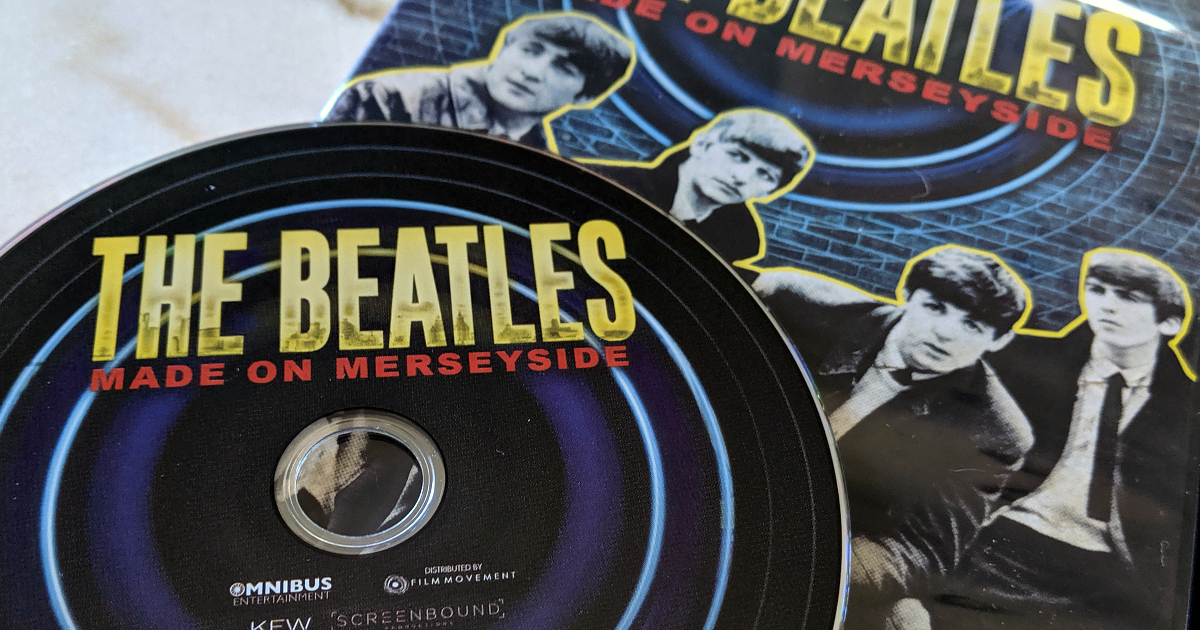 From Liverpool to Hamburg
As a lifelong Beatles fan, I thought I had heard it all. However, the new Beatles documentary DVD had all sorts of new to me information.
The Beatles Made on Merseyside focuses on those early years, when it was becoming clear that this was the start of something big.
You'll see original performances and interviews from back in the day.
And, there is also more recent commentary that gives perspective and additional insight.
When I think about the early years, I instantly picture the screaming fans.
Once they arrived in the US, it is easy to think that their fame hit overnight.
However, there was hard work that went into getting to that point.
Fans around the world were ready for what The Beatles had to offer, but there was so much more than just being in the right place at the right time.
Even in you see yourself as a Beatles expert, you'll enjoy the documentary. And, I'm sure you'll learn something new about The Fab Four.
Official Trailer
Release date 8/20/19
Synopsis
The Beatles defined music and popular culture like no other band ever will, but how did they make the journey from Merseyside teenagers to international pop stars in the 1960s?
This DVD recounts how American rock 'n' roll and rhythm and blues dragged post-war Liverpool into one of the most vibrant music cities ever with the Mersey Sound.
Featuring unique archive and revealing interviews from those involved in the early years of The Beatles in Liverpool and Hamburg, we discover the story of The Beatles' previous band formations.
From school bands, to colleges; Hamburg to The Cavern Club, The Beatles moved from skiffle to rock 'n' roll before creating their own unique sound.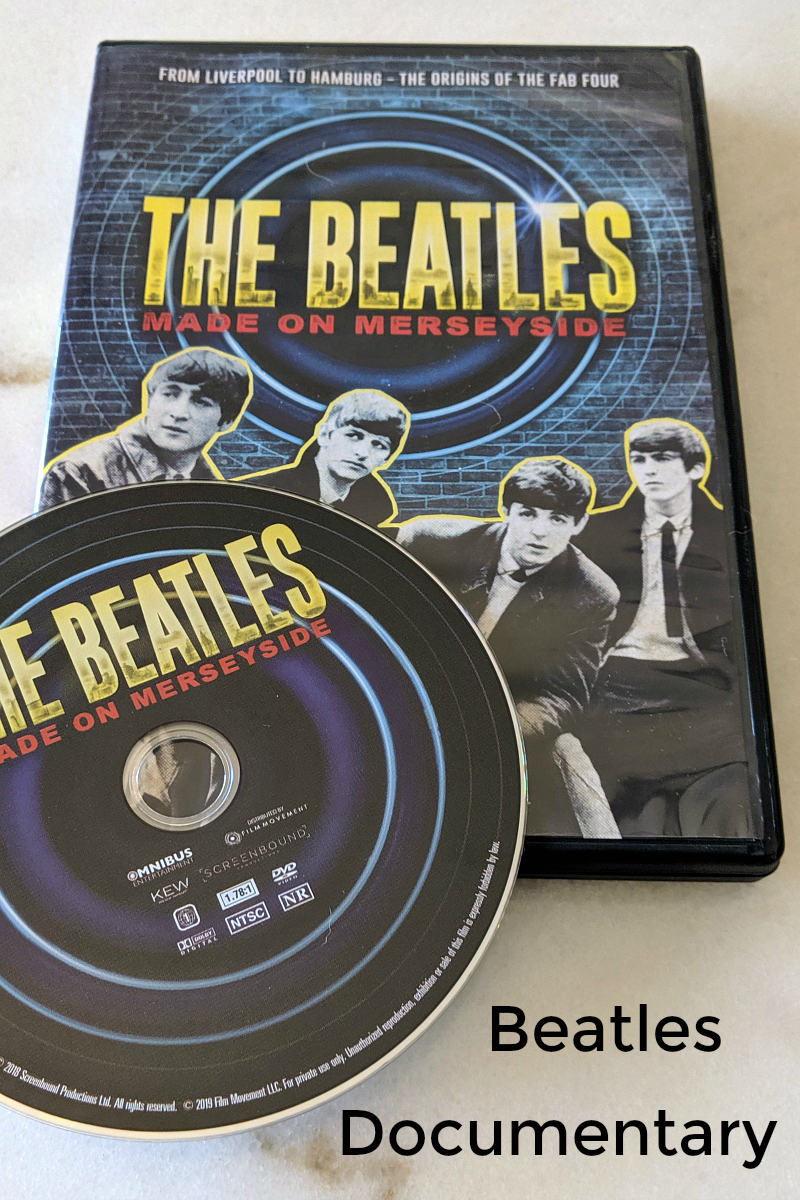 More from Mama Likes This
Take a look at my other entertainment articles, so you can keep up with the latest TV, movie and book news.
Music Documentaries
Music Printables
Free Printable Downloads
Check out my free printables, when you are looking for fun activities to do at home.
Many are from Disney, Netflix and Shout Factory, so they feature movies, TV series and characters that your kids already know and love.
Some are educational, but others are just plain fun.
There are coloring pages, crafts, word puzzles, mazes, memory games and many other family friendly activities.