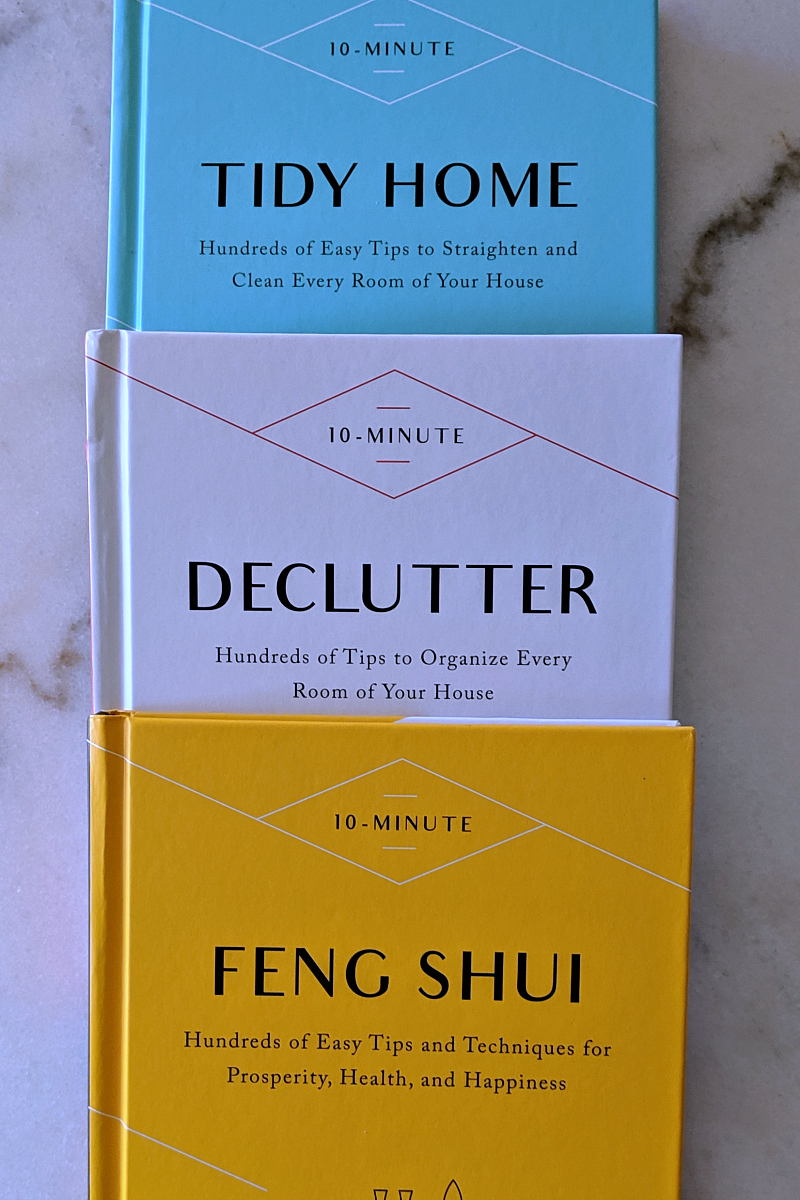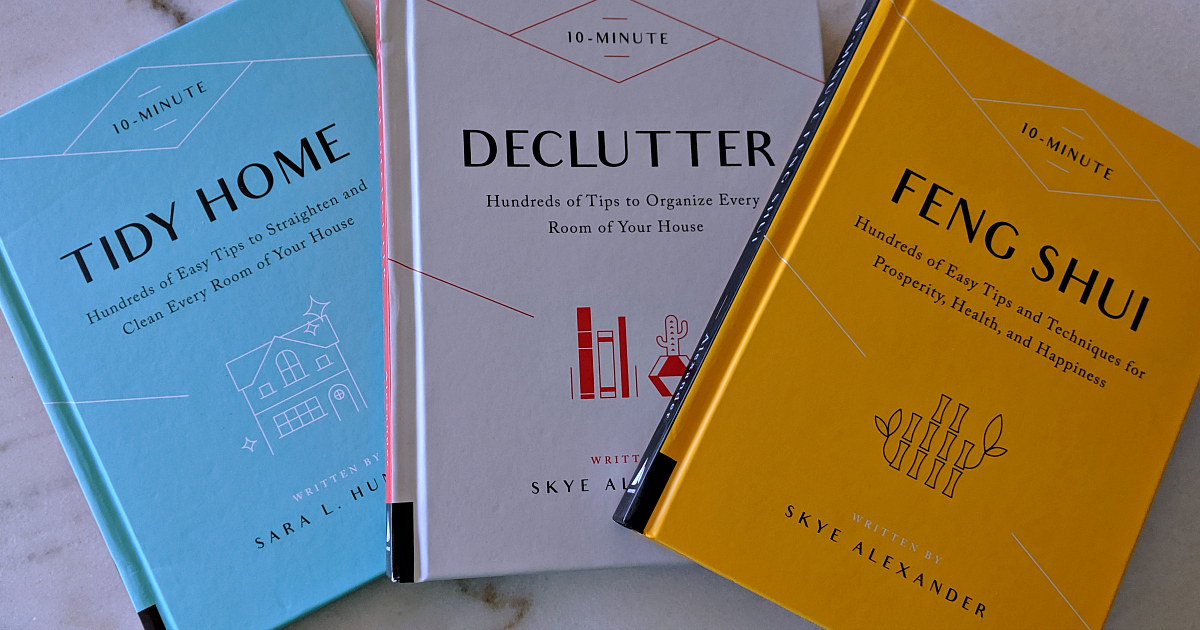 Books with Tidy Home Tips and Techniques
Stuff just seems to multiply at my house, so I'm always up for new tidy home tips.
When there is just too much and things are out of place, it stresses me out.
Of course, I got excited, when these three books arrived!
Each one of these hardcover books is packed full of practical ideas, so I've already started following the advice.
I had a hard time deciding which one I should read first, so have been doing little bits of each one.
First, I began getting rid of unnecessary stuff. Then I organized and arranged things that I do want to keep.
The house looks better, but, more importantly, it feels better.
It is clear that having too many things and being disorganized does not lead to a peaceful home life.
All three books are helpful, so I like them each one.
I'd recommend all three at once or just start with the one that seems to be calling to you the most.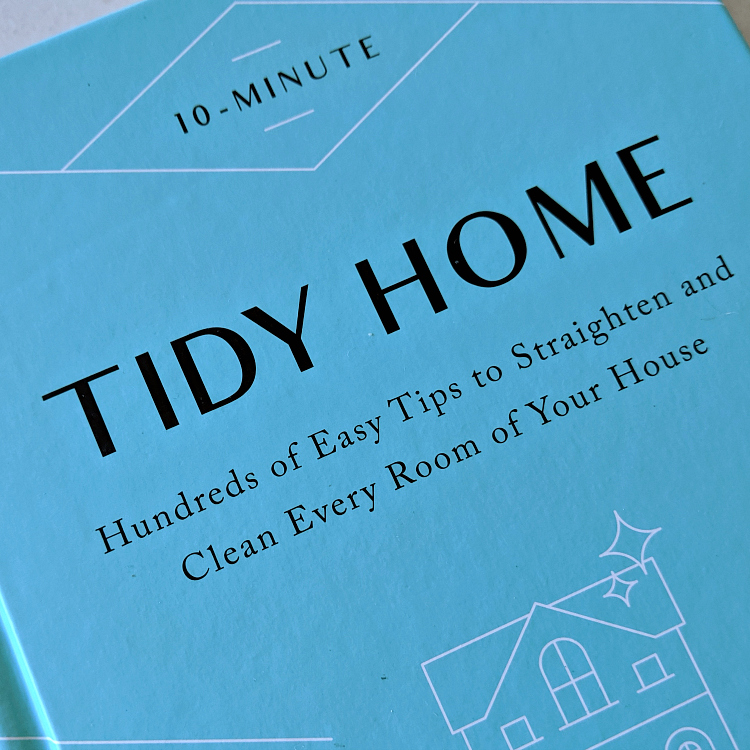 isbn 9781592339136
Pub. date September 10th, 2019
Get good, proven, and effective advice on all of the challenge areas in your home: the kitchen, family rooms, home offices, basements, garages, and more.
Also, learn tips for keeping chaos at bay when you throw parties, host holiday gatherings, and pack for vacations.
Create order with these tips and many more:
Organizing your kitchen cupboard into sections for each family member
Organize your child's artwork in three-ring binders
Recycle your birthday and holiday cards by making them into gift tags for future presents
Your beautifully organized home is in sight with 10-Minute Tidy Home.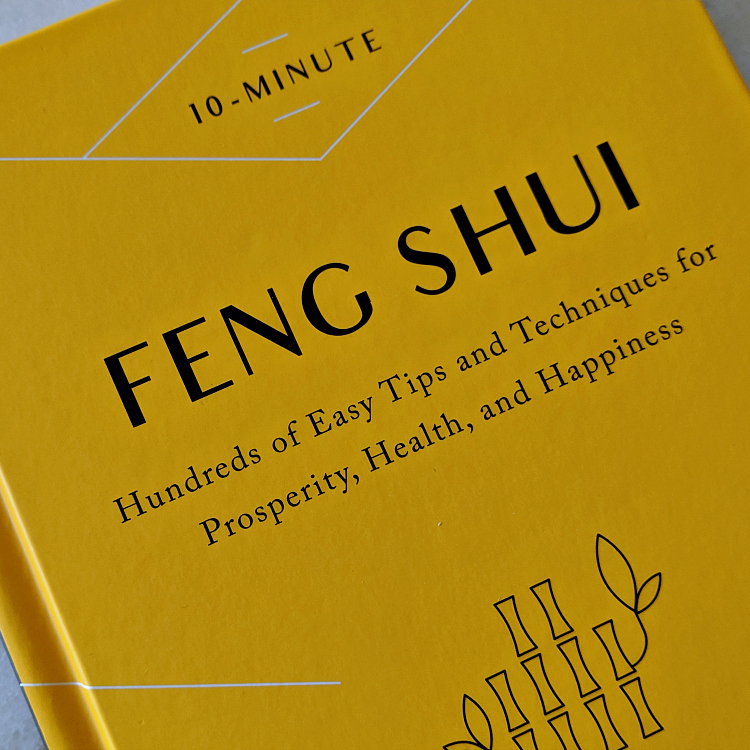 isbn 9781592339129
Pub. date September 10th, 2019
This amazing art is easier than you think:
Put a vase of yellow flowers in your kitchen to increase your wealth.
Place a live plant in your bedroom to improve your love life.
Tie nine small bells on a red cord and hang it from your front door to bring happiness into your home.
Hang a mobile in a sick room to clear congestion and respiration problems.
And more.
In just ten minutes, revive stagnant energy and bring "ch'i" into you home.
Feng shui has been used successfully for centuries, and the tips in this book are the best of what the art has to offer.
They're simple, they're fun, and they work!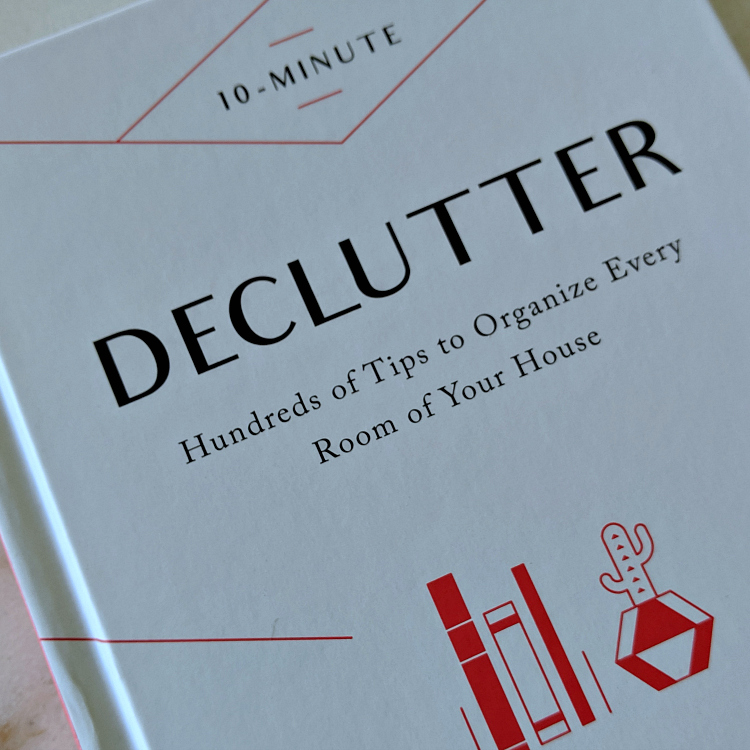 isbn 9781592339143
Pub. date Sept. 10th, 2019
Designed with today's busy person in mind, 10 Minute Clutter-Free Home breaks down organization into easy tasks that take only minutes to perform, which provides both a sense of order and peace of mind.
Use plants to absorb emotional and mental clutter
Choose a consistent color scheme to feature throughout your home
Use a board instead of post-it notes to organize your life
And much more
With 10 Minute Clutter-Free Home, you can eliminate bad habits.
Then develop new and better ones to attract the new luck, love, and harmony that accompany a well-managed life.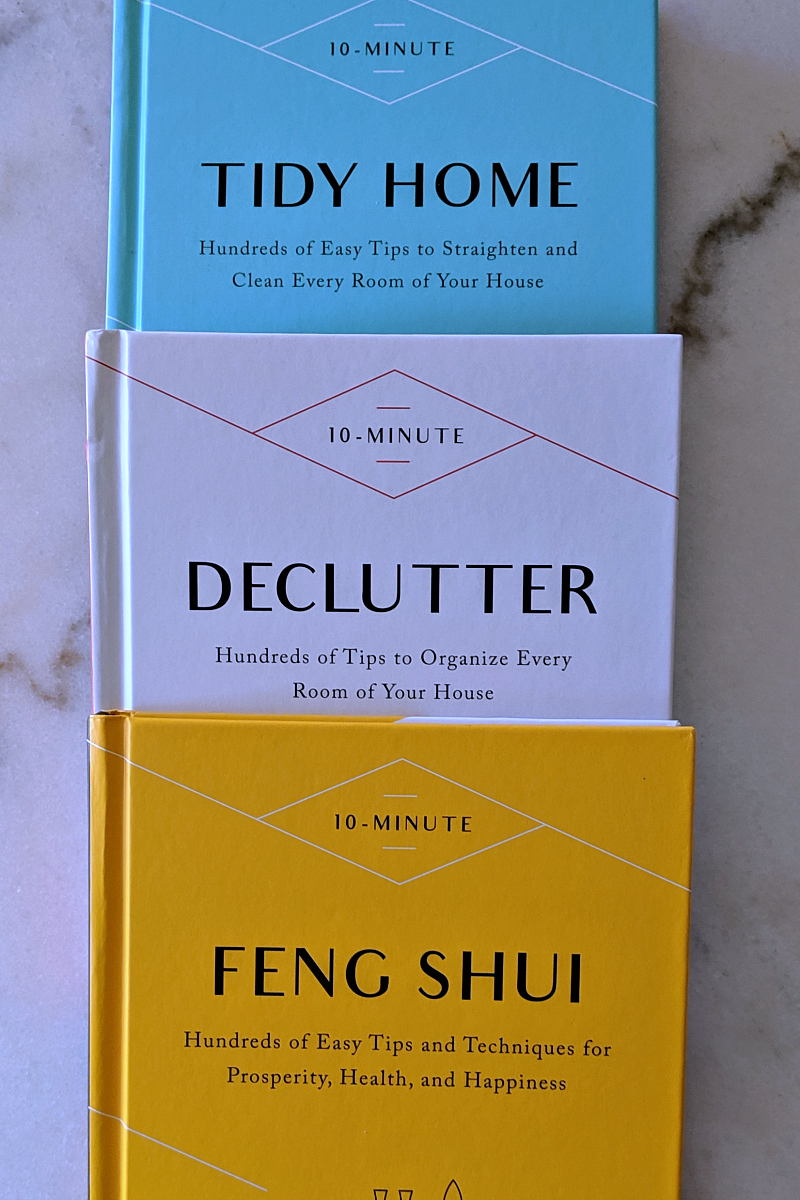 Check out my other entertainment articles, so you can keep up with the latest book, movie and TV news.