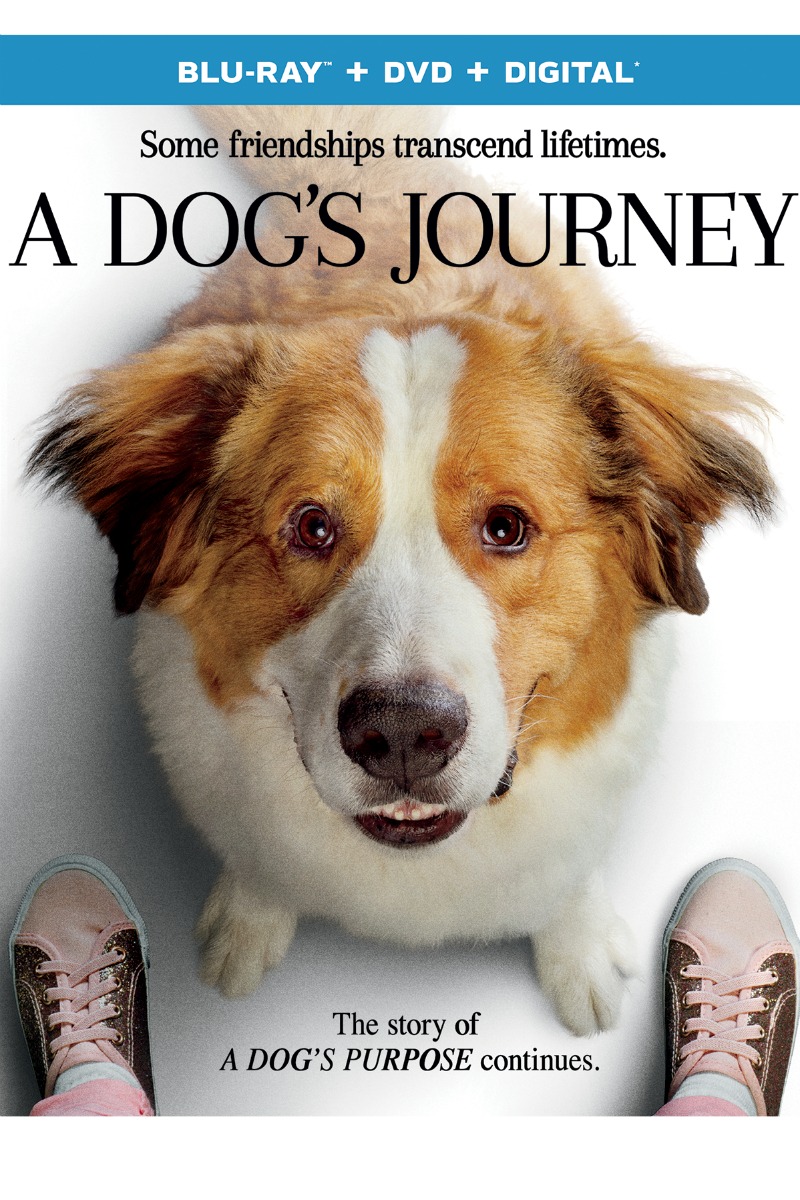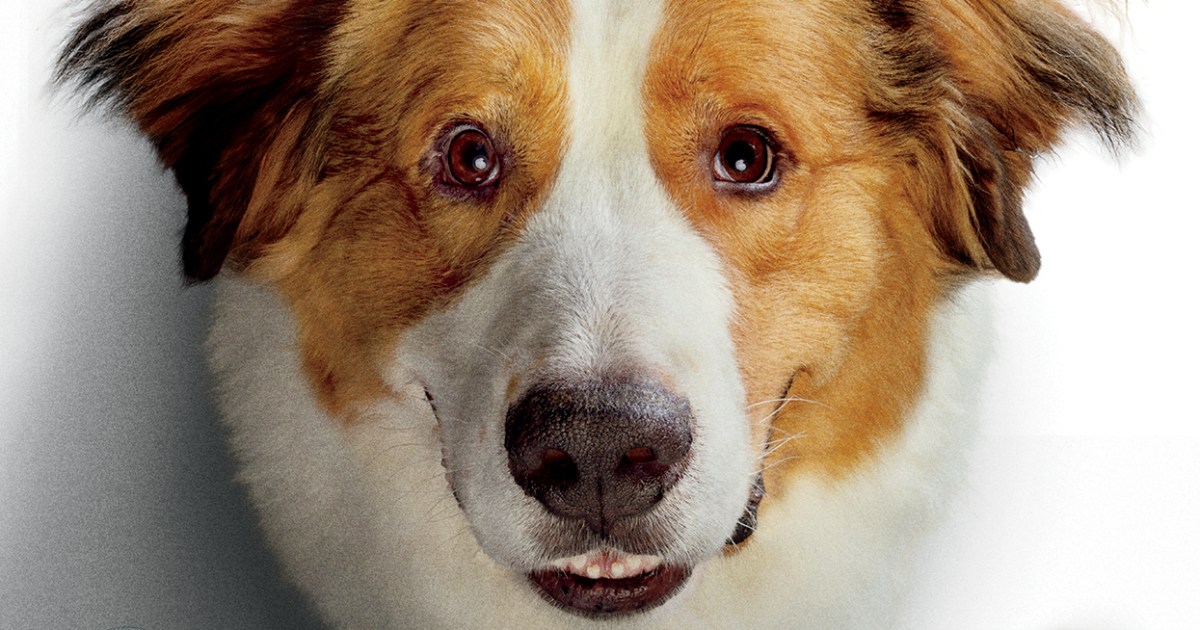 Animal lovers of all ages will enjoy A Dogs Journey, so this is a fantastic movie to add to your collection at home.
The film is a follow up to A Dog's Purpose, which was widely popular both as a book and as a movie.
Bailey is the four legged star of the film, but there is a notable human cast as well.
Dennis Quaid returns as Ethan, and you'll recognize other cast members, too.
Of course, the blu-ray combo pack has lots of great bonus features.
There are deleted scenes, commentary, behind the scenes information and, of course, a hilarious gag reel.
Making a movie is a huge process, but I'm always amazed at films starring animals.
The movie is entertaining to watch, but it also contains heartwarming life lessons about love, loyalty and devotion.
Whatever your age, the movie uplifts and encourages.
You'll find a fresh appreciation for the people and animals who touch your own life.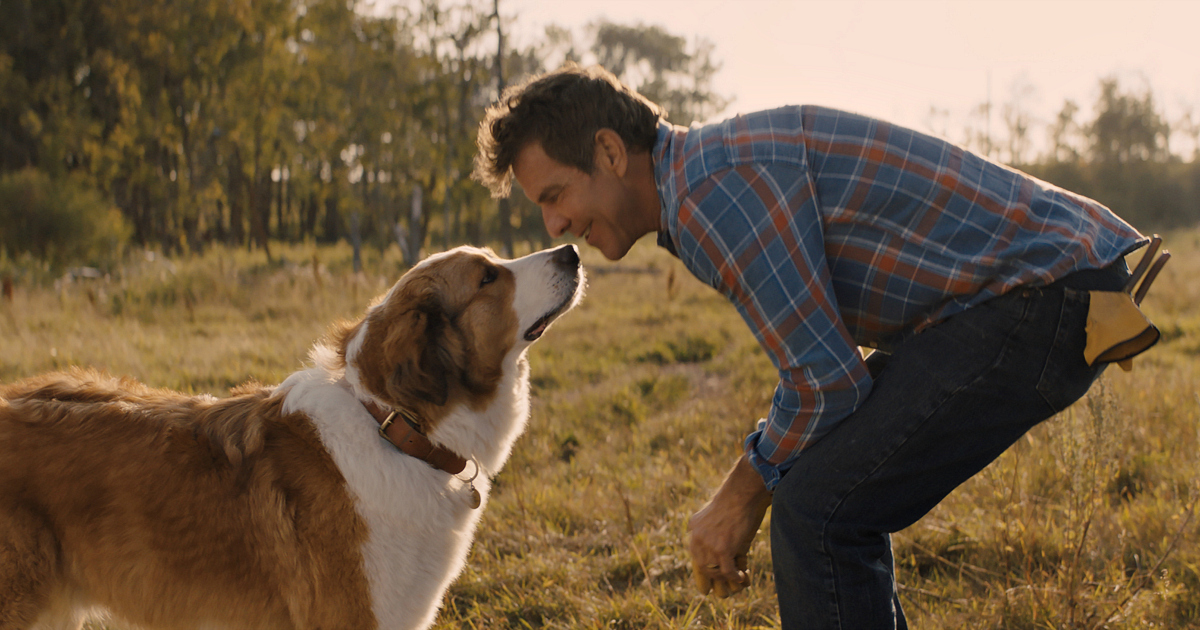 Universal Pictures Home Entertainment
Rated PG
Release date 8/20/19
Synopsis
Bailey is living the good life on the Michigan farm of his former "boy" now grown to manhood, Ethan and Ethan's wife Hannah.
He even has a new playmate: Ethan and Hannah's baby granddaughter, CJ.
Everything is great on the farm until CJ's mom, Gloria, decides to take CJ away and chase her own fulfillment in the big city.
Ethan asks Bailey to watch over CJ wherever she goes and thus begins Bailey's adventure through multiple lives filled with love, friendship and devotion.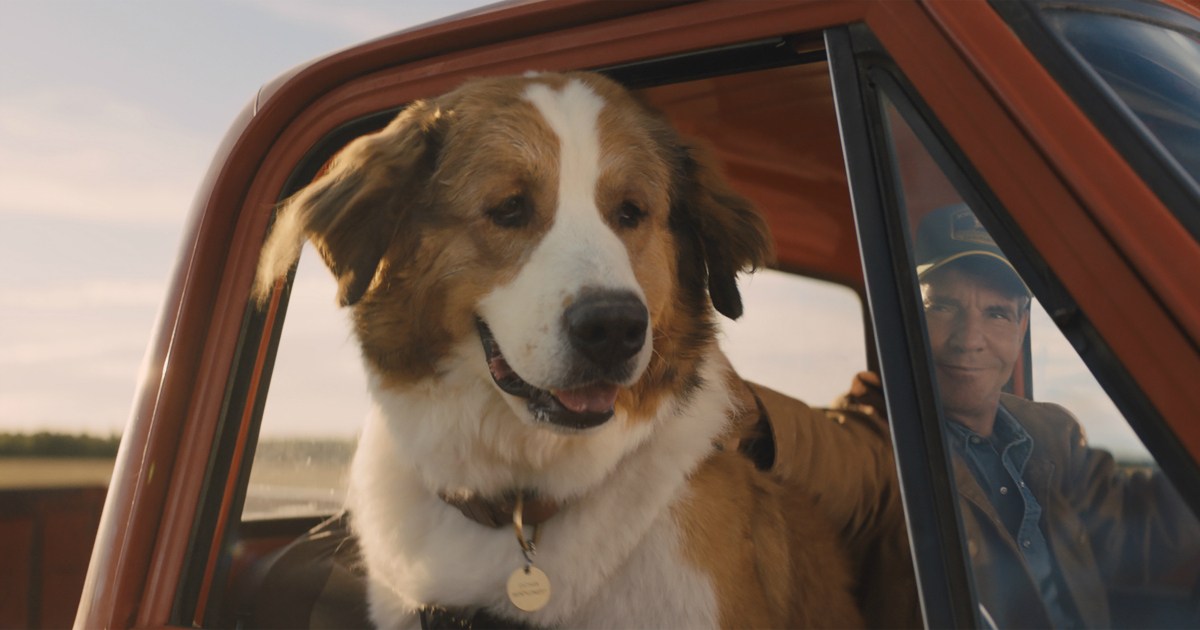 Blu-ray + DVD + Digital
Check out my other giveaways, so you can have more chances to win prizes.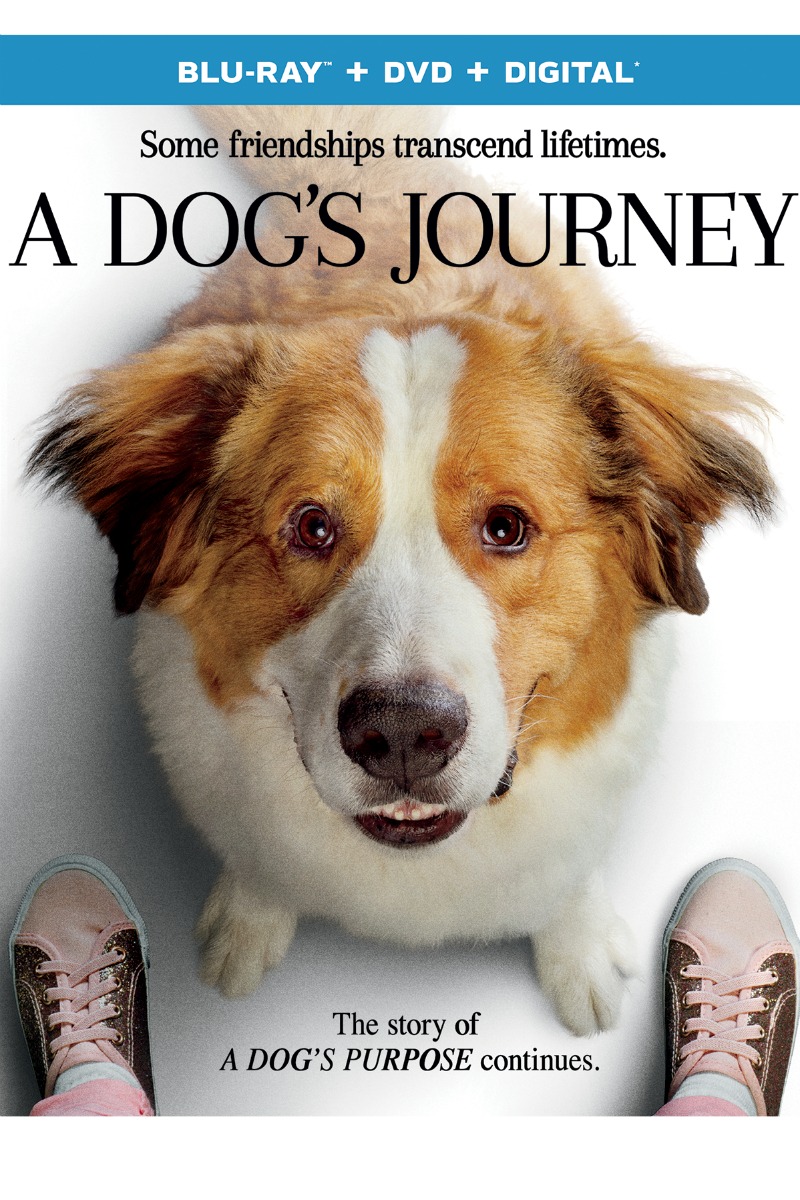 Take a look at my other entertainment articles, so you can keep up with the latest TV, movie and book news.