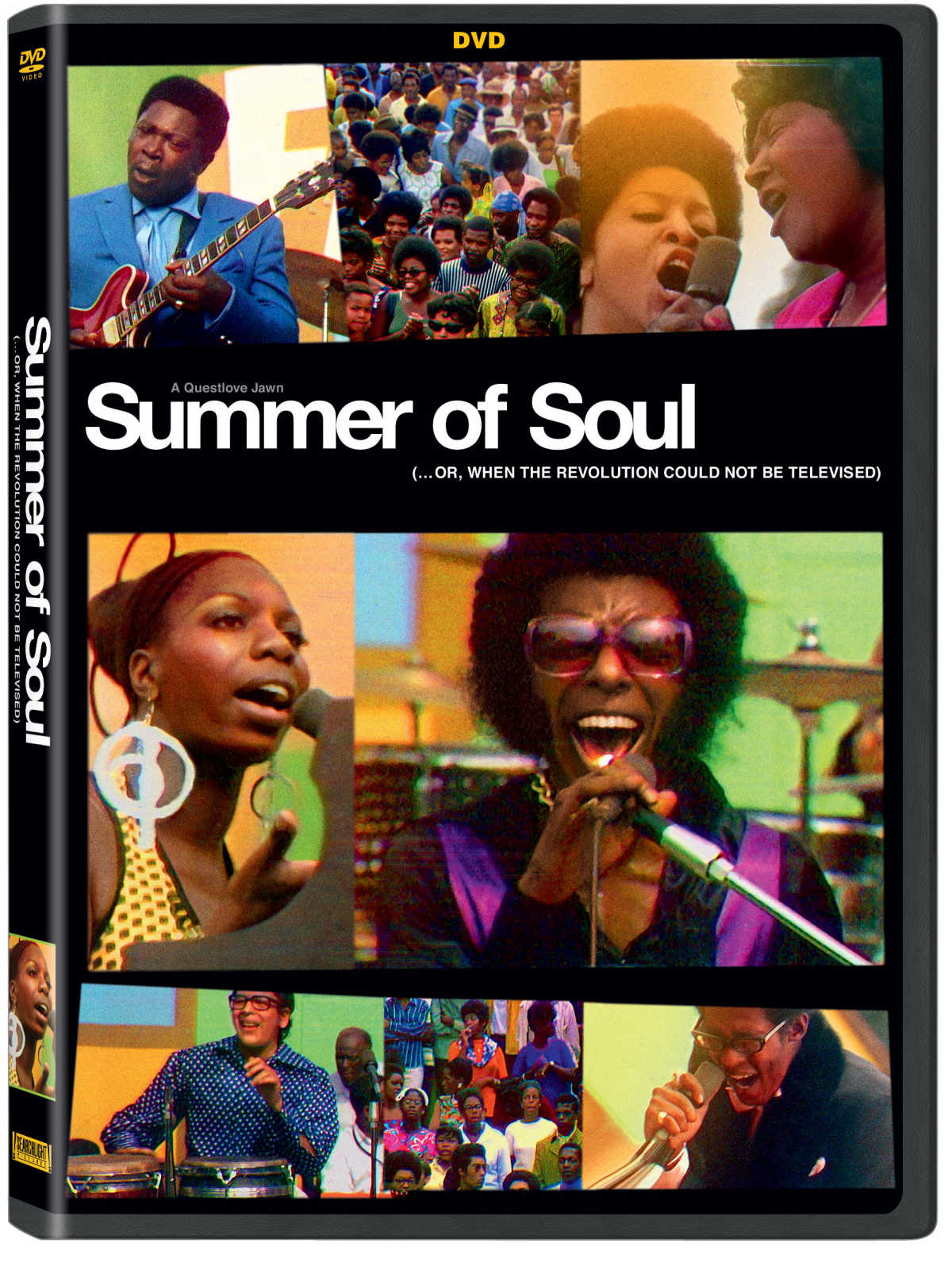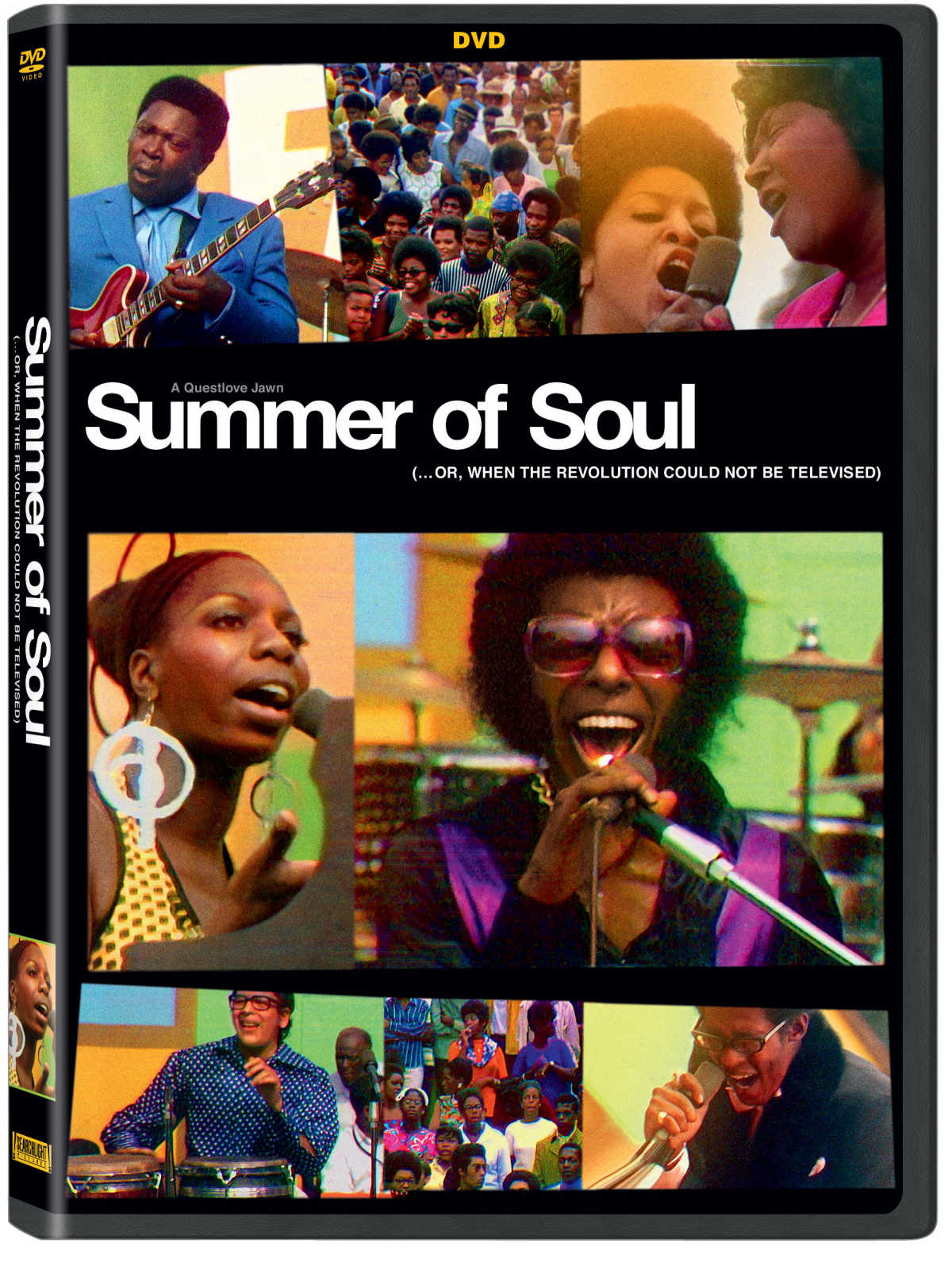 Be entertained and educated as you watch the Summer of Soul documentary about the Harlem Cultural Festival.
The film delivers amazing live concert footage, but is about much more than 'just the music.'
We get an inside look at where this country was during that pivotal time in our history and how the music and this festival brought people together to celebrate and push forward.
Footage from the event is combined with recent interviews with performers and attendees, so we see the impact the festival had on the people who experienced it.
The old films have been impeccably restored and remastered, so the sound and image quality is amazing and up to modern standards.
This movie is fantastic anytime, but is especially important to watch as part of Black History Month.
I loved it and am already planning on watching it again.
(…Or, When the Revolution Could Not Be Televised)
Disney Media and Entertainment Distribution
Rated PG-13
Release Date 2/8/22
Synopsis
Ahmir "Questlove" Thompson presents a powerful and transporting documentary.
It is part music film and part historical record, which was created around an epic event that celebrated Black history, culture and fashion.
Over the course of six weeks in the summer of 1969, just one hundred miles south of Woodstock, The Harlem Cultural Festival was filmed in Mount Morris Park (now Marcus Garvey Park).
The footage was largely forgotten–until now.
Summer of Soul shines a light on the importance of history to our spiritual well-being and stands as a testament to the healing power of music during times of unrest, both past and present.
Director
Ahmir "Questlove" Thompson
Producers
Joseph Patel
Robert Fyvolent
David Dinerstein
Cast
Nina Simone
Stevie Wonder
Sly And The Family Stone
Reverend Jesse Jackson
Mahalia Jackson
The Fifth Dimension
B.B. King
The Staple Sisters
David Ruffin
Marilyn McCoo
Gladys Knight And The Pips
Billy Davis
and more!
Genre
Documentary
Music
Culture
Social Media
Twitter: @summerofsoul
Facebook: @SummerOfSoulMovie
Instagram: @summerofsoulmovie
#SummerOfSoulMovie
Official Summer of Soul Documentary Trailer
More from Mama Likes This
Take a look at my other entertainment articles, so you can keep up with the latest TV, movie and book news.
Music Documentaries
Music Printables
Free Printable Downloads
Check out my free printables, when you are looking for fun activities to do at home.
Many are from Disney, Netflix and Shout Factory, so they feature movies, TV series and characters that your kids already know and love.
Some are educational, but others are just plain fun.
There are coloring pages, crafts, word puzzles, mazes, memory games and many other family friendly activities.