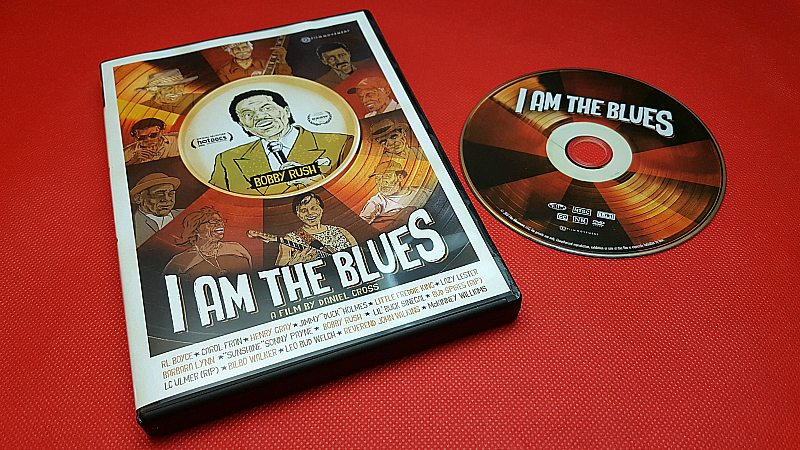 How would you like to take a journey to the Deep South?
With the I am The Blues documentary, that is exactly what you'll get to do. It's a wonderful way for music lovers and history buffs to experience the blues. This style of music touches the heart and soul of American culture. Some songs will take you back to a time when things were different. Others can remind you of how much things stay the same over the decades.
There is a lot of great music throughout the film. The interviews and casual conversations led me to appreciate the art of the blues in a new way. In addition to the documentary, the dvd includes deleted scenes, extra interviews and musical performances.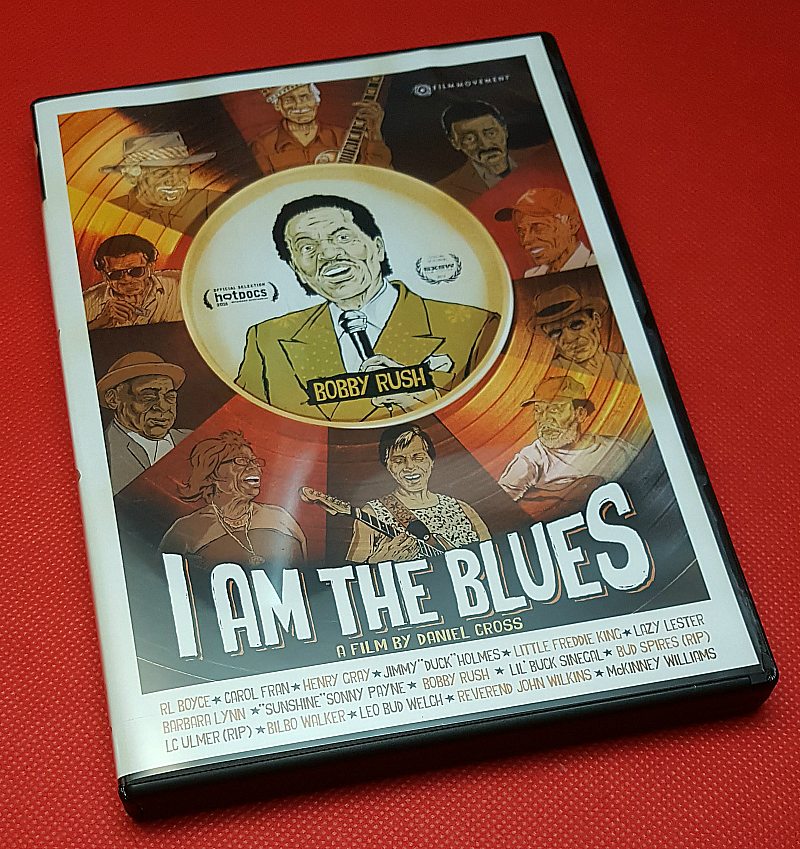 I Am The Blues
Not Rated
Release date 8/1/17
Synopsis: "I am the Blues takes the audience on a musical journey through the swamps of the Louisiana Bayou, the juke joints of the Mississippi Delta and Moonshine soaked BBQs in the North Mississippi Hill Country. The film visits blues musicians rooted in the genre's heyday, many in their 80s, still living in the American deep south and touring the Chitlin' Circuit. Let Bobby Rush, Barbara Lynn, Henry Gray, Carol Fran, Little Freddie King, Lazy Lester, Bilbo Walker, Jimmy "Duck" Holmes, RL Boyce, LC Ulmer, Lil' Buck Sinegal and their friends awaken the blues in all of us. Bonus features include: Additional intimate footage and outtakes with Allen Toussaint, Professor Longhair, Barbara Lynn, Bobby Rush, Little Freddie King and more."
Enter daily through the Rafflecopter giveaway form below:
a Rafflecopter giveaway