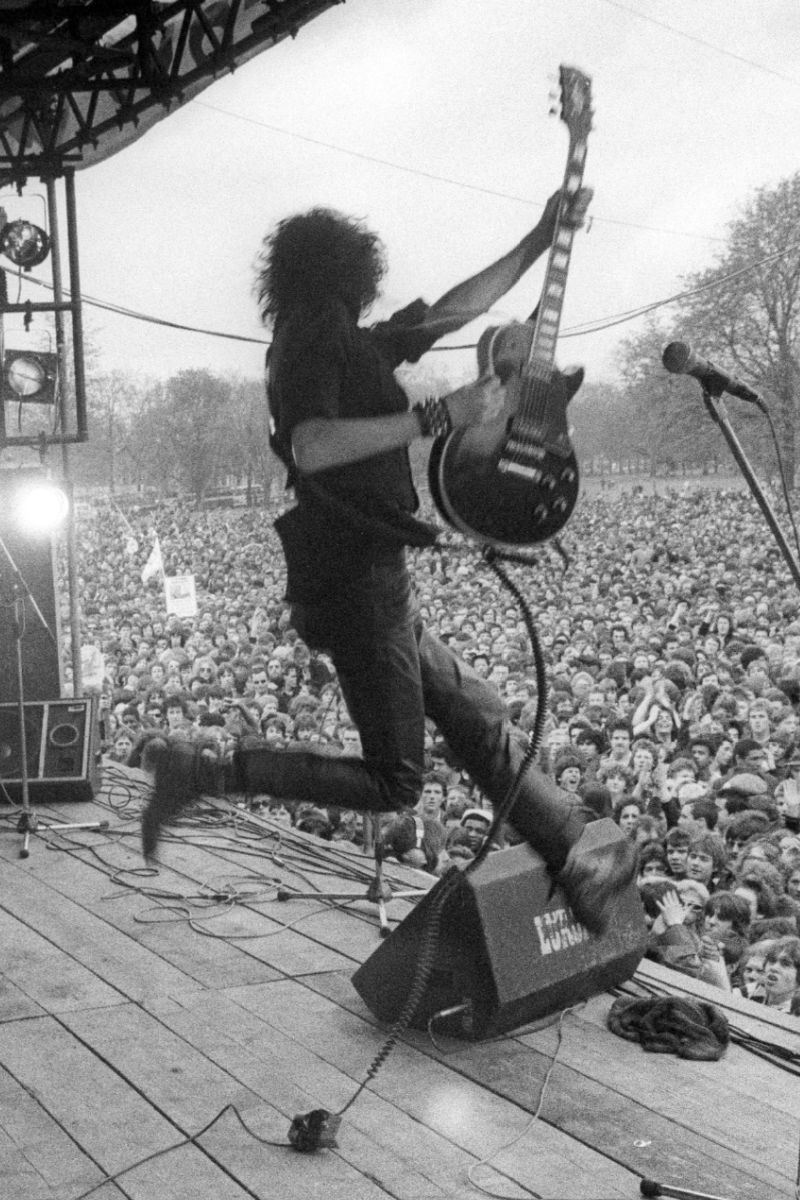 UK Punk Documentary
The Clash, Steel Pulse, Tom Robinson, Sham 69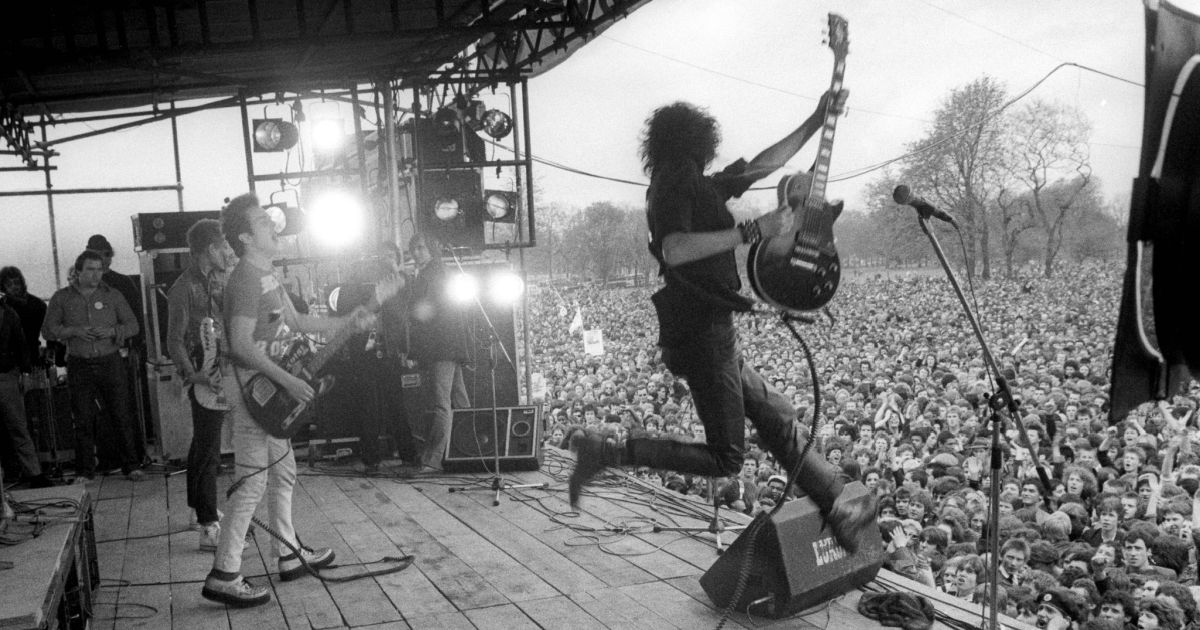 Watch White Riot, so that you can learn about British punks coming together to fight against racism and fascism in the late 1970's.
Somehow, this felt very relevant today.
These last few months I have been listening to my old vinyl record collection and have been hearing the profound lyrics in new ways.
I was a kid in the 1970's, so didn't fully understand the music or the movement.
Now, it all makes more sense.
The people have the power to bring about change and make the world a better place.
Official Trailer
Film Movement
Not Rated
Release Date 12/8/20
Synopsis
Britain, late-1970s.
Punk is exploding.
The country is deeply divided over immigration.
The National Front, a far-right and fascist political party, is gaining strength as politicians like Enoch Powell push a xenophobic agenda.
Outraged by a racist speech from Eric Clapton, music photographer Red Saunders writes a letter to the music press, calling for rock to be a force against racism..
Teaming up with like-minded creatives they create Rock Against Racism (RAR) and a fanzine, Temporary Hoarding.
The focus is on issues that the mainstream British media ignores, like immigration, the Catholic side of the Northern Ireland conflict, and the police's controversial "suspected persons" powers.
They give a voice to the voiceless.
The Clash, Steel Pulse, Tom Robinson and other top bands of the day jump on board.
White Riot is a moment in time when music changed the world.
When a generation challenged the status quo.
It's Woodstock meets the March on Washington, punk-style.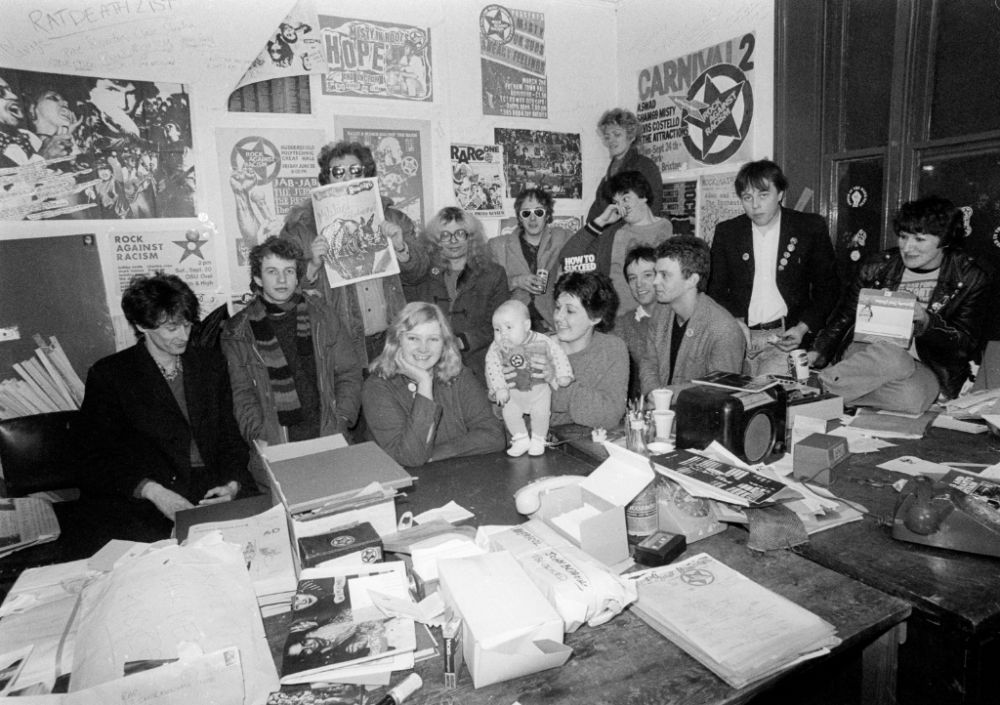 More from Mama Likes This
Take a look at my other entertainment articles, so you can keep up with the latest TV, movie and book news.
Music Documentaries, Biographies & Concerts
Music Printables
Free Printable Downloads
Check out my free printables, when you are looking for fun activities to do at home.
Many are from Disney, Netflix and Shout Factory, so they feature movies, TV series and characters that your kids already know and love.
Some are educational, but others are just plain fun.
There are coloring pages, crafts, word puzzles, mazes, memory games and many other family friendly activities.