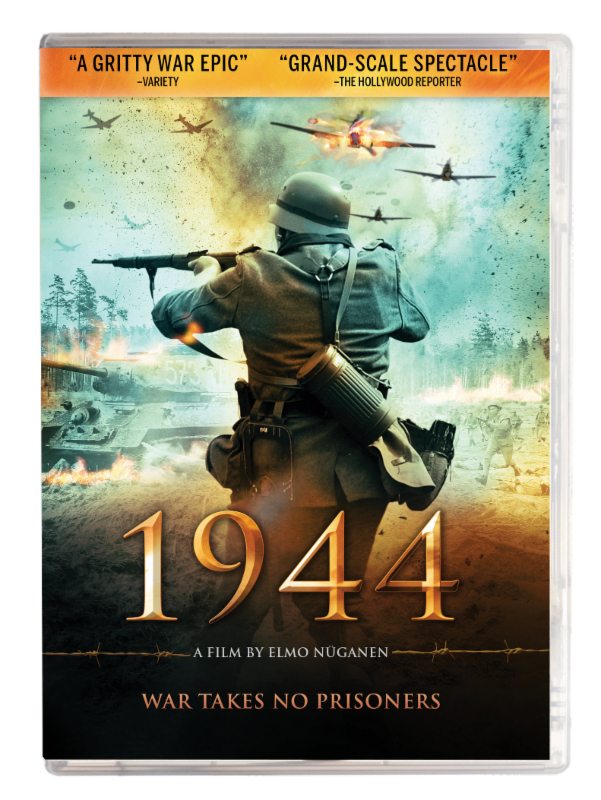 1944 is an epic story set in Estonia during World War II.
I've always enjoyed historical movies that give personal perspective to historical events. These days, I'm finding myself drawn to them more and more. We can understand much more about current events and where we are heading when we look closely at the past and how it is still shaping the world today.
The movie has set box office records in Estonia and was submitted as an entry for Best Foreign Language Film at last year's Academy Awards. It is now available on DVD. You can either watch it in it's original format with English subtitles added or with English dubbed in. I, actually preferred the subtitles and felt it added to the realism.
1944 is compelling and worth watching multiple times!
1944
War Takes No Prisoners
Available exclusively at Walmart
Release date 8/1/17
Synopsis: "Revealing the tragic aftermath of the invasion and occupation of Estonia after the onset of WWII, 1944 recounts one of the most painful chapters of 20th century history for the beleaguered Baltic country. First seized by Soviet Russia, then by Nazi Germany, Estonia ended up with more than 50,000 men of combat age conscripted to fight for the Red Army and over 70,000 for the German military. The result was effectively a civil war, with former friends and neighbors forced to slaughter each other on the battlefield."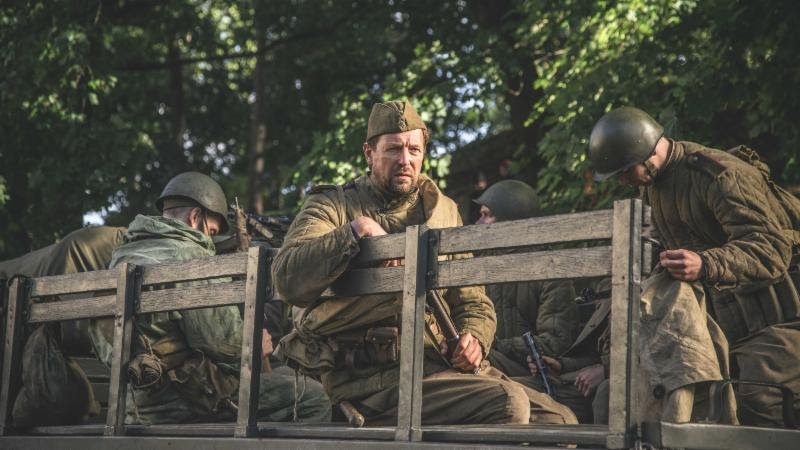 Enter daily through the Rafflecopter giveaway form below:
a Rafflecopter giveaway