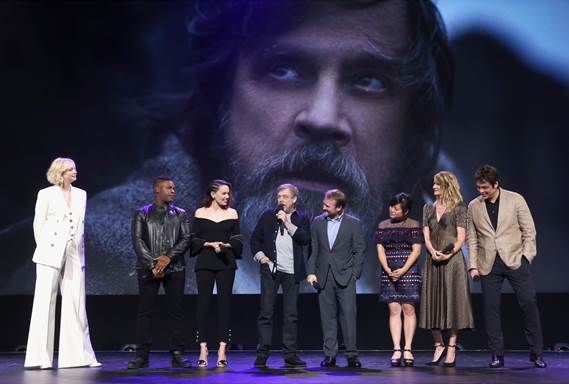 The latest movie in the Star Wars saga is coming to theaters this December. There has already been a whole lot of drama and speculation about what we can expect from this film. The first movie will always be my favorite, but I'm definitely looking forward to The Last Jedi.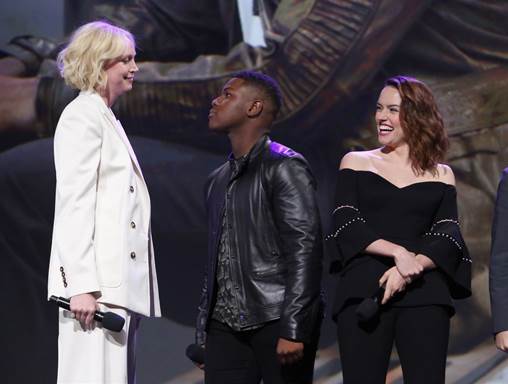 The video below was shown to fans at D23. The sneak peak contains behind the scenes footage from the movie.
Description: "In Lucasfilm's STAR WARS: THE LAST JEDI, the Skywalker saga continues as the heroes of THE FORCE AWAKENS join the galactic legends in an epic adventure that unlocks age-old mysteries of the Force and shocking revelations of the past. The movie stars Mark Hamill, Carrie Fisher, Adam Driver, Daisy Ridley, John Boyega, Oscar Isaac, Lupita Nyong'o, Andy Serkis, Domhnall Gleeson, Anthony Daniels, Gwendoline Christie, Kelly Marie Tran, Laura Dern and Benicio Del Toro."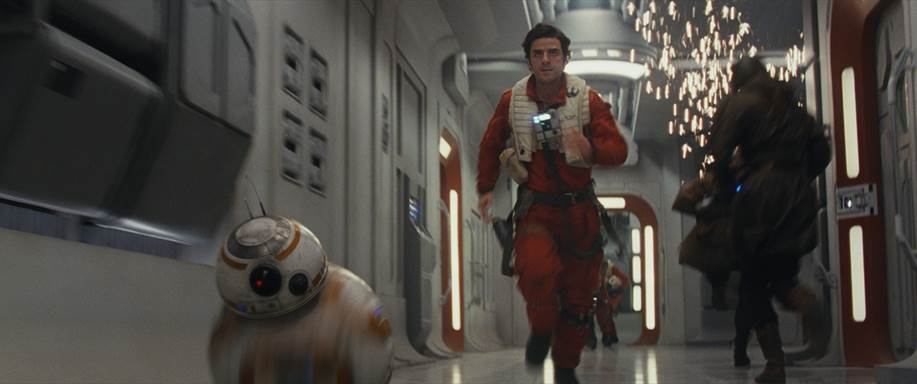 Check out my other Star Wars articles, so you can keep up with the latest on the franchise.
Of course, you'll want to see all of the amazing Star Wars printables, crafts and activities.
Take a look at these Star Wars toys, so you can give a gift that will make a fan happy.