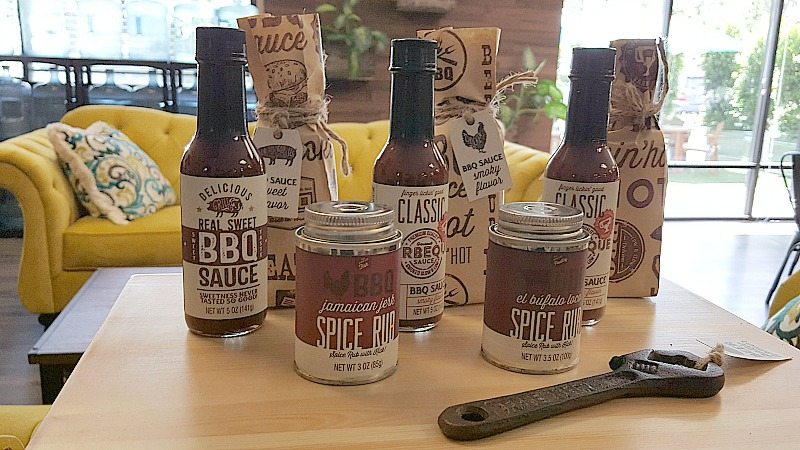 Don't you just love getting a gift box filled with wonderful goodies? It's so much fun to see what's inside the box and then to think of the person who gave it to you as you enjoy each item.
I have been the lucky recipient of a Thoughtfully gift several times and have loved each one. These are not boring or impersonal gifts. They actually look like things that I'd choose, if I were taking the time to shop at multiple stores and then package the gifts myself. Since Thoughtfully has done the work of carefully curating unique gift boxes, it's easy for me to take just a few minutes and order the perfect box from their website.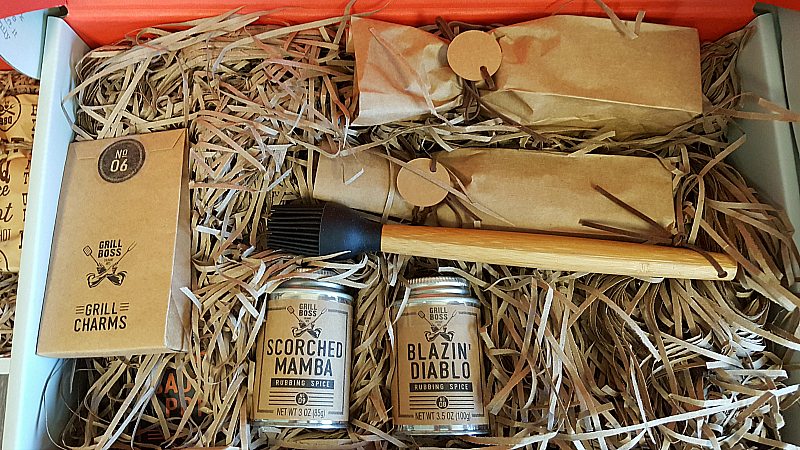 Thoughtfully is located near me in Orange County, so I was able to stop by their headquarters to get a behind the scenes look at their operations. The work space is comfortable and stylish, just what I expected based on their products.
I was able to check out some of their current products and got a sneak peak of some of their upcoming holiday items. They are really going to make holiday shopping easy this year!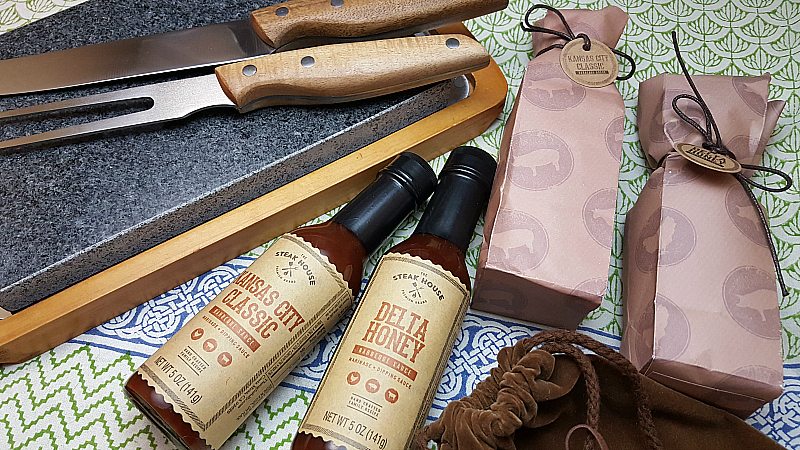 The assortment is on trend, so you won't feel like you're 'settling' for a gift box because you are short on time. These are gifts that you can be proud of, gifts that will make the recipient happy.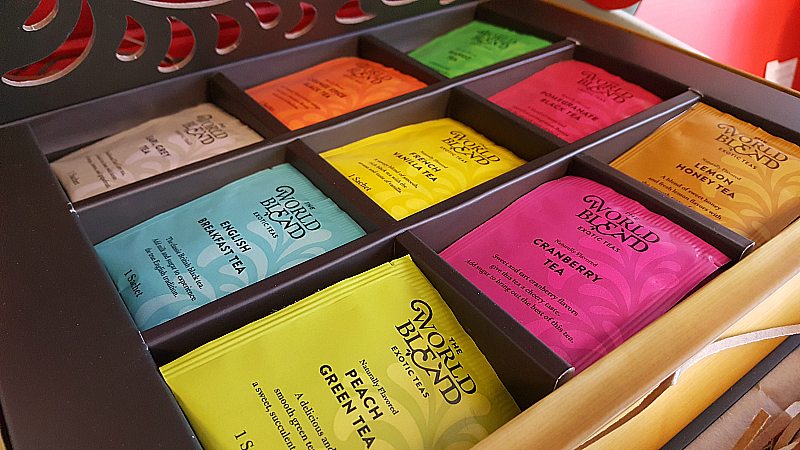 Thoughtfully themed gifts generally include a combination of things that you can eat or drink and things that you can keep and enjoy for a long time. This way there is instant gratification along with long term good feelings.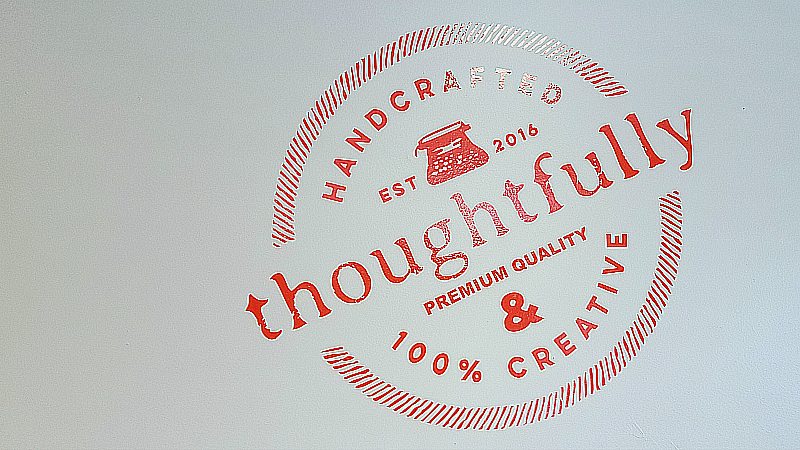 What gift giving occasions are coming up for you? Wedding? Housewarming? Birthday? Anniversary? Do you know someone who needs a pick me up because they are sick or going through a rough patch? Thoughtfully is a great way to show someone that you really care. They will appreciate the gift and the sentiment behind it.