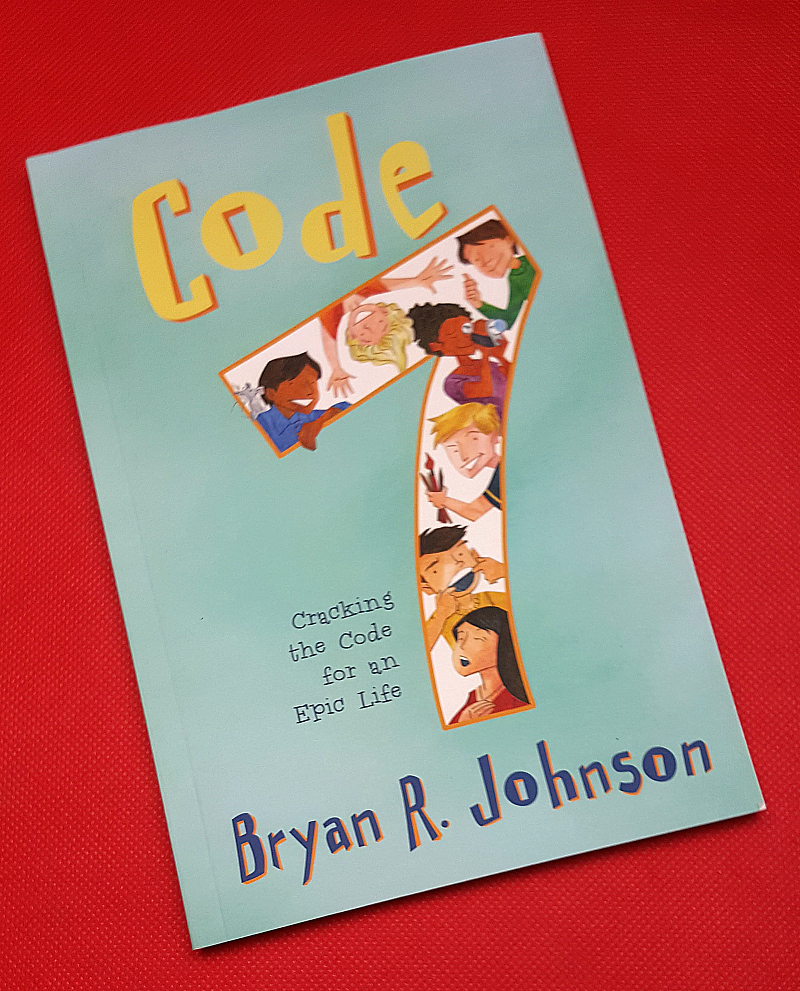 When kids learn to love books, it can have a wonderful impact on the rest of their lives. It's great from an educational standpoint, of course, but it's also good to help kids develop into well rounded, creative thinking adults. Entertaining books are a great way to keep all kids motivated to read, even if reading may be a struggle for them.
Code 7: Cracking The Code for An Epic Life is written by a dad, who obviously understands kids. The book is fun to read and there are some good life lessons woven into the book.
The book is recommended for elementary school age kids in grades 2 to 6. At 114 pages, it's not too long. The illustrations, at times, are just as entertaining as the story. It's a great book for both boys and girls.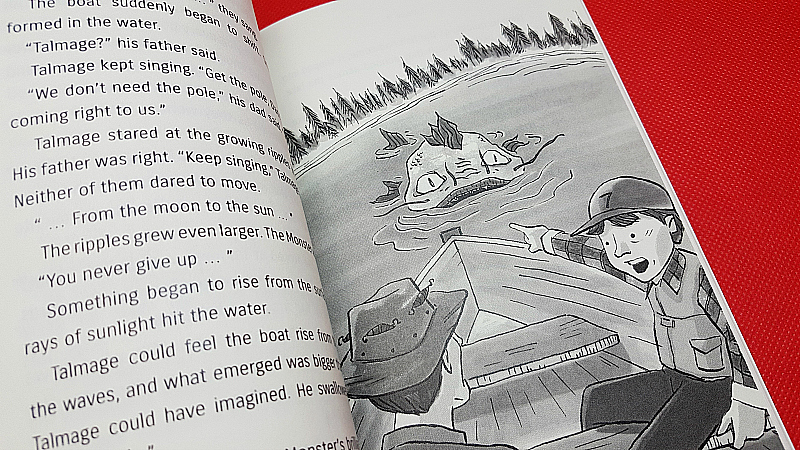 Code 7:
Cracking the Code for an Epic Life
by Bryan R Johnson
isbn 978-1940556000
Pub. date September 5, 2017
Description: "Life at Flint Hill Elementary School may seem normal, but seven friends find themselves on a path to crack the code for an epic life. Whether they're chasing their dreams on stage, searching for an elusive monster fish, or running a makeshift business out of a tree house, can these heroes find a way to work together to change their community?"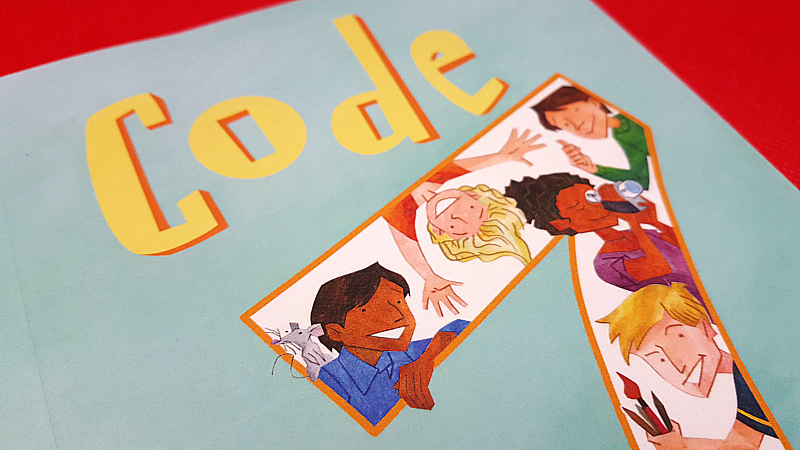 Enter daily through the Rafflecopter giveaway form below: