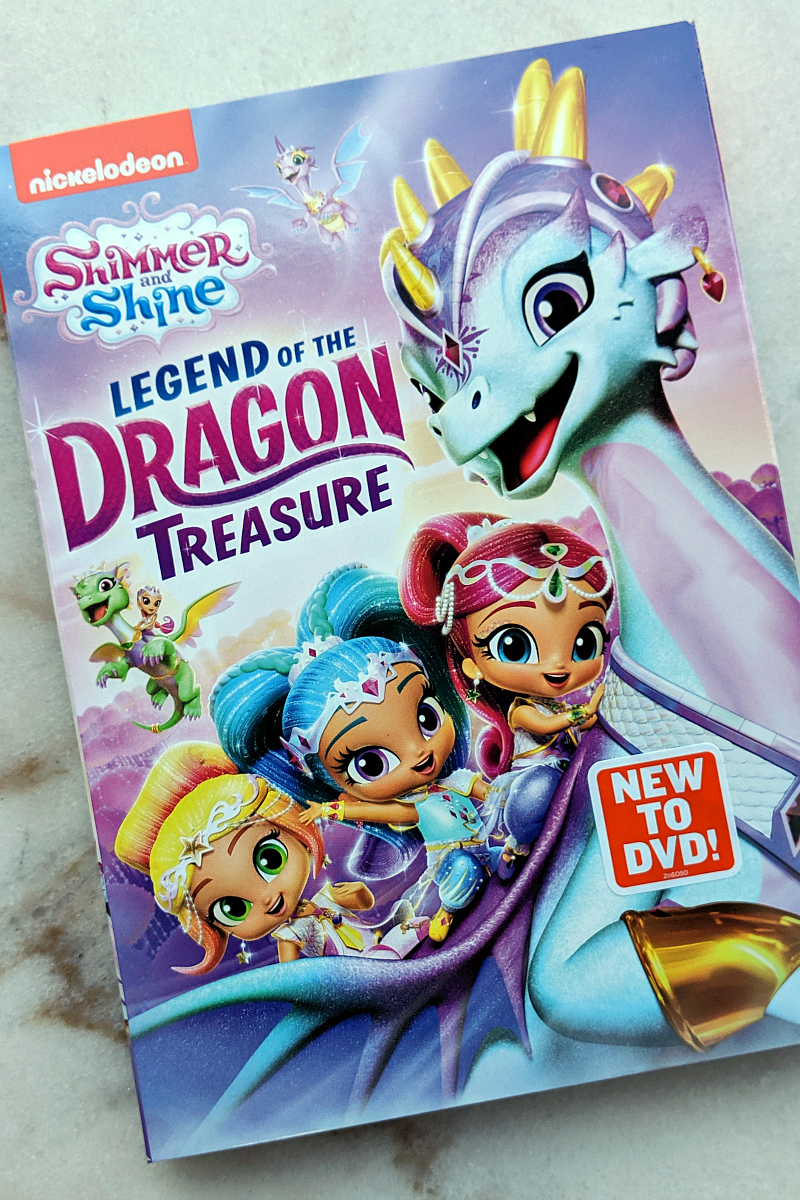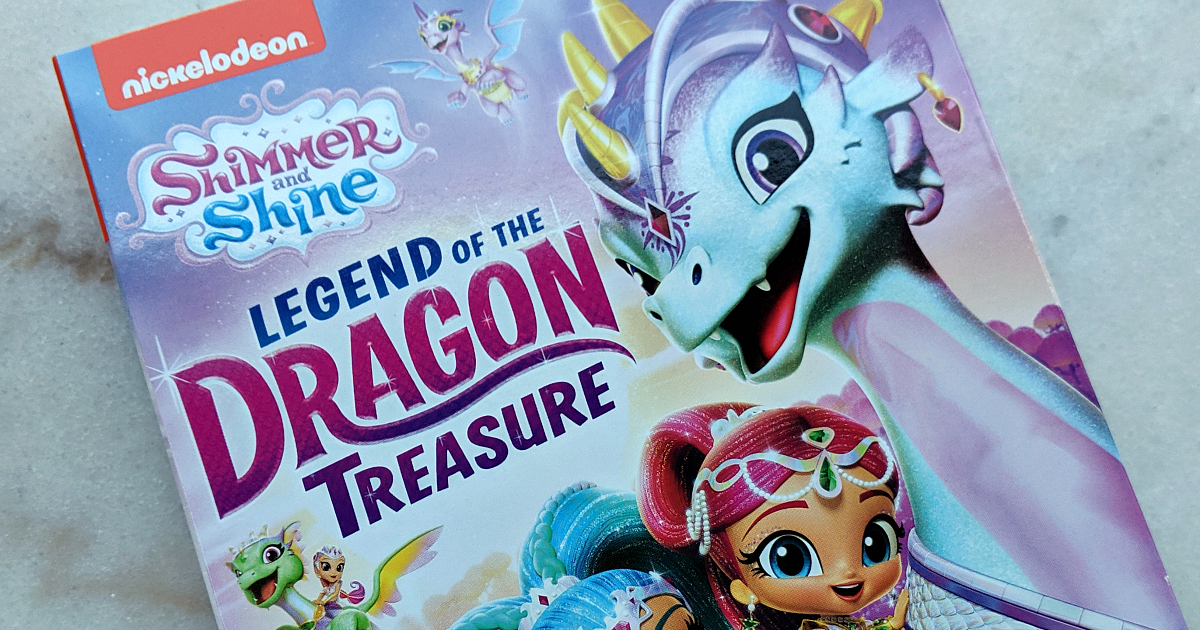 Shimmer and Shine fans have something new to get excited about, since there is a brand new Legend of The Dragon Treasure DVD.
This adventurous, fantasy series made a splash, when it first debuted in 2015.
Since then, fans have been treated to four fun filled seasons.
The episodes are positive and uplifting, so they will encourage little ones to dream big.
It is all make believe, of course.
However, kids will pick up on solid life lessons as they use their imaginations.
I love this trend of shows with female lead characters who are brave and adventurous.
It encourages kids, even when the characters are animated and the stories fictional.
The show airs on Nick Jr, where it fits in perfectly with the rest of their preschool programming.
The twin genies and their pals are adorable, colorful and oh so sparkly!
Dragon Tales
Nickelodeon
Not Rated
Release date 8/20/19
Synopsis
The magical collection features six dragon-themed episodes, including two double-length adventures.
Follow Shimmer, Shine and Leah as they meet Dragon Rider Farnaz, track down a Dragon Gem, rescue dragons and even learn to ride them.
Legend of the Dragon Gem
The Dragon Rider
Zahracorns on Parade
Nazboo's Magic Robe
Dragon Tales
Nazboo's Family Reunion

Shimmer and Shine
Check out my other giveaways, so you can have more chances to win prizes.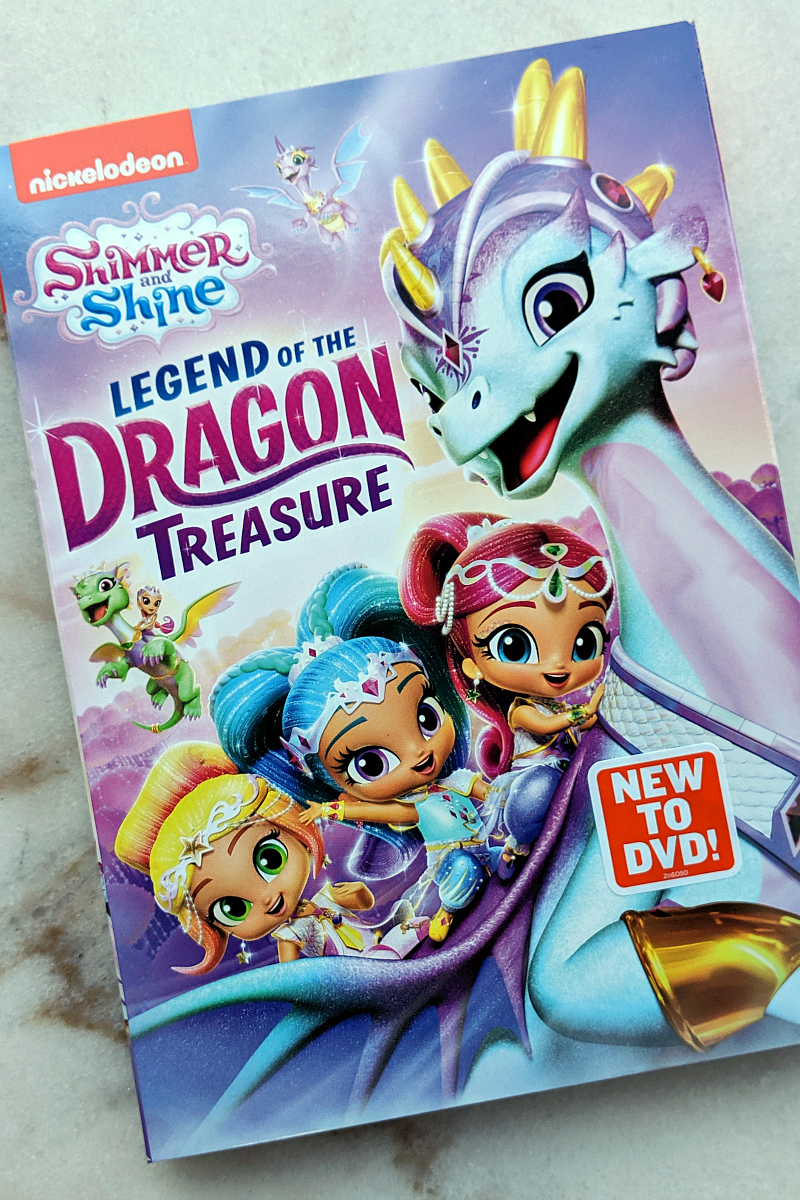 Take a look at my other entertainment articles, so you can keep up with the latest TV, movie and book news.