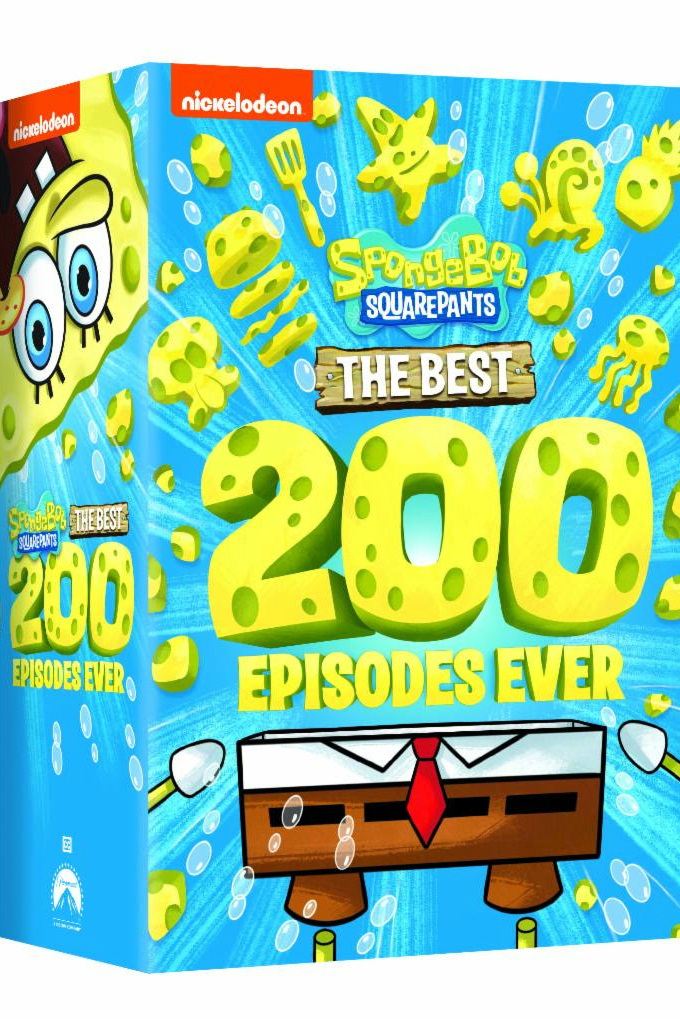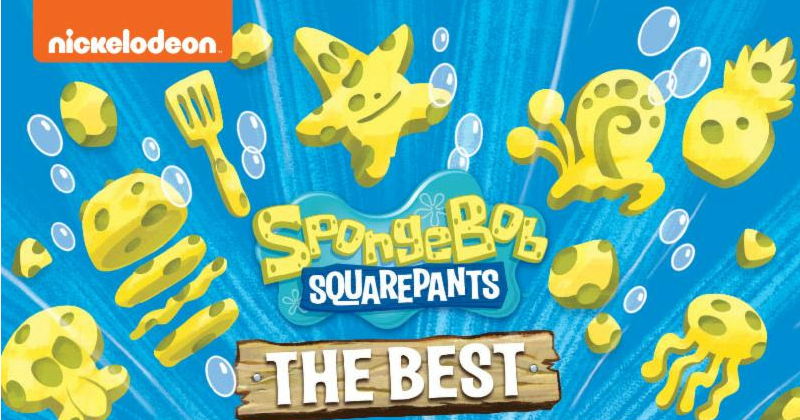 Fans can rejoice, because you can now order the best Sponge Bob DVD box set ever! It really is the best ever, so I am not exaggerating.
There are many animated children's TV shows that appeal to adults, but Sponge Bob SquarePants seems to have a huge adult fan base.
Of course, kids like it, but so do many adults.
The first episode aired in 1999, when I was already an adult with children of my own.
In those days, we enjoyed Sponge Bob on VHS.
Now, we've got a TV with much better picture quality and DVDs are a lot better than those old VHS.
If you are like me, you've got the theme song running through your head right now.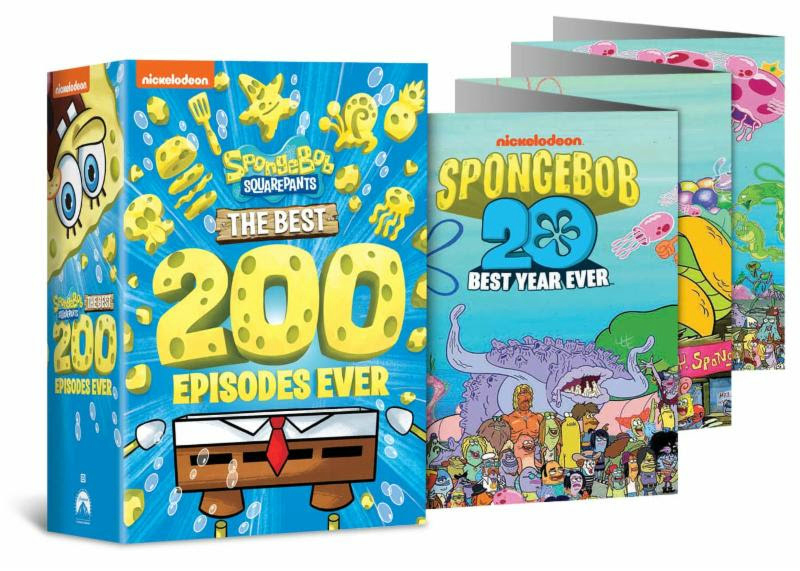 The DVD box set contains 32 DVD discs and a collectible commemorative poster.
Naturally, this had to be a big set. The 200 episodes really are fantastic!
I hadn't seen all of them, when they originally aired.
However, many are familiar old favorites. And, I'm sure we'll end up with new favorites.
This set is perfect to give to a fan as a gift. The recipient will love it, when they open the the gift.
Then, they'll get oh so many hours of hilarious entertainment as they work their way through all of the episodes.
Happy 20th anniversary to Sponge Bob SquarePants and the whole crew in Bikini Bottom!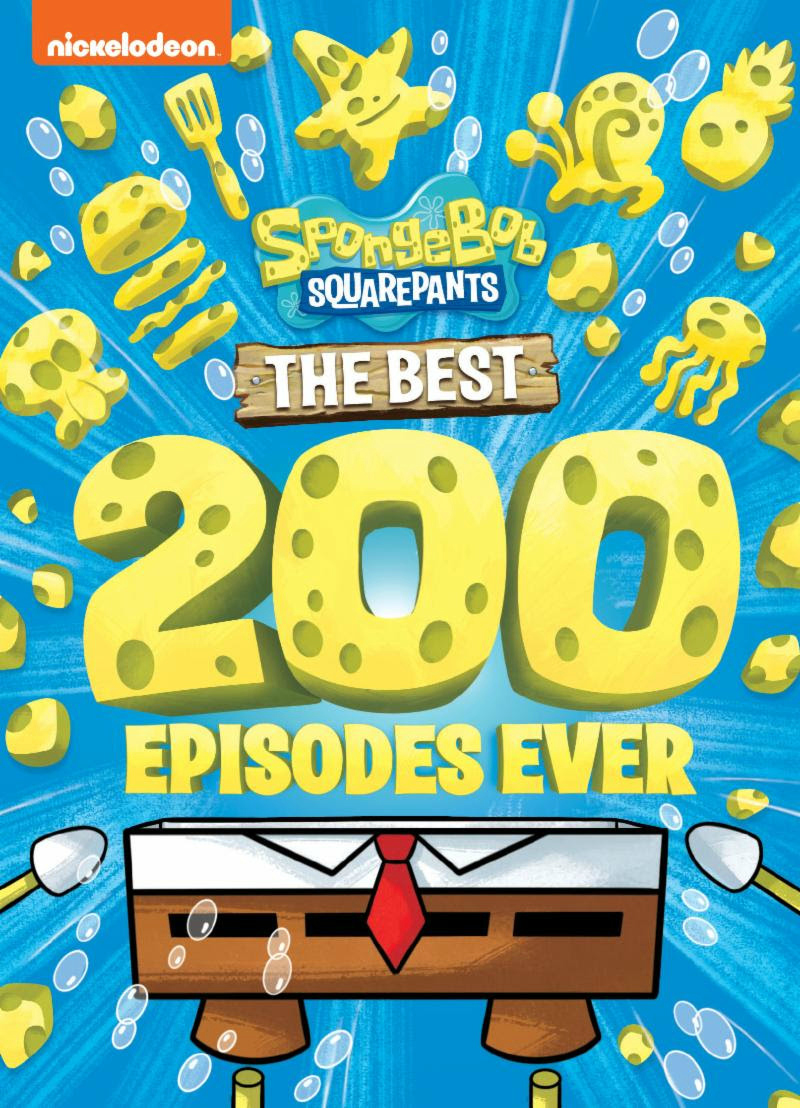 Nickelodeon/Paramount
32 DVD Discs
Release date August 27th, 2019
Synopsis
This collection contains SpongeBob SquarePants: The First 100 Episodes & SpongeBob SquarePants: The Next 100 Episodes and features every deep-sea adventure from the first 200 episodes of the series.
Get lost in the zany and wonderful world of Bikini Bottom and relive every "F.U.N." episode from the first nine seasons including classic episodes such as "SpongeBob You're Fired," "It Came from Goo Lagoon," and "Mermaidman Begins."
Each DVD comes with the special-edition 20th anniversary SpongeBob SquarePants poster, which was created specifically for Nickelodeon San Diego Comic-Con and features all 760 characters and creatures that have ever appeared on the show.
DVD Box Set
Check out my other giveaways, so you can have more chances to win prizes.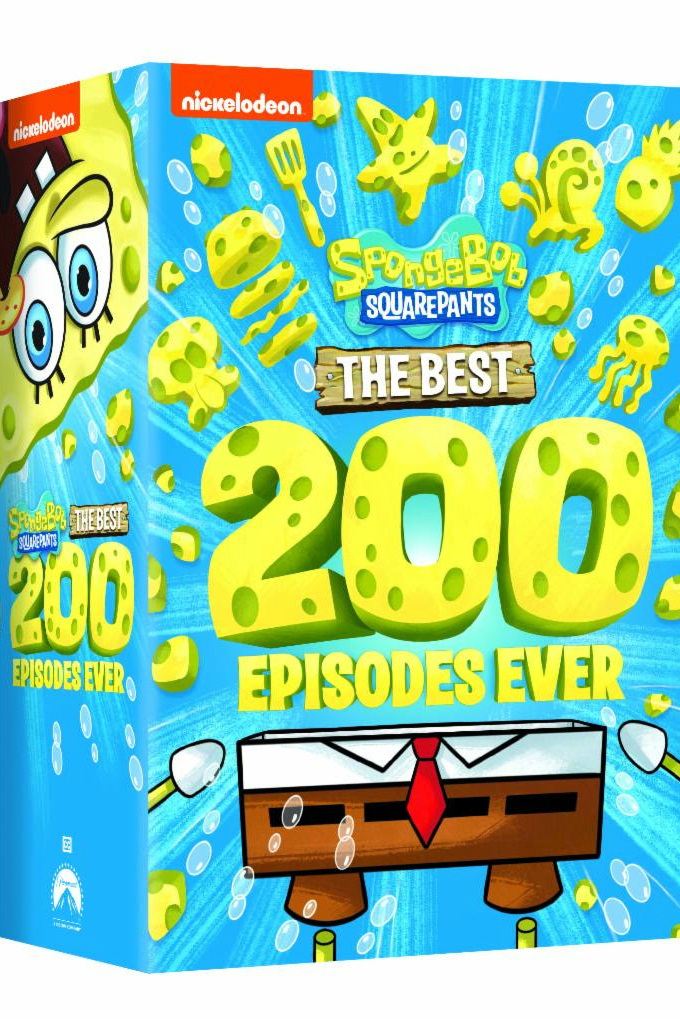 Check out my crafts and free printables, so you and your family can craft up some fun.
Many of them are from Disney and Shout Factory, so they feature movies, TV series and characters that your kids already know and love.
Some are educational and some are just plain fun.
There are coloring pages, crafts, word puzzles, mazes, memory games and other family friendly activities, so there is something for everyone.