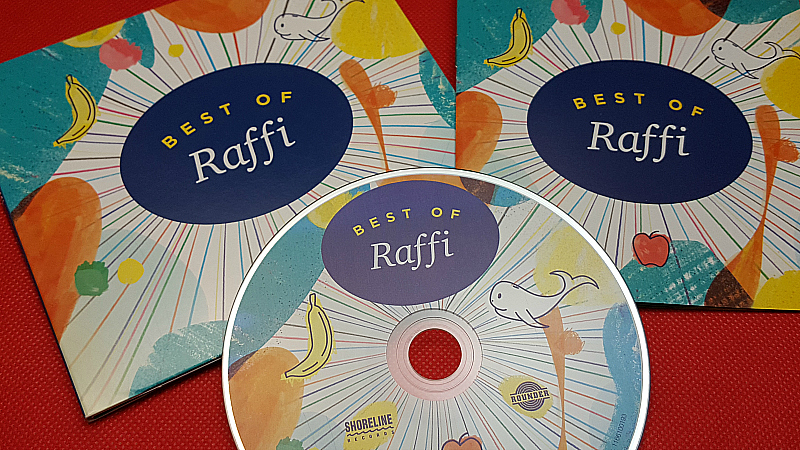 Raffi!
How many of you remember singing along with Raffi? This talented Canadian singer-songwriter has been entertaining children for decades with nearly 30 children's albums, numerous live performances and appearances on TV and radio. There are moms who were fans when they were young who are now sharing Raffi with their own children.
The Best of Raffi is a a collection of 16 familiar tunes. There's a good chance you'll be singing along the very first time you listen to it. This is a CD that kids will ask for over and over again.
Check out Raffi's tour schedule to see if you can take your child to experience a fun-filled sing-along concert.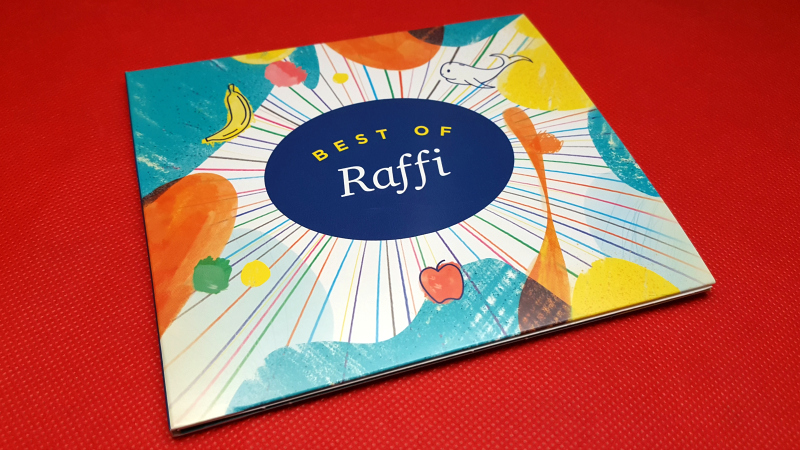 Best of Raffi
Audio CD
Release date 2/10/17
There are 16 tracks on the CD.
1. Baby Beluga
2. Down By the Bay
3. Apples and Bananas
4. Shake My Sillies Out
5. Wheels On the Bus
6. Day O
7. Bananaphone
8. Let's Play
9. Everything Grows
10. Mr. Sun
11. Love Bug
12. Owl Singalong
13. One Light One Sun
14. Rise and Shine
15. If You're Happy and You Know It
16. Thanks a Lot
Click HERE from printable coloring pages, activities, crafts and more.
Enter daily through the Rafflecopter giveaway form below: