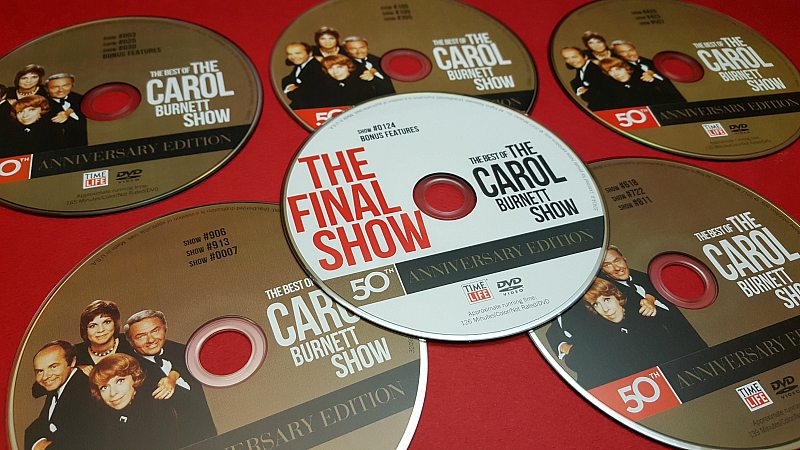 Happy 50th Anniversary to The Carol Burnett Show!
The Best of The Carol Burnett Show 50th Anniversary Edition has 16 episodes and bonus features on 6 discs. There is a new interview with Carol, hilarious bloopers and funny featurettes. This set will provide hours of entertainment and would make a great gift.
Are you ready to laugh with Carol Burnett?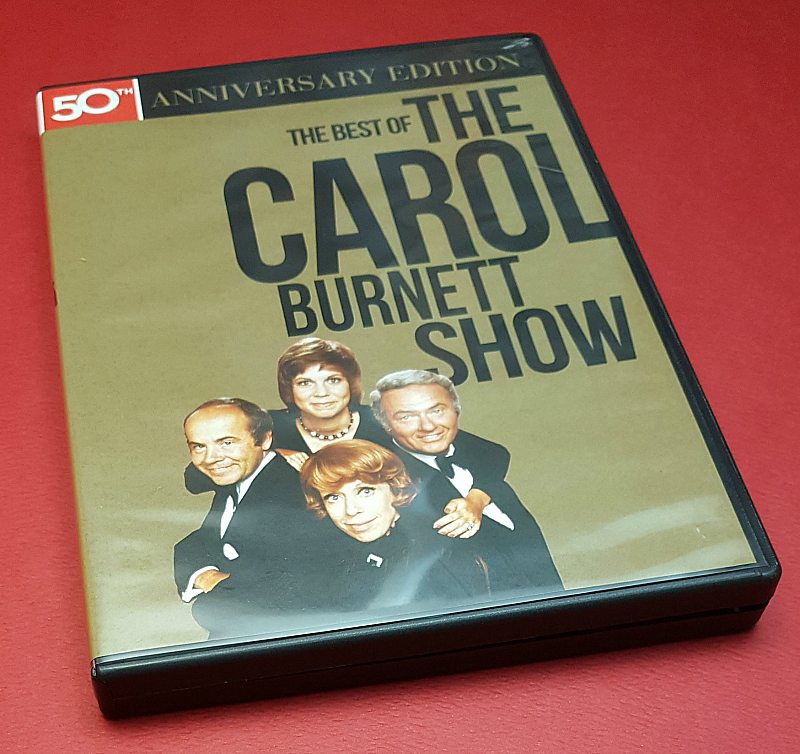 The Best of the Carol Burnett Show
50th Anniversary
Time Life
Release date 10/3/17
Synopsis: "The Carol Burnett Show ran for an incredible 11 seasons and featured some of the most talented entertainers in the history of show business. Now to celebrate the 50th Anniversary of the show, this collection includes the best of the best together for the very first time. Hilarious episodes that haven't been seen since they originally aired, plus some of the most beloved classics."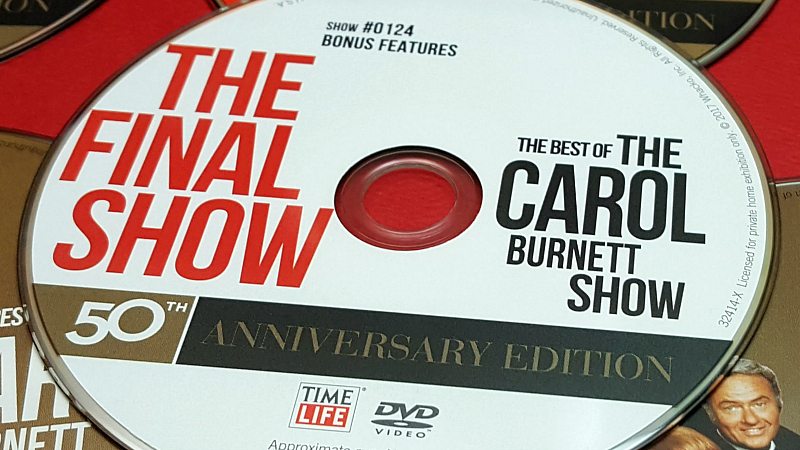 Enter daily through the Rafflecopter giveaway form below: