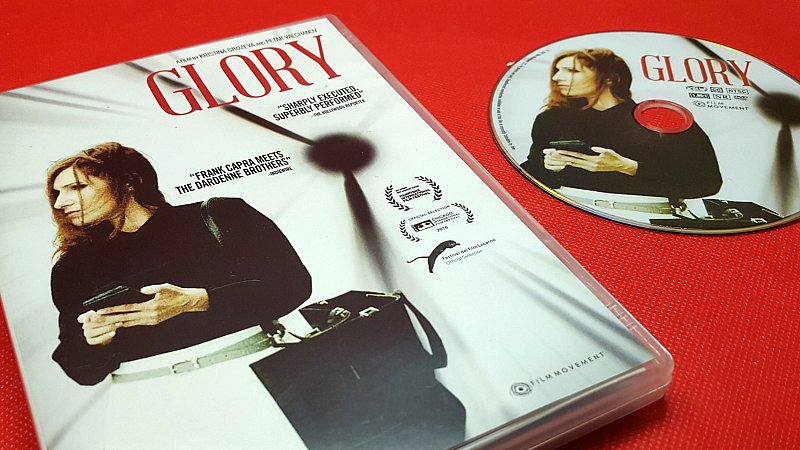 A good deed and a missing watch entangle the lives of a railroad worker
and workaholic PR exec in a gripping, politically charged drama.
Glory is an award winning independent film that has wowed judges at numerous international film festivals. It's dramatic and thought provoking.
The movie is set in Bulgaria and has English subtitles. It has characters and themes that are relatable. What would you do, if you found a large amount of money? Would your current financial condition impact your decision or would your decision be the same without regard to your personal need?
Glory
Film Movement
Not Rated
Release date 9/12/17
Synopsis: "Tsanko Petrov, a railroad worker, finds millions of leva on the train tracks. He decides to turn the money over to the police, for which the state rewards him with a new wristwatch that soon stops working. Meanwhile, Julia Staikova, head of the PR department of the Ministry of Transport, loses Petrov's old watch, a family relic. Here starts his desperate struggle to recover both his old watch and his dignity."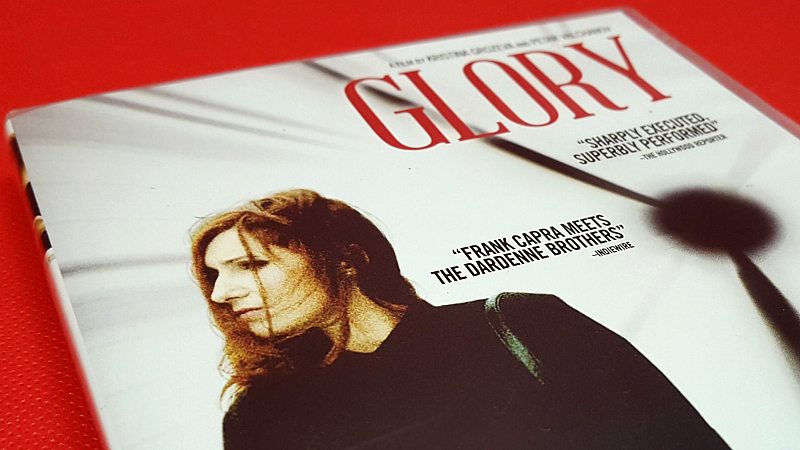 Enter daily through the Rafflecopter giveaway form below:
a Rafflecopter giveaway