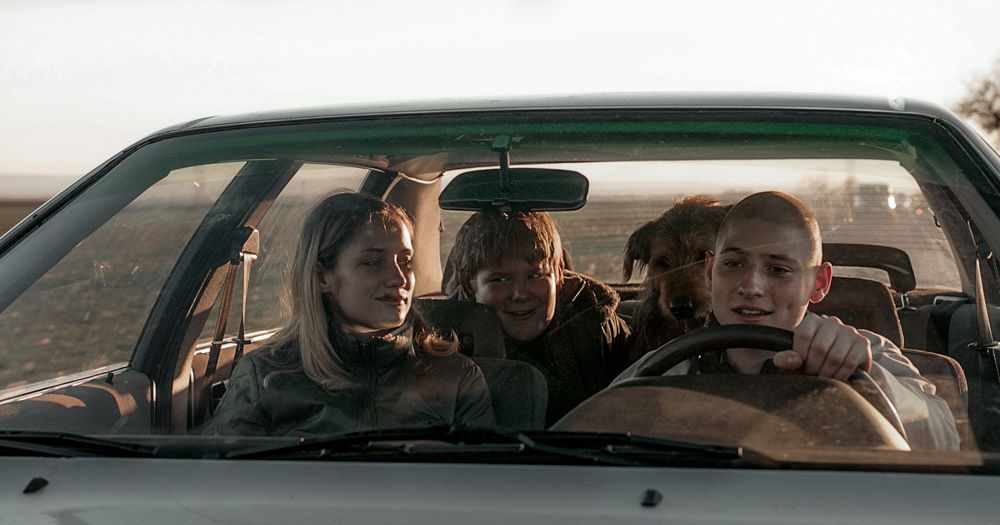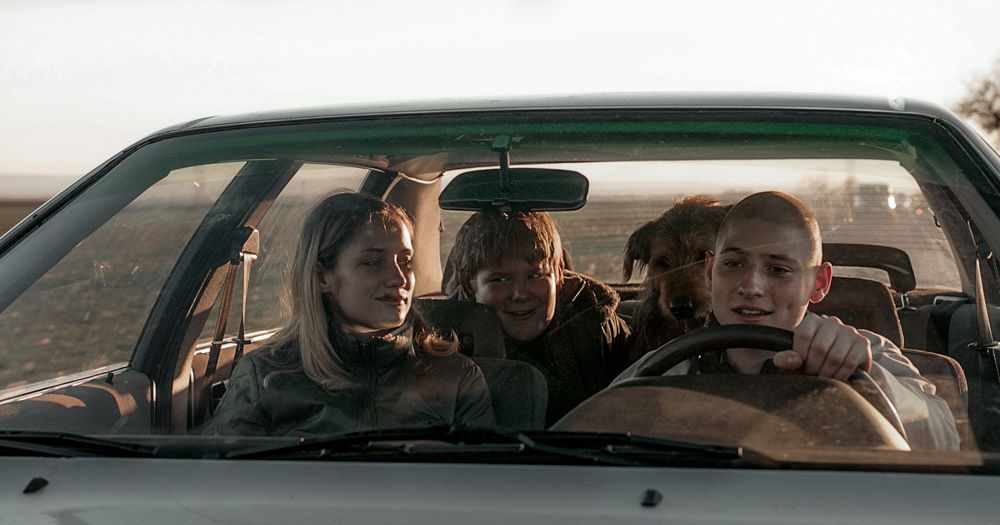 Winter Flies is a coming of age movie about teenage boys on a road trip in a stolen car, so, of course, I had to see this indie film.
The 14 year old protagonist is at that in between stage, where impulses are acted upon without having a fully thought out plan.
And his acquaintance joins him on a whim.
They aren't yet men, but they are up for an adventure that takes them on a road trip around Europe.
This adventure is uniquely European, but the quirky characters are fun and their one of a kind adventure are fun to follow.
The friendship bond between these boys grows deeper and stronger as the movie progresses and they head towards manhood.
Winter Flies is in Czech and has English subtitles. It isn't rated, but is best for teens and adults.
Official Trailer
Film Movement
Not Rated
Release Date 2/11/20
Synopsis
Police interrogate 14-year-old Mára at the station after he is caught behind the wheel far across country from where he lives.
He and somewhat eccentric Heduš had set out for the frozen landscape down south to seek adventure.
However, the mischievous breeziness with which Mára gives his story, and his concealment of the details of the trip, gradually strip his statement of credibility….
With uncommon directorial playfulness, Olmo Omerzu leads his central pair of young nonprofessional actors through the expanding narrative.
A variety of detours arise with the same elegant spontaneity as they later disappear.
A road movie about the flies that occasionally buzz around even in winter, telling a story of boyhood friendship and the irrepressible desire to experience something, even if you don't exactly know what.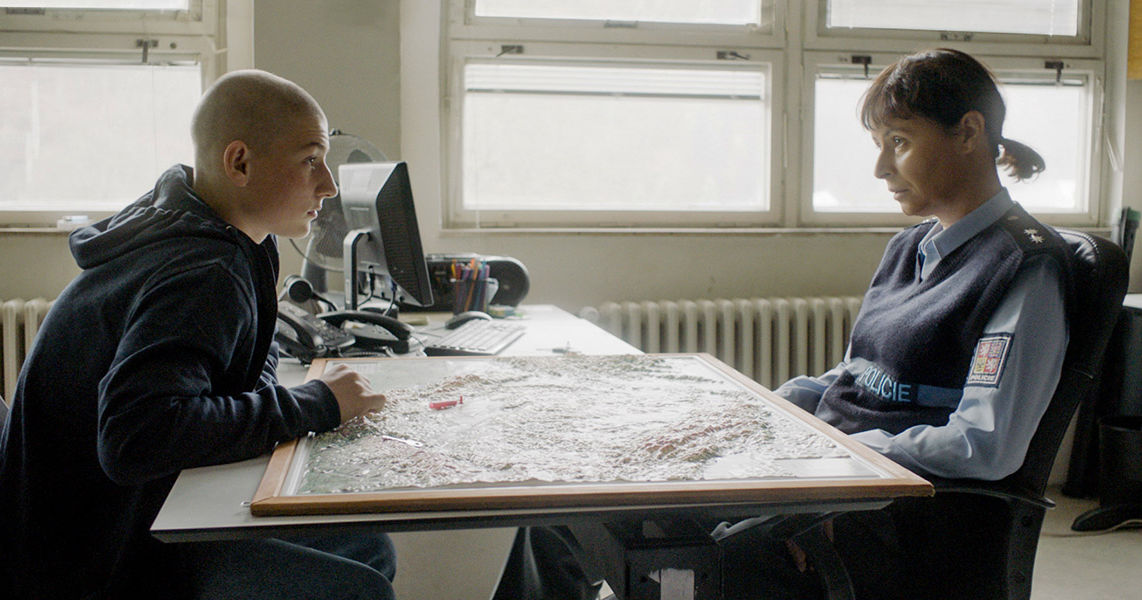 Check out my other giveaways, so you can have more chances to win prizes.
More from Mama Likes This
Take a look at my other entertainment articles, so you can keep up with the latest TV, movie and book news.
Check out my crafts and free printables, so you and your family can have lots of fun.
Following are some of my crafts that you can make to give as gifts.
Happy crafting!