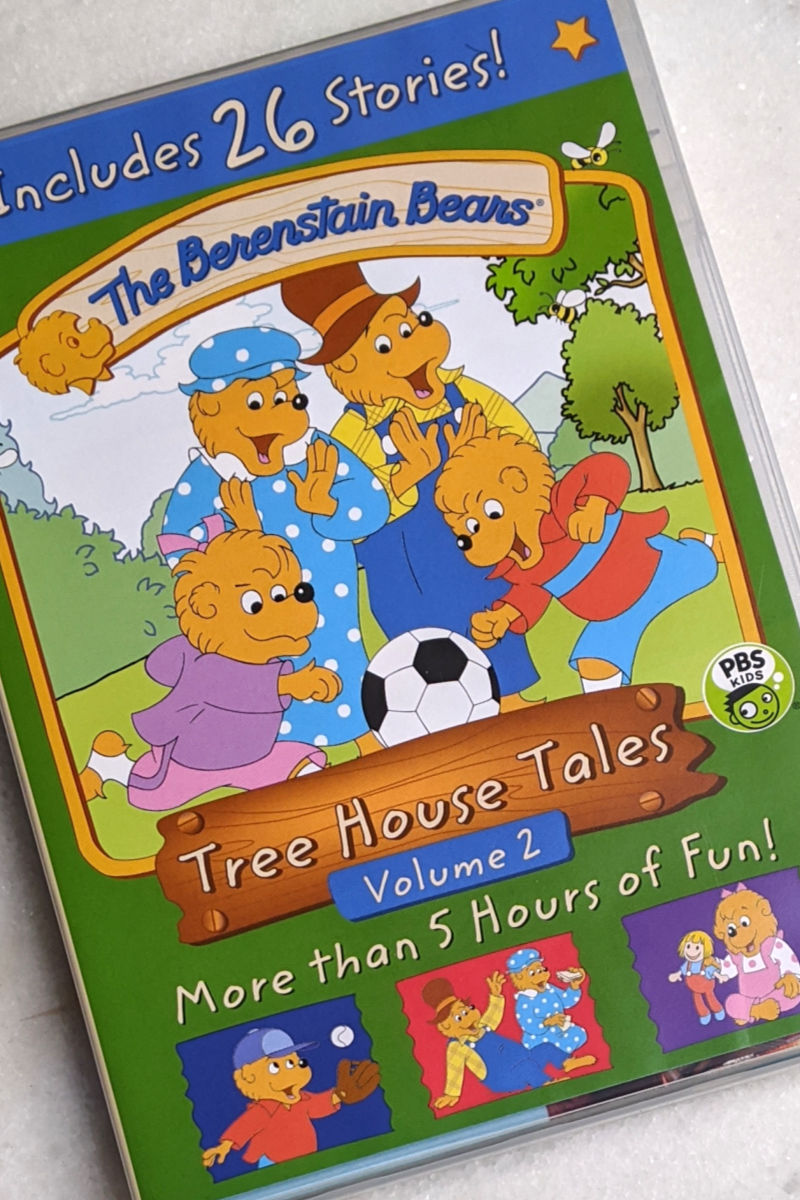 2 Disc DVD Set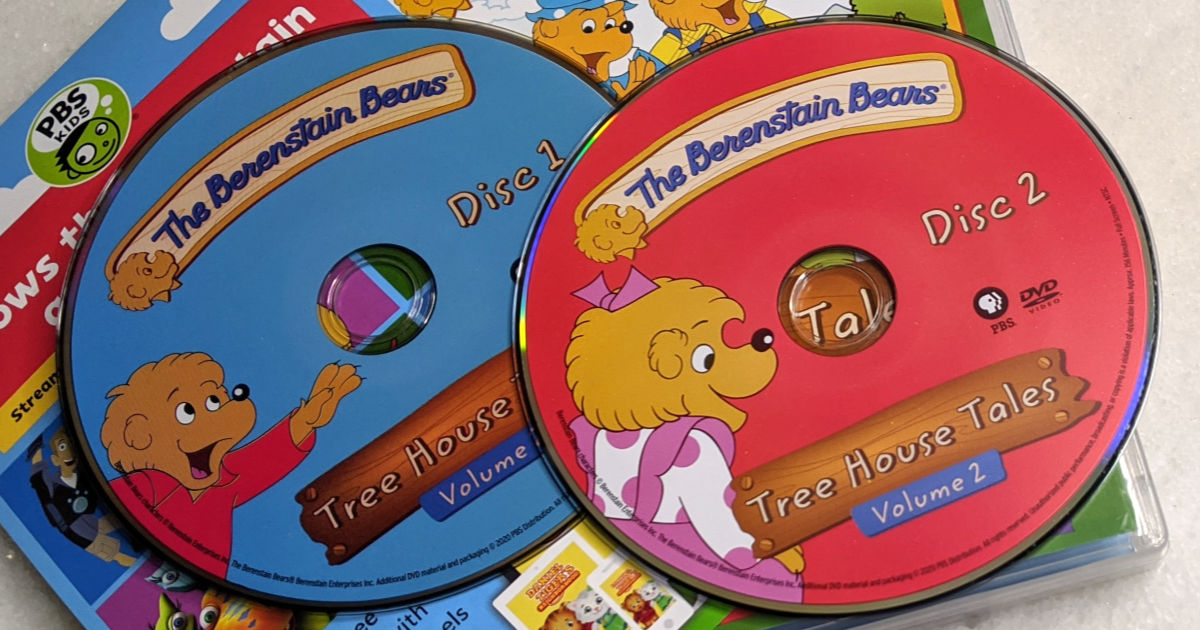 The PBS show is always sweet, funny and educational, so your kids are going to love the new Berenstain Tree House Tales DVD.
When I was a kid, I loved to read about the Berenstain Bears adventures.
I got my first library card before starting kindergarten, so I could check out favorite books, including the Berenstain Bears.
Later, I introduced my own children to Berenstain Bears books and videos.
Obviously, the authors had hit upon something good.
Each book and each show is a sweet mix of entertainment and timely messages to help kids grow up into thoughtful adults.
The Tree House Tales two disc DVD set includes 26 stories for over 5 hours of fun.
The important messages in each story are timeless, so kids and adults can remember them and apply them to their own relationships.
The Berenstain Bears Theme Song
PBS
Rated G
Release Date January 21, 2020
Synopsis
In this collection, watch what happens when Sister is picked to represent her school in the upcoming jump rope contest.
In another contest, pumpkin growing, Papa's longstanding friendship with Farmer Ben is put to the test during this competition.
And then, Brother and Freddy team up to create an innovative flying device for their fifth grade science project!
Together, these tales cover important topics including patience, making new friends, and being unique.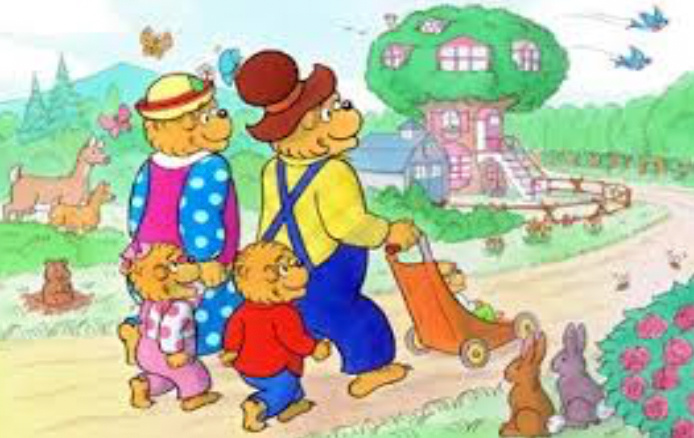 Berenstain Bears Tree House
Check out my other giveaways, so you can have more chances to win prizes.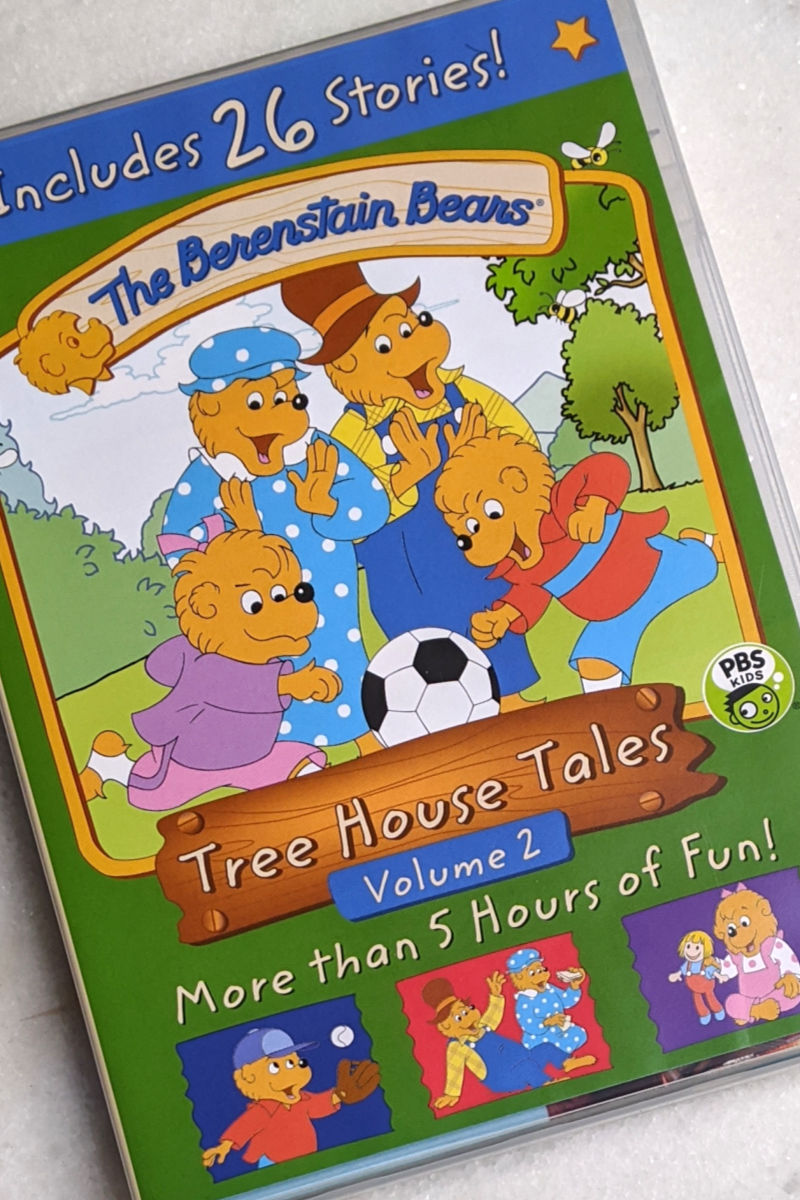 More from Mama Likes This
Take a look at my other entertainment articles, so you can keep up with the latest TV, movie and book news.
Check out my crafts and free printables, so you and your family can have lots of fun.
Following are some of my many printable crafts that you can do with your children.
Happy crafting!