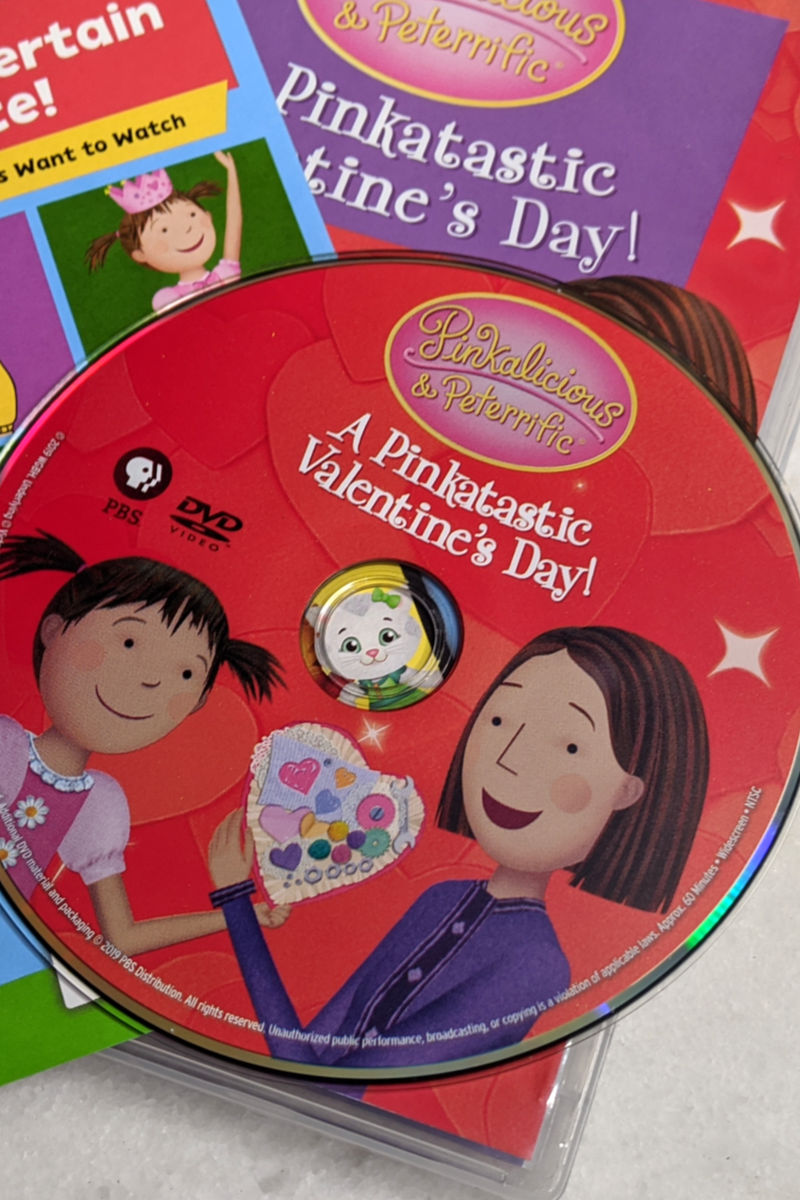 Pinkalicious & Peterrific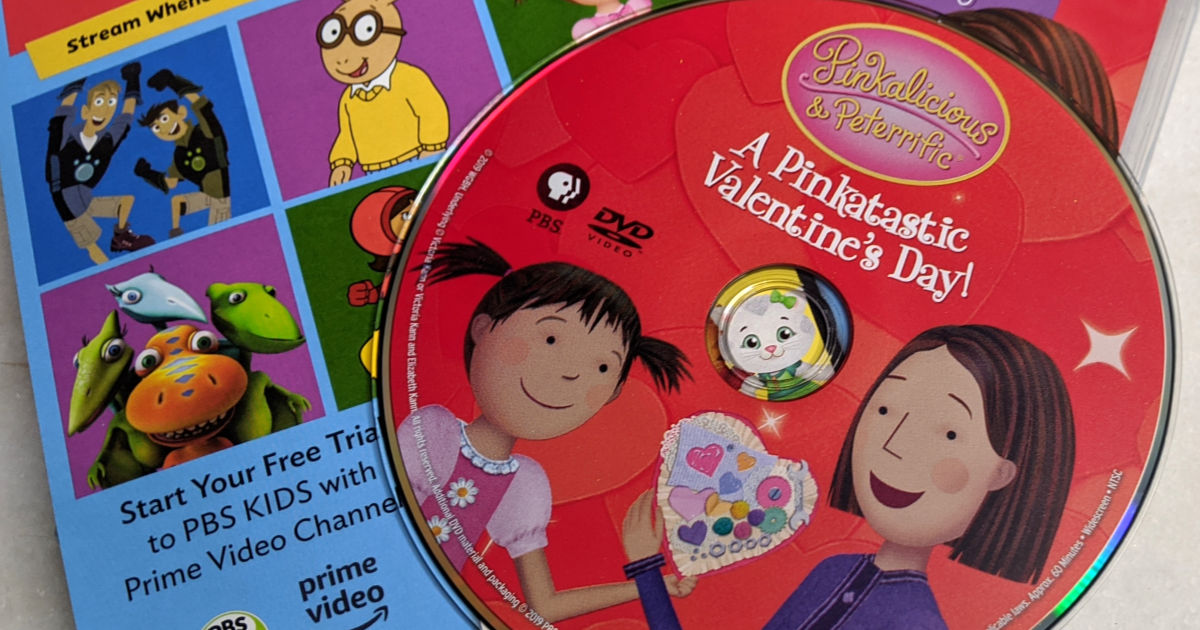 It's time for Pinkalicious & Peterrific to have some Valentine's Day fun, since there is a brand new PBS Kids Pinktastic Valentine DVD.
If your kids already watch the show, you know just how cute it is.
If they haven't seen it yet, now is a great time to start.
Pinkalicious and Peterrific is an animated show based on the popular books by Victoria Kann and Elizabeth Kann.
The books are super cute, so I'm happy they have extended the cuteness with the TV show.
It's perfect for preschoolers, since it encourages creativity, expression and imaginative play.
This Valentine themed DVD makes a lovely gift, so your child can enjoy it for the holiday and beyond.
Pinkalicious & Peterrific: That Unicorn Feeling
PBS Kids
Rated G
Release Date January 7th, 2020
Synopsis
In the episode A Pinkatastic Valentine's Day Pinkalicious can't wait to show her classmates just how much she loves them by making homemade collage valentines out of their favorite things.
But what will she do when the valentines are accidentally destroyed?
Then in Whale of a Song, the Pinkerton family goes whale watching with Captain Jolly.
While at sea they discover a lost baby whale. Pinkalicious' creates a loving whale song that calls out to its mommy.
Could the lost baby whale belong to one of Pinkville's great pink whales?
And in That Unicorn Feeling, Goldie the unicorn is Pinkalicious best friend, but to Kendra, since she can't see Goldie, she doesn't exist!
When Kendra accidentally causes Goldie to go missing, she is determined to find her – but first she has to learn how to "see" her.
There are five sweet episodes on the hour long DVD:
Pink Love
That Unicorn Feeling
Star Light, Star Not So Bright
Mother's Day Surprise
Whale of a Song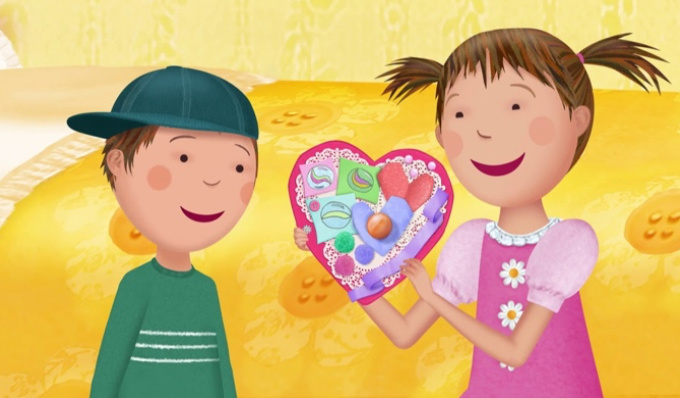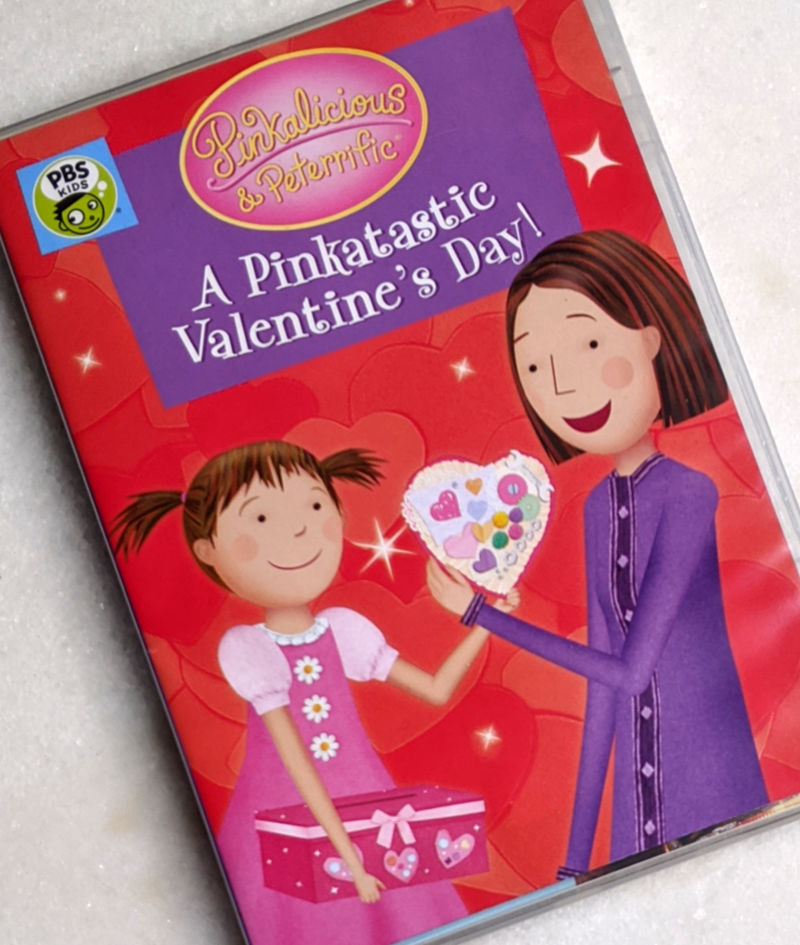 More from Mama Likes This
Take a look at my entertainment articles, so you can keep up with the latest TV, movie and book news.
Free Printable Valentines