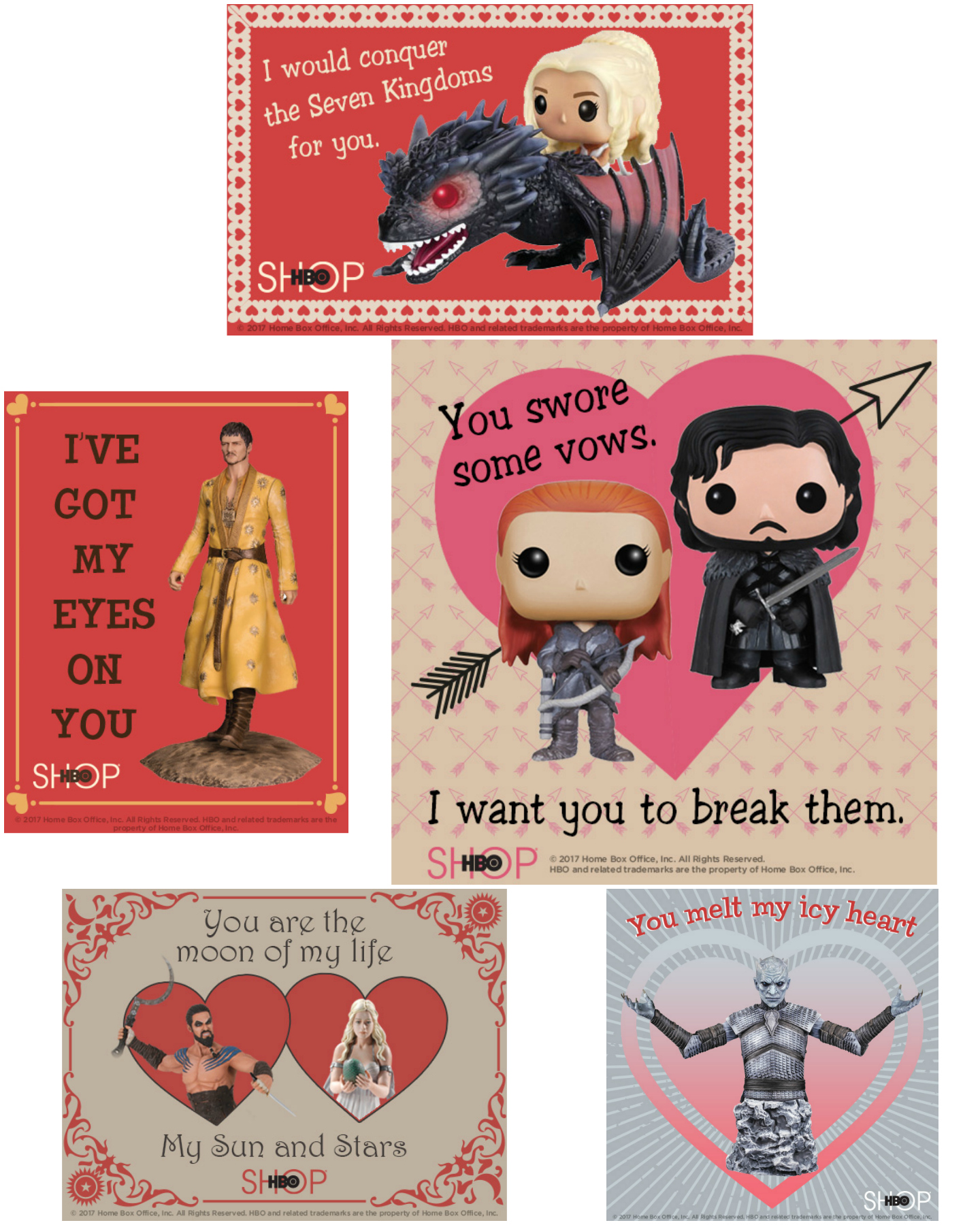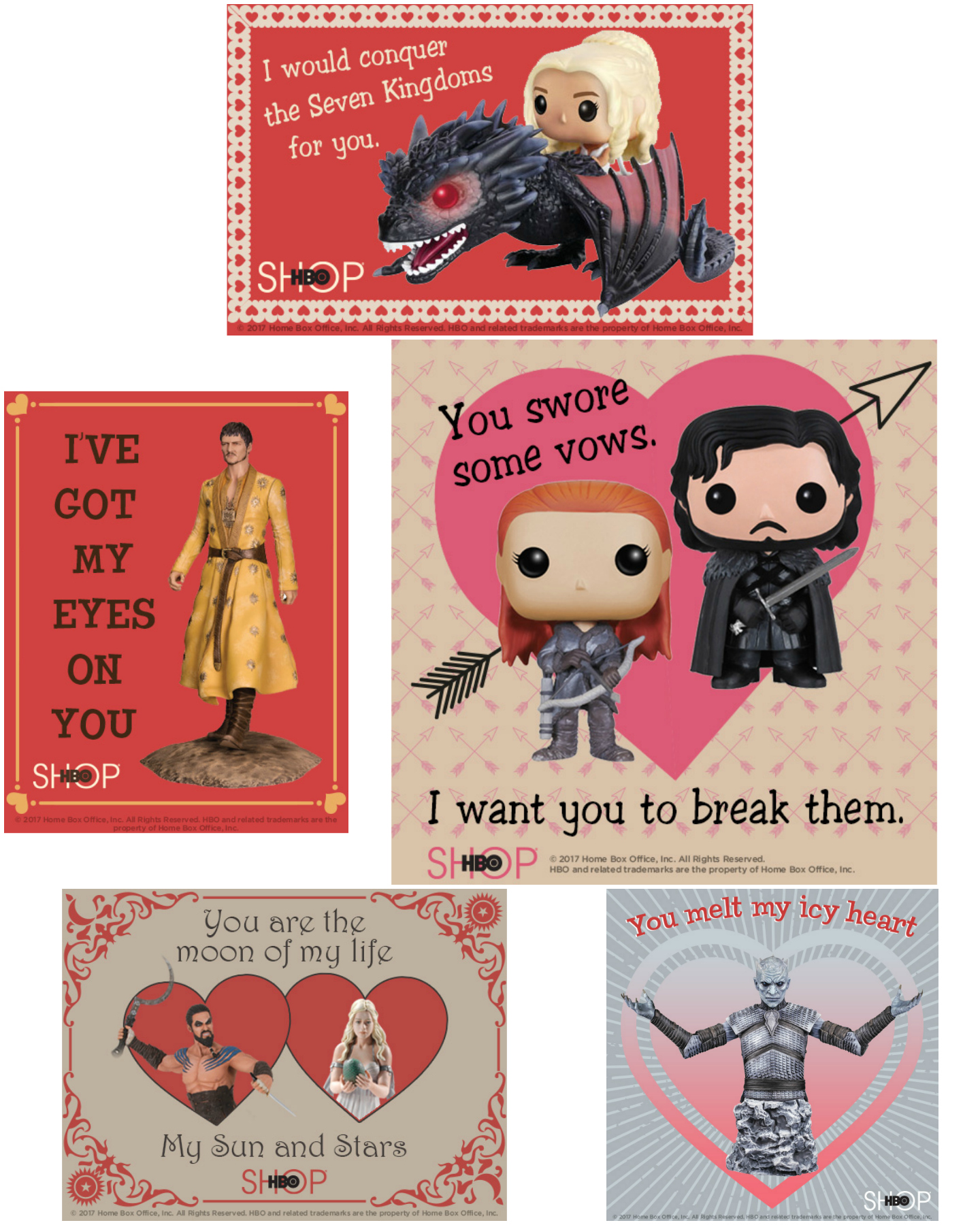 Valentine's Day is not just for kids!
Here are some fun Game of Thrones Valentines that you can print out to give to friends and loved ones who are fans of the HBO Show.
Click HERE to download the free printable pdf , so you can make your own Game of Thrones Valentine's Day cards.
Check out my other free Valentine's Day printables, so you can have more family fun!
Following are some of my other favorites.
How many will you print to give to friends and family?