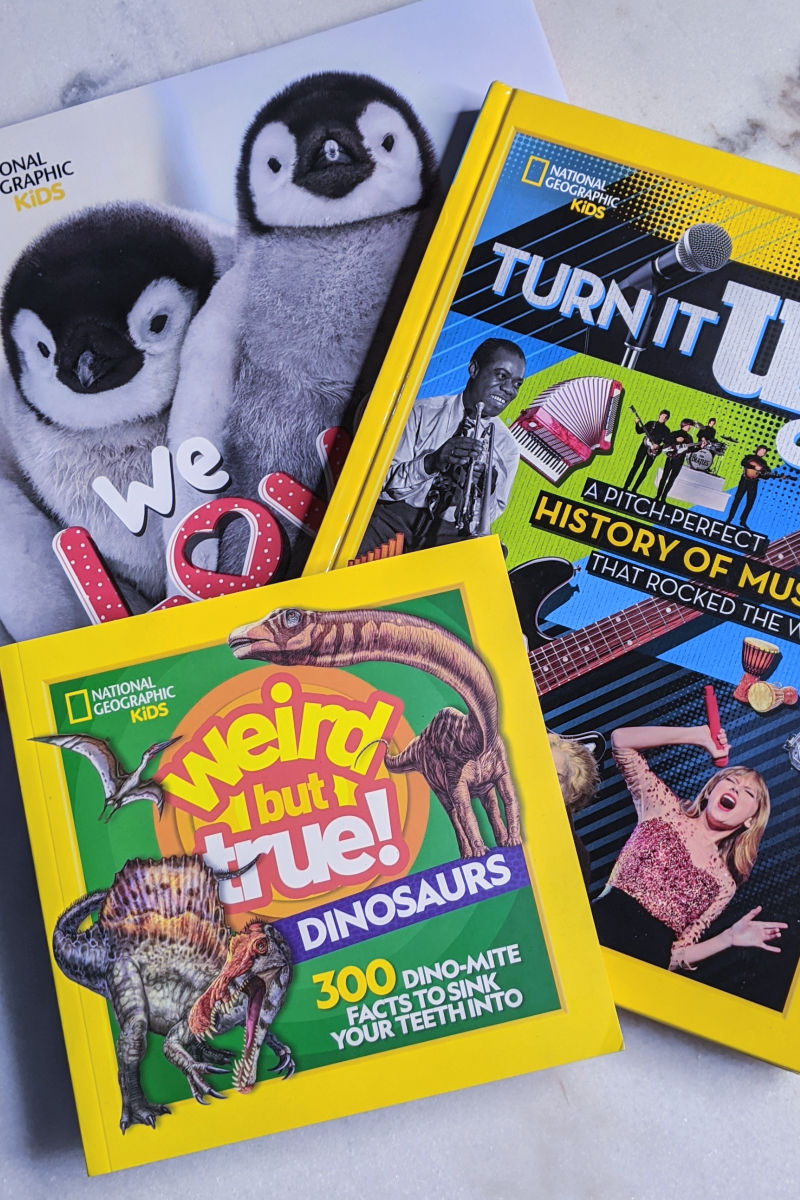 Children's Book Gift Guide
Nat Geo Valentines Books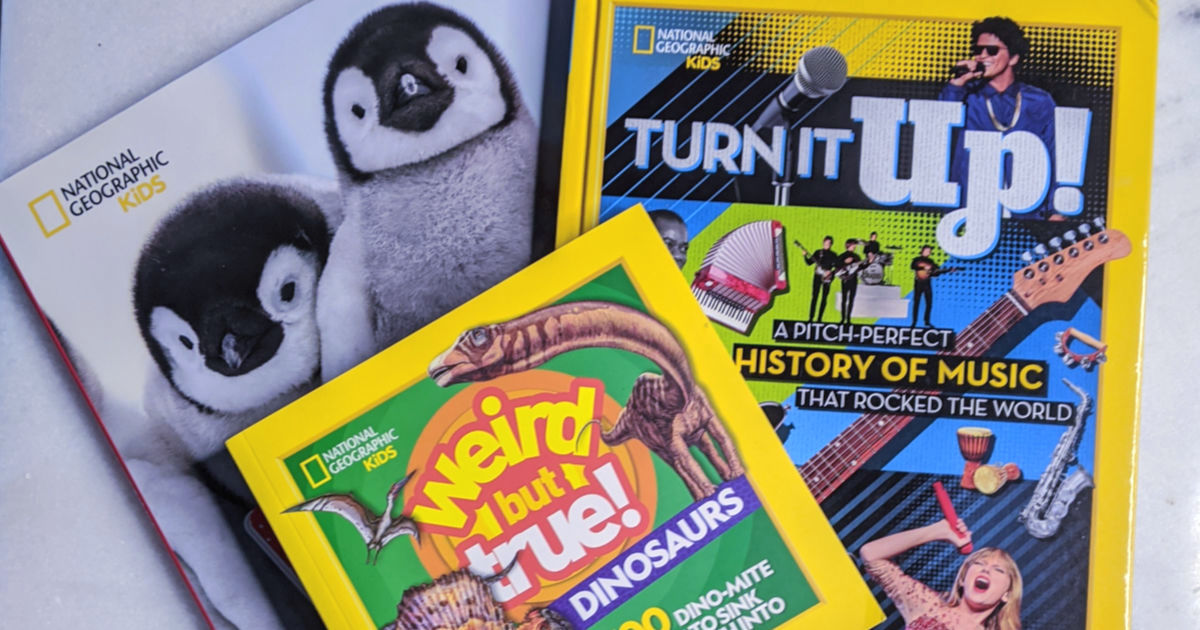 If your family loves books as much as mine, you will love these new Nat Geo valentines books that make a perfect gift for the holiday and beyond.
Books are a great way to show someone you care, so I often give and receive them.
While reading is important at any age, it is especially important to encourage a love of reading from a young age.
When you do, this good habit can lead to an enjoyable lifetime of reading and learning.
National Geographic Kids is known for their high quality books that engage children with captivating images and fascinating text.
These three new books fit right in with the Nat Geo family of books.
We Love Babies is recommended for little ones ages 2 to 5, but people of all ages will enjoy these adorable baby animals.
The other two books are recommended for bigger kids ages 8 to 12.
Kids will be entertained for hours and hours, since there are so many entertaining and interesting facts in these books.
Happy Valentine's Day to you and your family!
Which of these books do you want the most?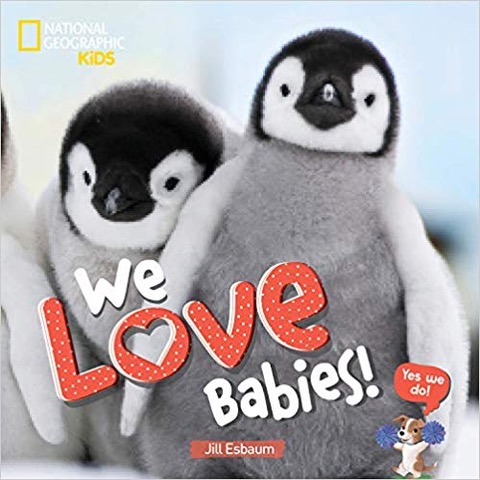 National Geographic Kids
isbn 978-1426337482
Pub. date 12/31/19
Synopsis
Love + adorable baby animals = a MUST for Valentine's Day and baby shower gift giving.
This hilarious picture book with rollicking, rhyming text reads like a crowd-pleasing call, pumping up readers' excitement for the cutest baby animals ever.
Illustrated with lively National Geographic photography, We Love Babies! presents furred, feathered, and finned baby animals of all shapes and sizes.
The book celebrates their glorious diversity, from "paws and claws and little flippers" to "feet that look like fuzzy slippers!".
Whimsical cartoon cheerleaders add to the fun, popping up throughout the book to lead fans in the irresistible refrain: "We love babies, yes we do, we love babies, how about you?"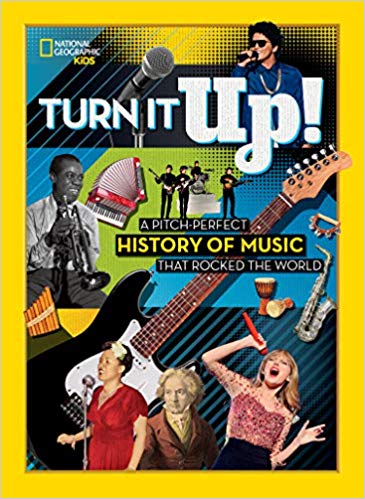 National Geographic Kids
isbn 978-1426335419
Pub. date 12/17/19
Synopsis
The high notes and biggest moments in music history are covered in this big, bright, hardcover — from Bach to the Beatles to Beyonce, and beyond.
Many major music genres are playfully explained, from tribal, classical, jazz, folk, opera, rock … all the way to today's modern forms, such as k-pop, hip-hop, and rap.
Instruments and sounds are explored, along with places and events in history that inspired the evolution of music.
Kids will also get a sense of music theory, instrumentation, and the artistry of distinctive musical styles.
Song recommendations help readers open their ears to what they've learned.
Then there is a rockin' glossary of musical terms as well as a timeline that plots each genre on its path from ancient history to today make this book one that is bound to top the charts.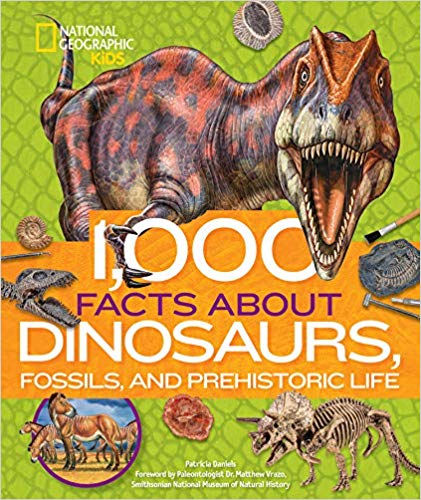 National Geographic Kids
isbn 978-1426336676
Pub. date 2/11/20
Synopsis
T. rex, triceratops, pterosaurs, saber-toothed cats!
This eye-catching, comprehensive, and "browsable" title is jam-packed with 1,000 fascinating facts about what these prehistoric creatures looked like, how they lived, and the evidence they left behind.
Uncover amazing fossil facts about the first four-legged creatures; find out what it's like to be on a dinosaur dig; and marvel at some of the fiercest, most fascinating claws and teeth.
Learn how dinosaurs and birds are connected, find out the biggest prehistoric mysteries that scientists are still trying to crack, and sink your teeth into some seriously supersize dino stats.
Nat Geo Valentines Books
Check out my other giveaways, so you can have more chances to win prizes.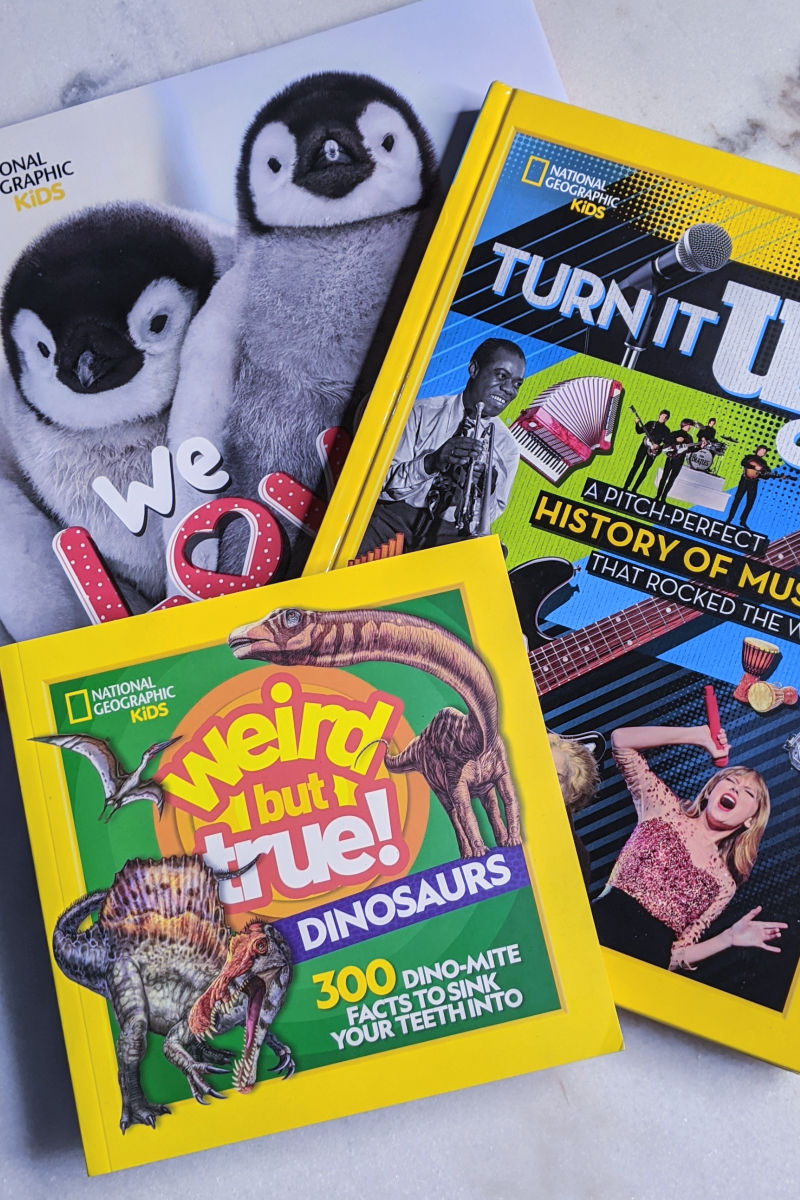 More from Mama Likes This
Take a look at my other entertainment articles, so you can keep up with the latest TV, movie and book news.
Check out my crafts and free printables, so you and your family can have lots of fun.
Following are some of my many printable crafts that you can do with your children.
Happy crafting!